One of my favorite Bible verses for Christmas has to be this passage from Luke, "At that time there was a man in Jerusalem named Simeon. He was righteous and devout and was eagerly waiting for the Messiah to come and rescue Israel. The Holy Spirit was upon him and had revealed to him that he would not die until he had seen the Lord's Messiah. That day the Spirit led him to the Temple. So when Mary and Joseph came to present the baby Jesus to the Lord as the law required, Simeon was there. He took the child in his arms and praised God, saying,
'Sovereign Lord, now let your servant die in peace, as you have promised.
I have seen your salvation, which you have prepared for all people.
He is a light to reveal God to the nations, and he is the glory of your people Israel!' (Luke 2:25-32)
At Christmas time I can't help but wonder at the anticipation of Isaiah, the wonder of the shepherds, the joy of Simeon, and the adoration of the wise men. Christ, come down to earth, meek and lowly; a servant. Below are some of my favorite bible verses for Christmas, starting with one of my favorite passages… the day Simeon met the Messiah!
The True Gift of Christmas
This time of year we can get so busy preparing our gifts for each other that it's easy to lose sight of the best gift of Christmas – Christ!
He came as such a small, seemingly insignificant member of society. A baby. In a manger. Yet through His coming, our entire world is changed. That little baby grew up into a perfect, sinless man who died to save us all.
And so the gift is more personal than just a gift to the world at large. Our Savior is a gift for YOU as an individual.Jesus changes our very hearts. His gift reaches beyond some long ago day. He is a gift for us in the here and now.
Hallelujah!
His gift frees us from sin – a spiritual detox if you will. These Bible verses for Christmas will help you remember just how powerful His coming is for us.

Old Testament Verses
Therefore the Lord himself will give you a sign. Behold, the virgin shall conceive and bear a son, and shall call his name Immanuel.
~ Isaiah 7:14
For to us a child is born, to us a son is given; and the government shall be upon his shoulder, and his name shall be called Wonderful Counselor, Mighty God, Everlasting Father, Prince of Peace.
~ Isaiah 9:6
There shall come forth a shoot from the stump of Jesse, and a branch from his roots shall bear fruit.
~ Isaiah 11:1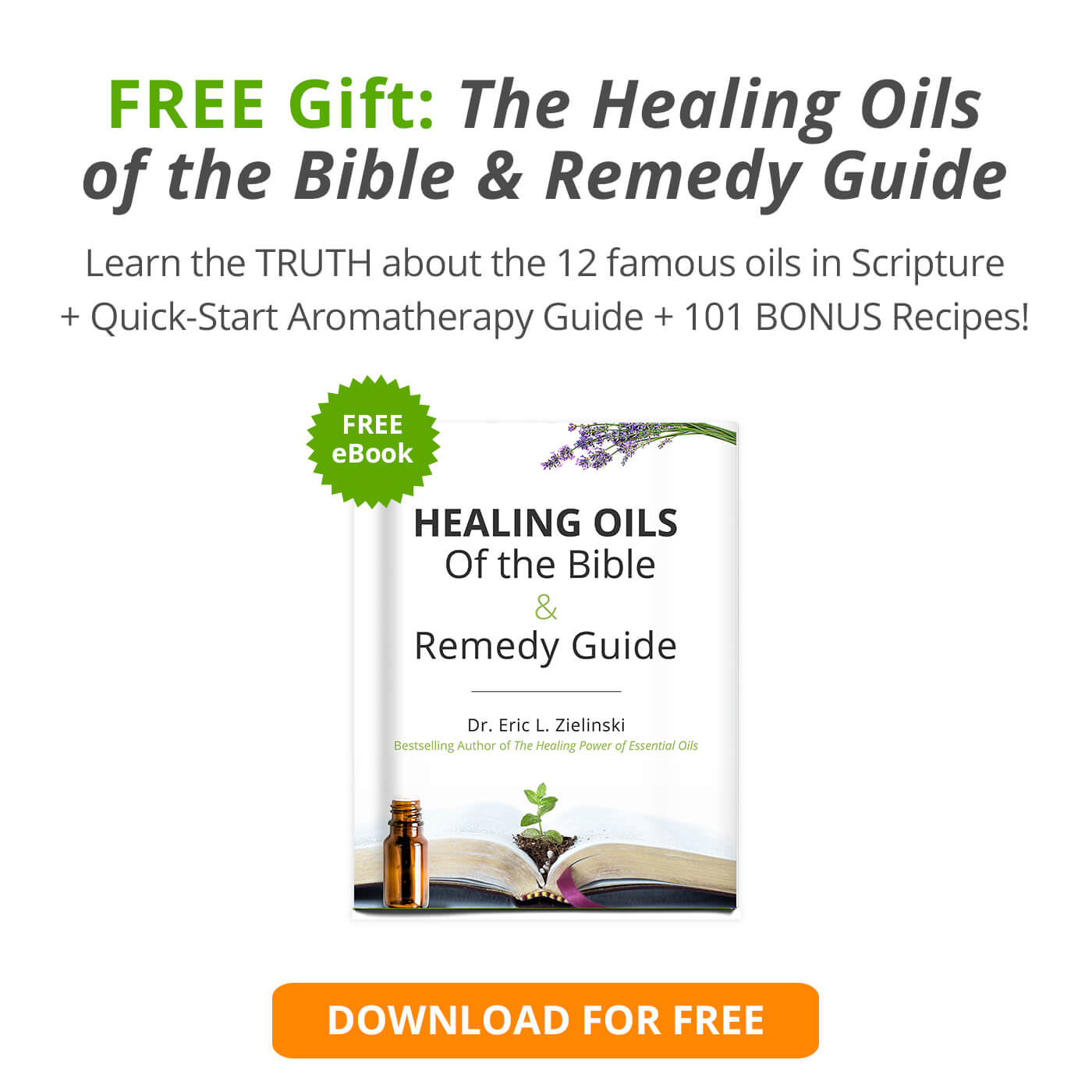 New Testament Verses
She will bear a son, and you shall call his name Jesus, for he will save his people from their sins.
~ Matthew 1:21
"Behold, the virgin shall conceive and bear a son, and they shall call his name Immanuel" (which means, God with us).
~ Matthew 1:23
When they saw the star, they rejoiced exceedingly with great joy.
~ Matthew 2:10
And the angel said to her, "Do not be afraid, Mary, for you have found favor with God. And behold, you will conceive in your womb and bear a son, and you shall call his name Jesus.
~ Luke 1:30-31
And this will be a sign for you: you will find a baby wrapped in swaddling cloths and lying in a manger.
~ Luke 2:12
When the angels went away from them into heaven, the shepherds said to one another, "Let us go over to Bethlehem and see this thing that has happened, which the Lord has made known to us."And they went with haste and found Mary and Joseph, and the baby lying in a manger.
~ Luke 2:15-16
And the angel said to them, "Fear not, for behold, I bring you good news of great joy that will be for all the people.
~ Luke 2:10
For unto you is born this day in the city of David a Savior, who is Christ the Lord.
~ Luke 2:11
"Glory to God in the highest, and on earth peace among those with whom he is pleased!"
~ Luke 2:14