One of my favorite Bible verses about confidence is "I am sure of this, that He who started a good work in you will carry it on to completion until the day of Christ Jesus." (Philippians 1:6)
Godly Confidence to do His Will
When you think of confidence, what comes to mind? Is your confidence defined by the clothes you wear, the car you drive, or the house you live in? How about the abilities you have, or the traits you were born with? Do you feel confident in your self right now? Are you able to handle any task that is asked of you without fear of failure?
God teaches us that we are created in His image and that we are to rely on Him. If we rely on ourselves, we will never be completely confident. God gives us the strength and talent to complete our tasks. The fulfillment of our confidence is found in Him.
Have you ever been put in a position where someone seeks your advice about marriage, finances, or just about living a Godly life in general? Do you doubt yourself? Why would you be picked for this? God puts people in our lives to help us in times of doubt, but he also puts us in positions to help others in times when they are in doubt, and might need someone to lift them up. Be confident in what God asks of you. Know that He is with you and will guide your words. Seek Him in prayer when you are not sure.
May these Bible verses about confidence give you courage to do God's will in your life. Keep the path He has laid out before you, knowing He will be there to lift you up in all the roles you play. May God Bless you abundantly!
Bible Verses About Confidence Old Testament Verses
Be strong and courageous, do not be afraid or tremble at them, for the LORD your God is the one who goes with you. He will not fail you or forsake you.
~ Deuteronomy 31:6
For the LORD will be your confidence and will keep your foot from being caught.
~ Proverbs 3:26
The Lord will perfect that which concerneth me: thy mercy, O Lord, endureth for ever: forsake not the works of thine own hands.
~ Psalm 128:8
Trust in the LORD with all your heart and do not lean on your own understanding. In all your ways acknowledge Him, and He will make your paths straight.
~ Proverbs 3:5-6
Have I not commanded you? Be strong and courageous! Do not tremble or be dismayed, for the LORD your God is with you wherever you go.
~ Joshua 1:9
You are the one who put me together inside my mother's body, and I praise you because of the wonderful way you created me. Everything you do is marvelous! Of this, I have no doubt.
~ Psalm 129:13-14
Do not fear, for I am with you; Do not anxiously look about you, for I am your God. I will strengthen you, surely I will help you. Surely I will uphold you with My righteous right hand.
~ Isaiah 41:10

The LORD is my light and my salvation; Whom shall I fear? The LORD is the defense of my life; Whom shall I dread?
~ Psalm 27:1
Only be strong and very courageous; be careful to do according to all the law which Moses My servant commanded you; do not turn from it to the right or to the left, so that you may have success wherever you go.
~ Joshua 1:7
For by you I can run upon a troop; and by my God I can leap over a wall.
~ Psalm 18:29
Some boast in chariots and some in horses, but we will boast in the name of the LORD, our God.
~ Psalm 20:7
Teach me to do Your will, for You are my God; Let Your good Spirit lead me on level ground.
~ Psalm 143:10
For You are my hope; O Lord GOD, You are my confidence from my youth.
~ Psalm 71:5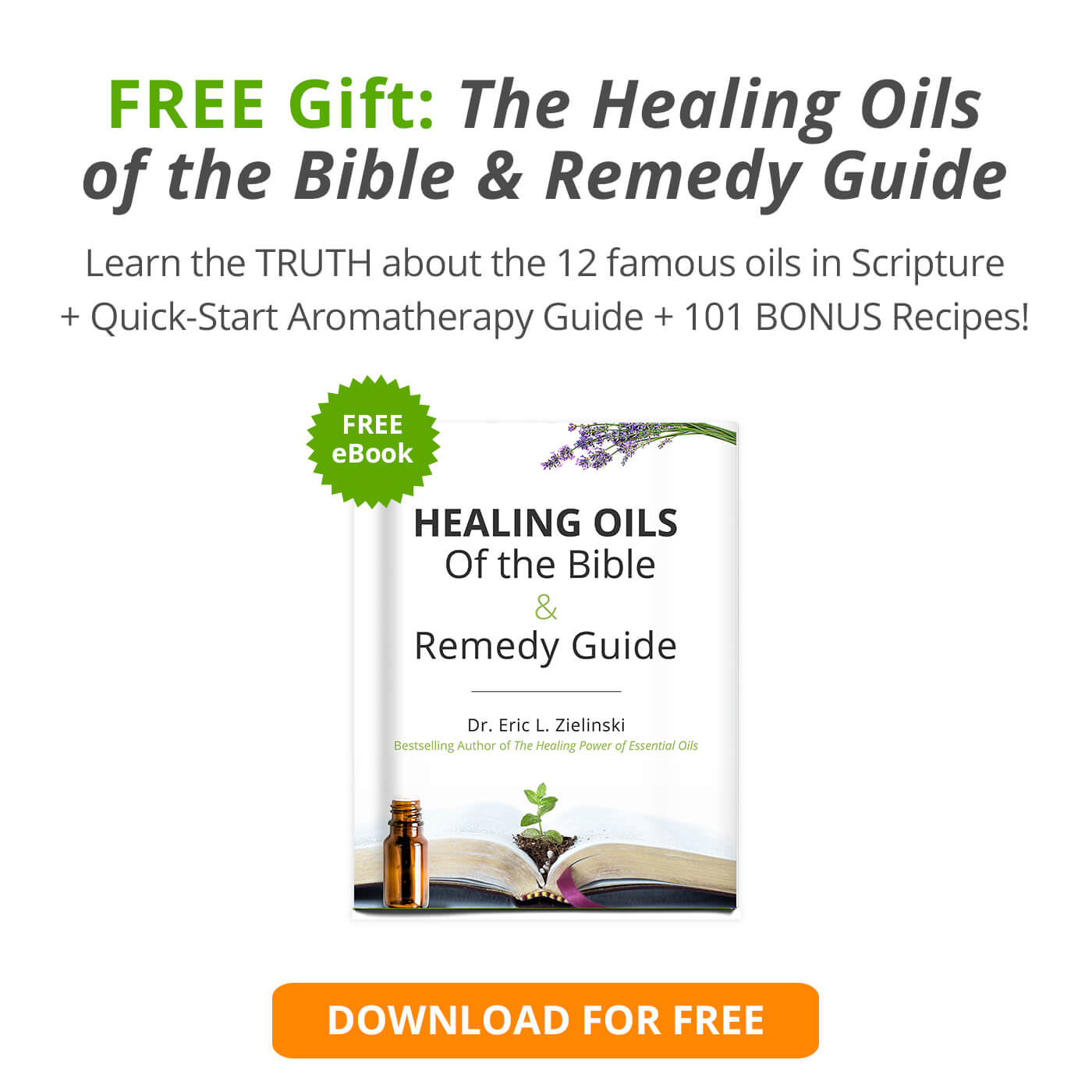 New Testament Verses
I can do all things through Him who strengthens me.
~ Philippians 4:13
And we know that God causes all things to work together for good to those who love God, to those who are called according to His purpose.
~ Romans 8:28
This is the confidence which we have before Him, that, if we ask anything according to His will, He hears us.
~ 1 John 5:14
Therefore, do not throw away your confidence, which has a great reward.
~ Hebrew 10:35
Therefore do not worry about tomorrow, for tomorrow will worry about itself. Each day has enough trouble of its own.
~ Matthew 6:34
For the Spirit God gave us does not make us timid, but gives us power, love, and self-discipline.
~ 1 Timothy 1:7
I came to you in weakness—timid and trembling. And my message and my preaching were very plain. Rather than using clever and persuasive speeches, I relied only on the power of the Holy Spirit. I did this so you would trust not in human wisdom but in the power of God.
~ 1 Corinthians 2:3-5
And I am certain that God, who began the good work within you, will continue His work until it is finally finished on the day when Christ Jesus returns.
~ Philippians 1:6
So we say with confidence, "The Lord is my helper; I will not be afraid. What can mere mortals do to me?"
~ Hebrew 13:6
For at one time you were darkness, but now you are light in the Lord. Walk as children of light.
~ Ephesians 5:8
And let us not grow weary of doing good, for in due season we will reap, if we do not give up.
~ Galatians 6:9
Be watchful, stand firm in the faith, act like men, be strong.
~ 1 Corinthians 16:13