One of my favorite bible verses about God's love for us is, "We love because God first loved us." (1 John 4:19) As the song says, Jesus loves me this I know, for the Bible tells me so! 
We know in our minds that God loves us. So why does it not always feel that way?
God's Deep Love for Us
Some days we may feel alone and in despair. We need someone or something to remind us of His love. Even with so many Bible verses about God's love, many of us have a hard time understanding how it really is. Grasping the concept that He loves us no matter how we feel about ourselves is hard. We may feel that we have to perform well for God to love us more, or we try to accomplish something to earn His loving hand and approval.
But God's love for us is never in doubt. Our works and deeds are done because we have a relationship with God, not because we earn more love. He loved us first and demonstrated His love when he sent His only son Jesus Christ to die for us. We have all fallen short and do not deserve such a love, but God gives it freely in spite of our failures.
Adoration, trust, and relationship is what He longs for in return. No amount of words or deeds could compare to the love He has for us, but we can praise and give thanks to Him daily. The greatest commandment is to love Him with all of your heart, soul, mind, and strength.
You need not feel alone ever, because the Lord is your rock to stand on, the strength you require, and the comfort in times of trouble. His love covers all of your needs faithfully.
May these Bible verses about God's love help you realize you are not alone. God loves you deeply, and He is our everything. May God Bless you abundantly.
Old Testament Bible Verses
Know therefore that the LORD your God is God, the faithful God who keeps covenant and steadfast love with those who love him and keep his commandments, to a thousand generations.
~ Deuteronomy 7:9
But you, O Lord, are a God merciful and gracious, slow to anger and abounding in steadfast love and faithfulness.
~ Psalm 86:15
Give thanks to the God of gods, for his steadfast love endures forever. Give thanks to the Lord of lords: His love endures forever to him who alone does great wonders, His love endures forever.
~ Psalm 136:2-3
The LORD disciplines those he loves, as a father the son he delights in.
~ Proverbs 3:12
How precious is your unfailing love, O God!
~ Psalm 36:7
The LORD your God is in your midst, A victorious warrior. He will exult over you with joy, He will be quiet in His love, He will rejoice over you with shouts of joy.
~ Zephaniah 3:17
Help me, LORD my God; save me according to your unfailing love.
~ Psalm 109:26
Fear not, for I am with you; Be not dismayed, for I am your God. I will strengthen you, Yes, I will help you, I will uphold you with My righteous right hand.
~ Isaiah 41:10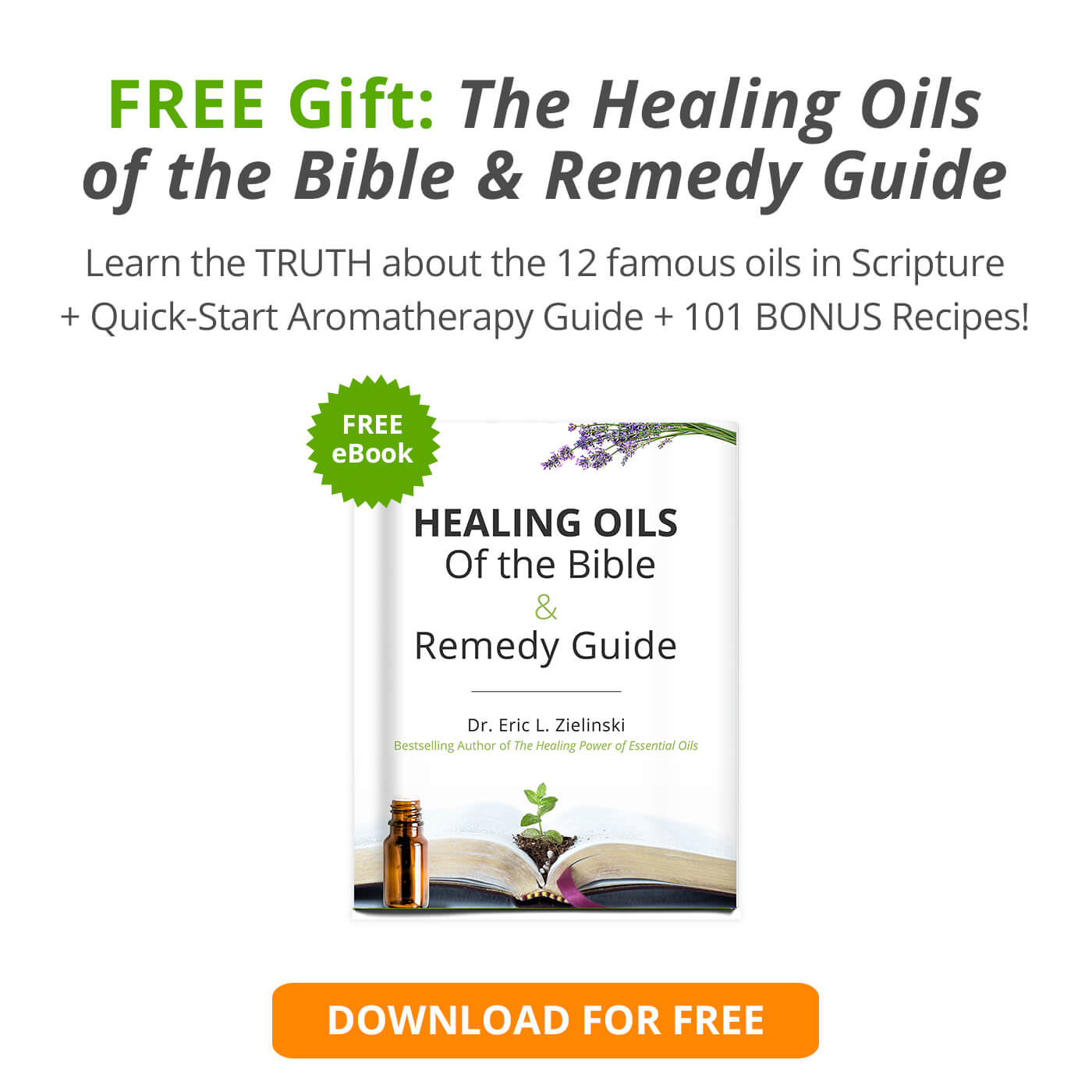 New Testament Bible Verses
We love because He first loved us.
~ 1 John 4:19
But God, being rich in mercy, because of the great love with which he loved us, even when we were dead in our trespasses, made us alive together with Christ— by grace you have been saved.
~ Ephesians 2:4-5
And so we know and rely on the love God has for us. God is love. Whoever lives in love lives in God, and God in them.
~ 1 John 4:16
Dear friends, let us love one another, for love comes from God. Everyone who loves has been born of God and knows God.
~ 1 John 4:7
This is love: not that we loved God, but that He loved us and sent his Son as an atoning sacrifice for our sins.
~ 1 John 4:10
But God demonstrates his own love for us in this: While we were still sinners, Christ died for us. Since we have now been justified by his blood, how much more shall we be saved from God's wrath through him!
~ Romans 5:8-9
For God so loved the world, that he gave his only begotten Son, that whosoever believe in him should not perish, but have everlasting life.
~ John 3:16
And hope does not put us to shame, because God's love has been poured out into our hearts through the Holy Spirit, who has been given to us.
~ Romans 5:5
May the Lord lead your hearts into a full understanding and expression of the love of God and the patient endurance that comes from Christ.
~ 2 Thessalonians 3:5
And I am convinced that nothing can ever separate us from God's love. Neither death nor life, neither angels nor demons, neither our fears for today nor our worries about tomorrow–not even the powers of hell can separate us from God's love. No power in the sky above or in the earth below–indeed, nothing in all creation will ever be able to separate us from the love of God that is revealed in Christ Jesus our Lord.
~ Romans 8:38-39

For Christ's love compels us, because we are convinced that one died for all, and therefore all died. And he died for all, that those who live should no longer live for themselves but for him who died for them and was raised again.
~ 2 Corinthians 5:14-15
"I have been crucified with Christ and I no longer live, but Christ lives in me. The life I now live in the body, I live by faith in the Son of God, who loved me and gave himself for me."
~ Galatians 2:20
For the Lord disciplines the one he loves, and chastises every son whom he receives.
~ Hebrews 12:6
Love never gives up on people. It never stops trusting, never loses hope, and never quits.
~ 1 Corinthians 13:7
And God will exalt you in due time, if you humble yourselves under his mighty hand by casting all your cares on him because he cares for you.
~ 1 Peter 5:6-7