One of the Bible verses about sin that comes to mind is, "a good man brings good things out of the good stored up in his heart, and an evil man brings evil things out of the evil stored up in his heart. For the mouth speaks what the heart is full of." (Luke 6:45) By definition, sin is an immoral act considered to be a transgression against divine law.
Sin Isn't a Death Sentence
We have all made a sad choice some point in our lives. Some of us may have more than others. By nature, we were born sinful. We are inclined to make choices that please the flesh rather than what pleases the Father. These Bible verses about sin teach us that anytime we choose to go against what God has instructed in the Bible, we are sinning. It may be something big, or something small, but none the less we have sinned.
So how do we overcome this sinful nature? How do we put aside our feelings of what we want in our lives over what God wants for us? Believe me, it is not an easy task and we may find ourselves failing more times than not. That is where Jesus comes in.
When we choose to follow Jesus, he takes our sin upon Himself, and washes us clean. Don't get me wrong here, that doesn't mean to go and steal your neighbor's car, wreck it, and then come back to ask for forgiveness. Yes, Jesus covers a multitude of sin, but we must still make a choice to do good because we have now entered a relationship with Him, and our life should represent that.
What does one's life look like when we follow Jesus? Are we to go to church every chance we get? Are we to read the Bible every day? Give to the needy, and feed the poor? Be a protector for the widow and orphans? Yes, Yes, Yes, and Yes! But that's not all! We are also called to be disciples of Jesus. To share the good news with those around us. That doesn't mean the ones who already know Jesus, but the ones who need to know Jesus.
Do you remember when your faith was new? When you had a burning passion to pursue what is right, just, and holy? Sometimes our zeal leads to an avoidance of spending time with old friends, acquaintances or certain types of people who struggle with sin in a different manner than we do. Let's not forget we are sinners too.
Look at the new testament Bible verses about sin and redemption…In Luke, we see where Jesus spent time with those that the highly religious had written off. He was welcoming and loving, but yet not affirming to their sin. He shined a light and called them to turn away from their sin, and follow Him. In that same way we should be to those we know need Jesus. We were once in darkness and now see the light, so must spread the light of salvation in Jesus.
May these Bible verses about sin keep you far from it. Realize your sinful nature, repent from it, follow Jesus for your salvation from eternal bondage, and share the gospel of freedom from the chains of sin in Messiah. May God Bless you abundantly as you read and study these Bible verses about sin!

Old Testament Verses
If you do what is right, will you not be accepted? But if you do not do what is right, sin is crouching at your door; it desires to have you, but you must rule over it.
~ Genesis 4:7
But the face of the Lord is against those who do evil, to blot out their name from the earth.
~ Psalm 34:16
Repent! Turn away from all your offenses; then sin will not be your downfall.
~ Ezekiel 18:30
Whoever keeps commandments keeps their life, but whoever shows contempt for their ways will die.
~ Proverbs 19:16
We have sinned and done wrong. We have been wicked and have rebelled; we have turned away from your commands and laws.
~ Daniel 9:5
Then I acknowledged my sin to you and did not cover up my iniquity. I said, "I will confess my transgressions to the Lord." And you forgave the guilt of my sin.
~ Psalm 32:5
I have swept away your offenses like a cloud, your sins like the morning mist. Return to me, for I have redeemed you.
~ Isaiah 44:22
Help us, God our Savior, for the glory of your name; deliver us and forgive our sins for your name's sake.
~ Psalm 79:9
But if a wicked person turns away from all the sins they have committed and keeps all my decrees and does what is just and right, that person will surely live; they will not die.
~ Ezekiel 18:21
Righteousness exalts a nation but sin condemns any people.
~ Proverbs 14:34
I have hidden your word in my heart that I might not sin against you.
~ Psalm 119:11
The name of the righteous is used in blessings, but the name of the wicked will rot.
~ Proverbs 10:7
But he was pierced for our transgressions, he was crushed for our iniquities; the punishment that brought us peace was on him, and by his wounds we are healed.
~ Isaiah 53:5
Who is a God like you, who pardons sin and forgives the transgression of the remnant of his inheritance? You do not stay angry forever but delight to show mercy.
~ Micah 7:18
Sin is not ended by multiplying words, but the prudent hold their tongues.
~ Proverbs 10:19
Wash and make yourselves clean. Take your evil deeds out of my sight; stop doing wrong.
~ Isaiah 1:16
Whoever conceals their sins does not prosper, but the one who confesses and renounces them finds mercy.
~ Proverbs 28:13
All of us have become like one who is unclean, and all our righteous acts are like filthy rags; we all shrivel up like a leaf, and like the wind our sins sweep us away.
~ Isaiah 64:6
Blessed is the one who does not walk in step with the wicked or stand in the way that sinners take or sit in the company of mockers.
~ Psalm 1:1
Have mercy on me, O God, according to your unfailing love; according to your great compassion blot out my transgressions. Wash away all my iniquity and cleanse me from my sin.
~ Psalm 51:1-2
Whoever walks in integrity walks securely, but whoever takes crooked paths will be found out.
~ Proverbs 10:9
Direct my footsteps according to your word; let no sin rule over me.
~ Psalm 119:133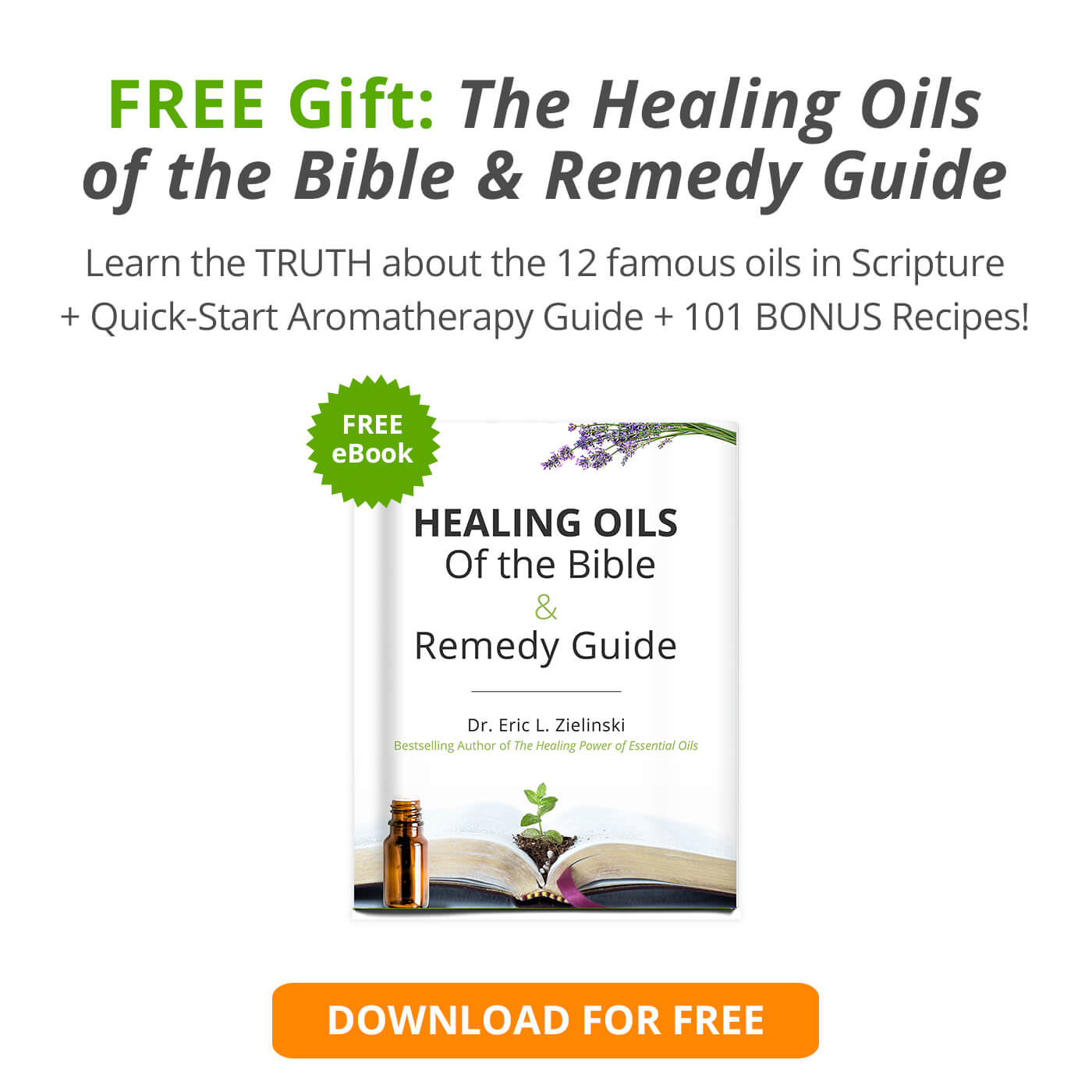 New Testament Verses
If anyone, then, knows the good they ought to do and doesn't do it, it is sin for them.
~ James 4:17
If we confess our sins, he is faithful and just and will forgive us our sins and purify us from all unrighteousness.
~ 1 John 1:9
Or do you not know that wrongdoers will not inherit the kingdom of God? Do not be deceived: Neither the sexually immoral nor idolaters nor adulterers nor men who have sex with men nor thieves nor the greedy nor drunkards nor slanderers nor swindlers will inherit the kingdom of God.
~ 1 Corinthians 6:9-10
For all have sinned and fall short of the glory of God, and all are justified freely by his grace through the redemption that came by Christ Jesus.
~ Romans 3:23-24
Who gave himself for us to redeem us from all wickedness and to purify for himself a people that are his very own, eager to do what is good.
~ Titus 2:14
If your brother or sister sins, go and point out their fault, just between the two of you. If they listen to you, you have won them over.
~ Matthew 18:15
Put to death, therefore, whatever belongs to your earthly nature: sexual immorality, impurity, lust, evil desires and greed, which is idolatry.
~ Colossians 3:5
What then? Shall we sin because we are not under the law but under grace? By no means!
~ Romans 6:15
You adulterous people, don't you know that friendship with the world means enmity against God? Therefore, anyone who chooses to be a friend of the world becomes an enemy of God.
~ James 4:4
Above all, love each other deeply, because love covers over a multitude of sins.
~ 1 Peter 4:8
A good man brings good things out of the good stored up in his heart, and an evil man brings evil things out of the evil stored up in his heart. For the mouth speaks what the heart is full of.
~ Luke 6:45
If we claim to have fellowship with him and yet walk in the darkness, we lie and do not live out the truth.
~ 1 John 1:6
Out of the same mouth come praise and cursing. My brothers and sisters, this should not be.
~ James 3:10
For if you forgive other people when they sin against you, your heavenly Father will also forgive you.
~ Matthew 6:14
So Christ was sacrificed once to take away the sins of many; and he will appear a second time, not to bear sin, but to bring salvation to those who are waiting for him.
~ Hebrews 9:28
In your anger do not sin. Do not let the sun go down while you are still angry, and do not give the devil a foothold.
~ Ephesians 4:26-27
For sin shall no longer be your master, because you are not under the law, but under grace.
~ Romans 6:14
Repent, then, and turn to God, so that your sins may be wiped out, that times of refreshing may come from the Lord.
~ Acts 3:19
He is the atoning sacrifice for our sins, and not only for ours but also for the sins of the whole world.
~ 1 John 2:2
God made him who had no sin to be sin for us, so that in him we might become the righteousness of God.
~ 2 Corinthians 5:21
And now what are you waiting for? Get up, be baptized and wash your sins away, calling on his name.
~ Acts 22:16
I have not come to call the righteous, but sinners to repentance.
~  Luke 5:32
So that, just as sin reigned in death, so also grace might reign through righteousness to bring eternal life through Jesus Christ our Lord.
~ Romans 5:21
And when you stand praying, if you hold anything against anyone, forgive them, so that your Father in heaven may forgive you your sins.
~ Mark 11:25
The acts of the flesh are obvious: sexual immorality, impurity and debauchery; idolatry and witchcraft; hatred, discord, jealousy, fits of rage, selfish ambition, dissensions, factions, and envy; drunkenness, orgies, and the like. I warn you, as I did before, that those who live like this will not inherit the kingdom of God.
~ Galatians 5:19-21
But if we walk in the light, as he is in the light, we have fellowship with one another, and the blood of Jesus, his Son, purifies us from all sin. If we claim to be without sin, we deceive ourselves and the truth is not in us.
~ 1 John 1:7-8
Reading these Bible verses about sin can help us resolve to listen closely to the Savior and to follow His guidance. By refreshing our minds with these Bible verses about sin, we can remember to follow the teachings of God.