When I think about Bible verses for Memorial Day, this one comes to mind, "The memory of the righteous is blessed…" (Proverbs 10:7)
As we celebrate those who have given their lives for our country, let's also remember those who have been martyred for their faith in Christ through these Bible verses for Memorial Day. The cross is a stumbling block for many and people are still slaughtered today simply for loving Jesus. Let's pray for those under persecution and for the families of our precious brothers and sisters who remained faithful until the very end.
A Time for Everything
As you meditate on these Bible verses for Memorial Day from Ecclesiastes, you can take some time to honor those who have fallen.
Ecclesiastes 3:1-8
There is an appointed time for everything. And there is a time for every event under heaven.
A time to give birth and a time to die; A time to plant and a time to uproot what is planted.
A time to kill and a time to heal; A time to tear down and a time to build up.
A time to weep and a time to laugh; A time to mourn and a time to dance.
A time to throw stones and a time to gather stones; A time to embrace and a time to shun embracing.
A time to search and a time to give up as lost; A time to keep and a time to throw away.
A time to tear apart and a time to sew together; A time to be silent and a time to speak.
A time to love and a time to hate; A time for war and a time for peace.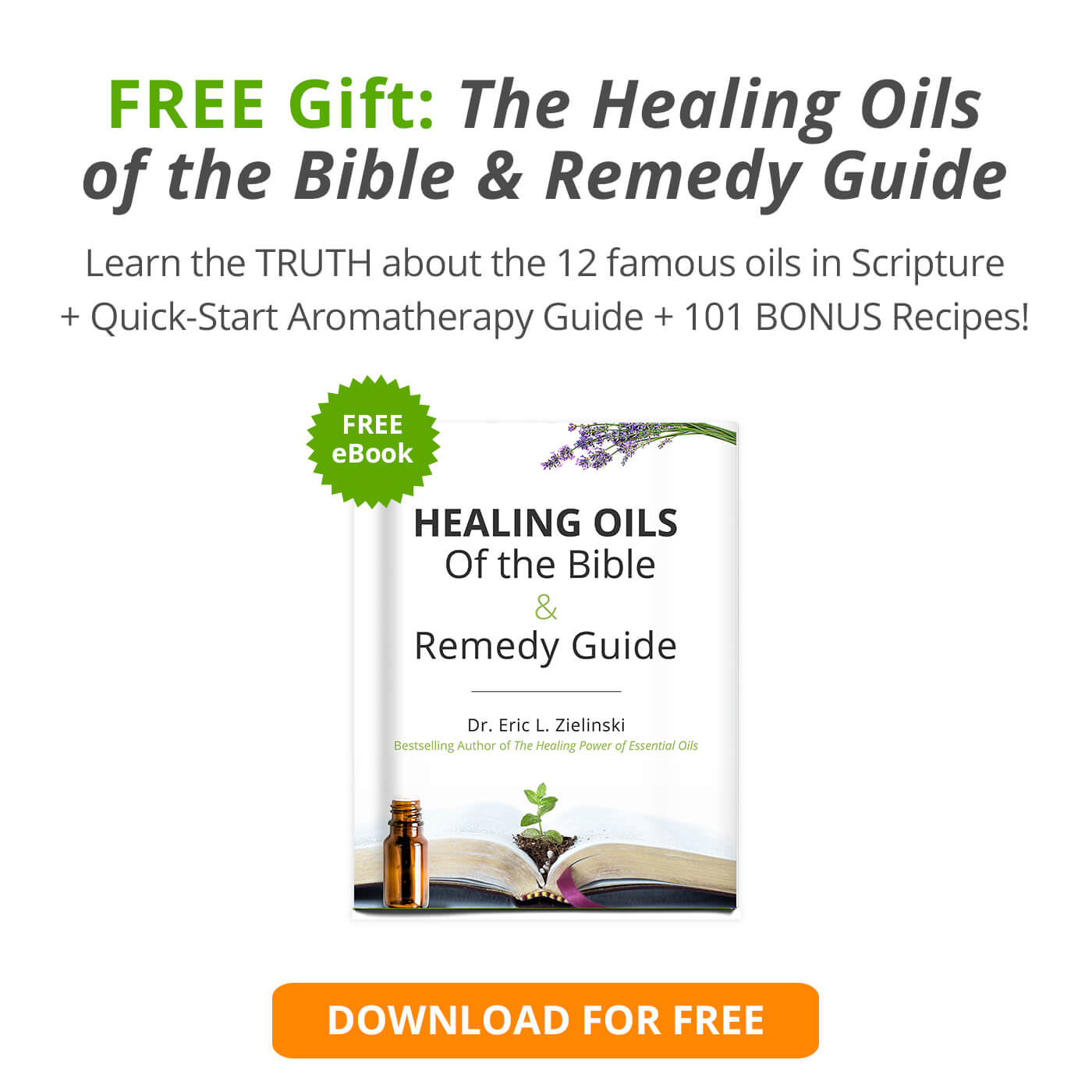 Memorial Day Comforting All Who Mourn
This set of Bible verses for Memorial day focus on the comfort and grace that God gives us.
My eyes fail with longing for Your word, While I say, "When will You comfort me?"
~ Psalm 119:82
For thus says the LORD, "Behold, I extend peace to her like a river, And the glory of the nations like an overflowing stream; And you will be nursed, you will be carried on the hip and fondled on the knees. "As one whom his mother comforts, so I will comfort you; And you will be comforted in Jerusalem." Then you will see this, and your heart will be glad, And your bones will flourish like the new grass; And the hand of the LORD will be made known to His servants, But He will be indignant toward His enemies…
~ Isaiah 66:12
Blessed be the God and Father of our Lord Jesus Christ, the Father of compassion and the God of all comfort, who comforts us in all our troubles, so that we can comfort those in any trouble with the comfort we ourselves have received from God. For just as the sufferings of Christ overflow to us, so also through Christ our comfort overflows.
~ 2 Corinthians 1:3-5
If we are afflicted, it is for your comfort and salvation; if we are comforted, it is for your comfort, which accomplishes in you patient endurance of the same sufferings we experience. And our hope for you is sure, because we know that just as you share in our sufferings, so also you will share in our comfort.
~ 1 Corinthians 1:6-7
"Comfort, O comfort My people," says your God. "Speak kindly to Jerusalem; And call out to her, that her warfare has ended, That her iniquity has been removed…
~ Isaiah 40:1-2 1
Indeed, the LORD will comfort Zion; He will comfort all her waste places. And her wilderness He will make like Eden, And her desert like the garden of the LORD; Joy and gladness will be found in her, Thanksgiving and sound of a melody.
~ Isaiah 51:3
Again, proclaim, saying, "Thus says the LORD of hosts, 'My cities will again overflow with prosperity, and the LORD will again comfort Zion and again choose Jerusalem.'"
~ Zechariah 1:17
The Lord is near to the brokenhearted and saves those who are crushed in spirit.
~ Psalm 34:18

Memorial Day Honoring Their Sacrifice
These six Bible verses for Memorial day highlight the bravery of those who die for justice and are worthy of our remembrance.
Those who honor me I will honor, but those who despise me will be disdained.
~ 1 Samuel 2:30
Render to all what is due them: tax to whom tax is due; custom to whom custom; fear to whom fear; honor to whom honor.
~ Romans 13:7
Yours, O LORD, is the greatness and the power and the glory and the victory and the majesty, indeed everything that is in the heavens and the earth; Yours is the dominion, O LORD, and You exalt Yourself as head over all. Both riches and honor come from You, and You rule over all, and in Your hand is power and might; and it lies in Your hand to make great and to strengthen everyone. Now therefore, our God, we thank You, and praise Your glorious name….
~ 1 Chronicles 29:11-13
Greater love has no one than this, that one lay down his life for his friends.
~ John 15:13
Precious in the sight of the Lord is the death of His godly ones.
~ Psalm 116:15
The memory of the righteous is blessed, but the name of the wicked will rot.
~ Proverbs 10:7
Strengthening Those in Harm's Way
Have I not commanded you? Be strong and courageous. Do not be frightened, and do not be dismayed, for the LORD your God is with you wherever you go.
~ Joshua 1:9
Be on the alert, stand firm in the faith, act like men, be strong.
~ 1 Corinthians 16:13
Put on the full armor of God so that you can take your stand against the devil's schemes.
~ Ephesians 6:11
Our soul waits for the LORD; He is our help and our shield. For our heart is glad in Him, because we trust in His holy name. Let your steadfast love, O LORD, be upon us, even as we hope in You
~ Psalms 33:20-22
And he said, "The LORD is my rock and my fortress and my deliverer; My God, my rock, in whom I take refuge; My shield and the horn of my salvation, my stronghold and my refuge; My Savior, You save me from violence. I call upon the LORD, who is worthy to be praised; And I am saved from my enemies."
~ 2 Samuel 22:2-4
God is our refuge and strength, a very present help in trouble.
~ Psalms 46:1