If you are barely "getting by" and are in survival mode, don't settle for anything less than God's best for your life.
Yes, you can still THRIVE in this season!
"Getting By" in Survival Mode
At times all we can do is "get by" when life's challenges and circumstances mount up against us.
And you know what?
It's OK!
Hanging discreetly on my grandmother's refrigerator was a magnet that has proven to be a guiding light and source of inspiration for me over the years. It taught me about thriving in survival mode. It wasn't "profound" in the normal sense of the word, nor was it impressive to look at. A cute picture of an angel hanging off a knot at the end of a simple rope was all it took to catch my attention with this pithy saying:
When I am at the end of my rope, all I do is tie a knot and hold on.
Throughout my life, my mind's eye goes back to Grandma's kitchen and I can visualize that tattered magnet. Time and time again those words have brought comfort and reminded me that it's ok to simply "get by" in survival mode sometimes.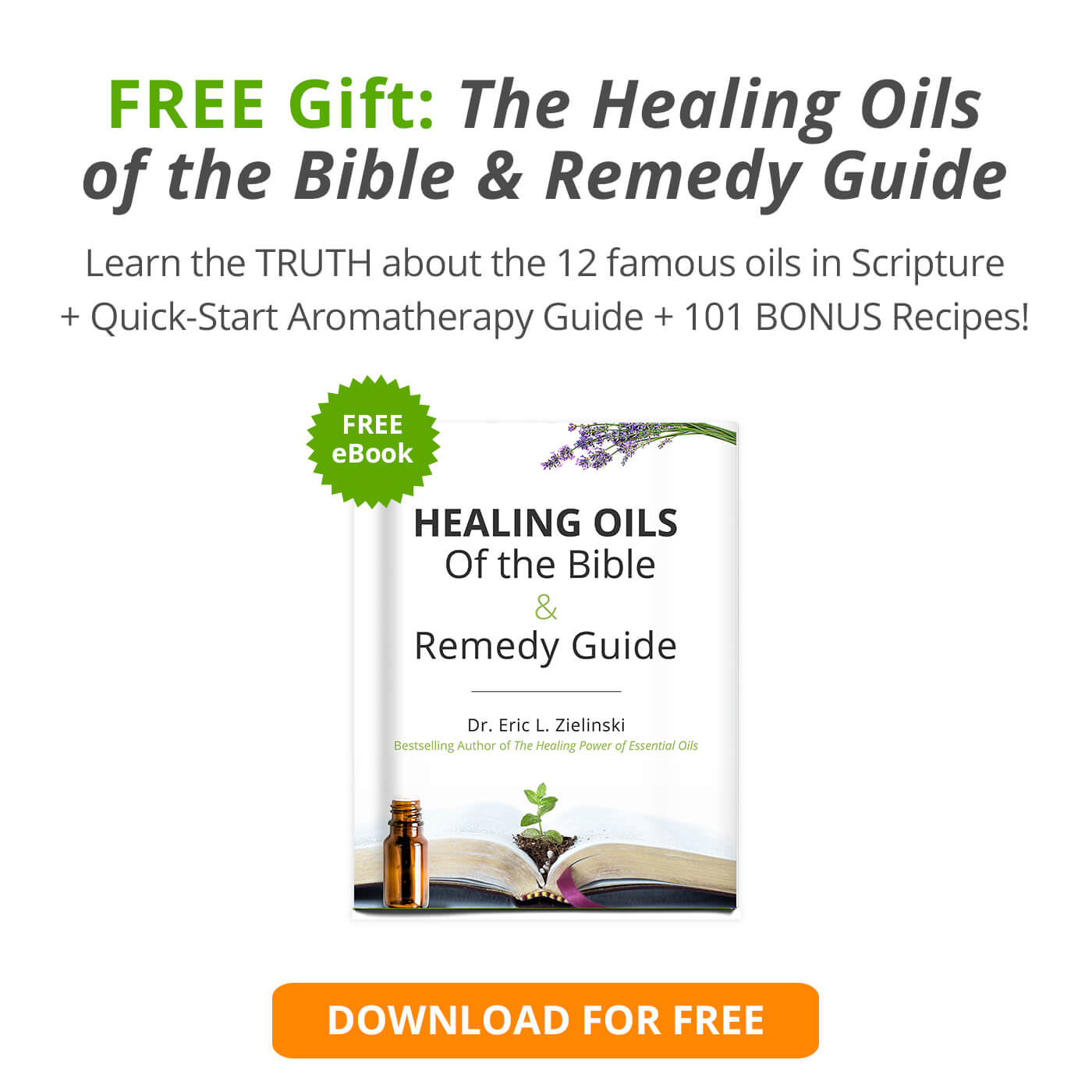 More Than a Conqueror
The key is to make sure that you don't get stuck in "survival mode." You must to take strides to achieving mini-successes along the way.
Of course, this looks differently for everyone, but the goal is on the little wins. Let's say, for example, that you're overworked, stressed, burnt out and now your relationships are suffering.
What would YOU consider a win?
Carving an hour out of your day to work out, take a pilates class or going on a run?
Making a healthy lunch instead of getting fast food?
Leaving work early (or taking a day off) and spending some quality time with your family?
Enjoying a little bit of self-care ("me time)?"
Saying, "No" to that temptation to lash back at your spouse?
Starting your day with a 5-minute devotional?
You see, THIS is how you THRIVE during survival mode. Doing things that benefit in spite of how you feel. Some refer to this is as "fake it before you make it." And, you know what? I'm OK with that.
Like Rev. Norman Vincent Peale once said,
Throw your heart over the bar and your body will follow!
All hell can still be breaking out around you, but you can (and should) intentionally choose to experience what I like to call "abundant life moments."
No, this doesn't mean that depression will go away instantly. It doesn't mean that your divorce won't go through, or that cancer will disappear or that your business will bounce back from filing bankruptcy.
What it means is that you have the ability to grow in a time where there's draught. And, this I can promise you, you will soon feel better.
It means that your roots are digging deeper into the ground and your faith is being strengthened as you seek God's mercy and grace in your time of need. (Hebrews 4:16)
Take these words from Romans 8:31-39 to heart because our Heavenly Father will help you be more than a conqueror!
"What, then, shall we say in response to these things? If God is for us, who can be against us? He who did not spare His own Son, but gave Him up for us all—how will He not also, along with Him, graciously give us all things? Who will bring any charge against those whom God has chosen? It is God who justifies. Who then is the one who condemns? No one!
Christ Jesus who died—more than that, who was raised to life—is at the right hand of God and is also interceding for us. Who shall separate us from the love of Christ? Shall trouble or hardship or persecution or famine or nakedness or danger or sword? As it is written: "For your sake we face death all day long; we are considered as sheep to be slaughtered." No, in all these things we are more than conquerors through Him who loved us.
For I am convinced that neither death nor life, neither angels nor demons, neither the present nor the future, nor any powers, neither height nor depth, nor anything else in all creation, will be able to separate us from the love of God that is in Christ Jesus our Lord."
It takes courage to choose to thrive in survival mode. Courage that only God almighty will supply!
Read these Bible verses about strength and courage when you need extra encouragement to continue your journey towards living the abundant life.