My favorite Bible verses about life and enjoying it the right way in Christ is John 10:10, "The thief comes only to steal and kill and destroy; I came that they may have life, and have it abundantly."
This verse defines and propels the very essence of our Bible Health ministry and has been the catalyst behind our website, social media channels, free screening, books, and newsletters to spread our message of abundant life in Christ Jesus. It is our mission in life to let the world know that the blessing of the Lord is our birthright, which includes abundant health and wellness in EVERY aspect of life!
Exploring the Abundant Life
When you consider a garden, you know a plant is full of life when it's putting on new growth and producing fruit. It seems that the same could be said for us as well.
While we certainly have seasons of renewing our strength and sending down new roots, we also should have seasons of developing new growth and producing fruit in our lives.
We believe that God's plan is for us to live an abundant, joy-filled life! That means every area of our existence should be vibrant, full of vigor, and well-balanced. In our post about Biblical Health and the Abundant Life, we outline seven areas to focus on in our lives.
Those seven areas are:
Spiritual Abundance
Physical Abundance
Mental Abundance
Emotional Abundance
Financial Abundance
Occupational Abundance
Social Abundance
What area do you need to work on?
God gave us life – He breathed our life into us at the very beginning. Look through these Bible verses about life and see all the ways we've been blessed by God. The life that was breathed in us to become a vessel of worship and praise. The life that we have in Him through our faith in salvation. The life that is granted to us new every day. How are we using that life?
Our prayer for you is that these Bible verses about life will remind you of the blessing we enjoy each and every day – even when things seem tough. When we need extra reminders of what God has done for us, we like to copy our favorite Scriptures out on index cards to meditate on.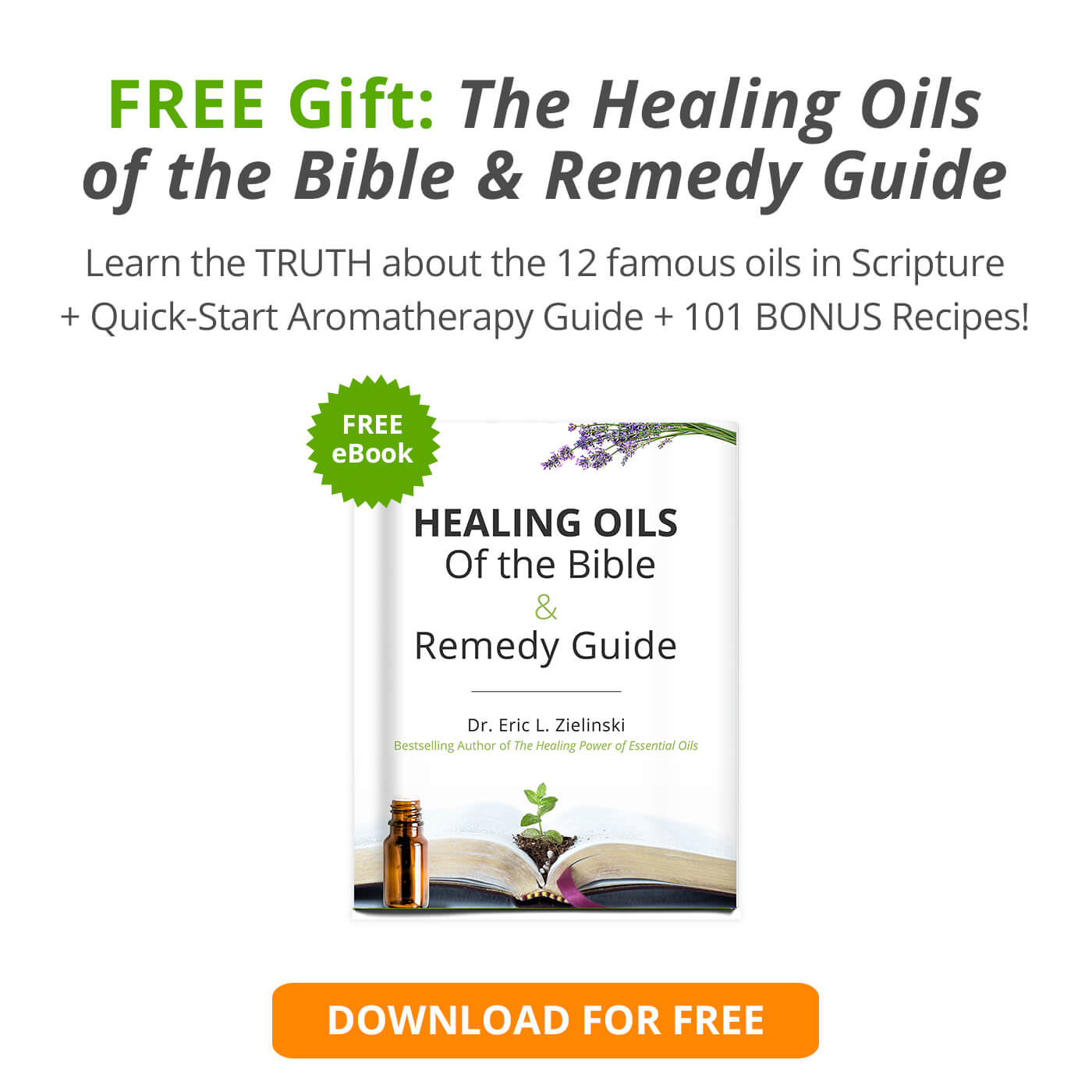 Old Testament Bible Verses About Life
"Then the Lord God formed the man of dust from the ground and breathed into his nostrils the breath of life, and the man became a living creature."
~ Genesis 2:7
"The man called his wife's name Eve, because she was the mother of all living."
~ Genesis 3:20
"You make known to me the path of life; you will fill me with joy in your presence, with eternal pleasures at your right hand."
~ Psalm 16:11
"Surely your goodness and love will follow me all the days of my life, and I will dwell in the house of the Lord forever."
~ Psalm 23:6
"My flesh and my heart may fail, but God is the strength of my heart and my portion forever."
~ Psalm 73:26
The Lord will keep you from all harm he will watch over your life; the Lord will watch over your coming and going both now and forevermore.
 ~Psalm 121: 7-8
"My son, do not forget my teaching, but keep my commands in your heart, for they will prolong your life many years and bring you peace and prosperity."
~ Proverbs 3:1-2
"Long life is in her right hand; in her left hand are riches and honor."
~ Proverbs 3:16
Those who guard their lips preserve their lives, but those who speak rashly will come to ruin.
~Proverbs 13:3
"The one who gets wisdom loves life; the one who cherishes understanding will soon prosper."
~ Proverbs 19:8
"As water reflects the face, so one's life reflects the heart."
~ Proverbs 27:19
Do not say, "Why were the old days better than these?" For it is not wise to ask such questions.
~Ecclesiastes 7:10
"When times are good, be happy; but when times are bad, consider this: God has made the one as well as the other. Therefore, no one can discover anything about their future."
~ Ecclesiastes 7:14

New Testament Bible Verses About Life
Therefore I tell you, do not worry about your life, what you will eat or drink; or about your body, what you will wear. Is not life more than food, and the body more than clothes?
~Matthew 6:25
Therefore do not worry about tomorrow, for tomorrow will worry about itself. Each day has enough trouble of its own."
~ Matthew 6:34
"For what will it profit a man if he gains the whole world and forfeits his soul? Or what shall a man give in return for his soul?"
~ Matthew 16:26
"The thief comes only to steal and kill and destroy. I came that they may have life and have it abundantly."
~ John 10:10
"Anyone who loves their life will lose it, while anyone who hates their life in this world will keep it for eternal life."
~ John 12:25
"Jesus said to him, I am the way, and the truth, and the life. No one comes to the Father except through me."
~ John 14:6
"Greater love has no one than this, that someone lay down his life for his friends."
~ John 15:13
I have been crucified with Christ and I no longer live, but Christ lives in me. The life I now live in the body, I live by faith in the Son of God, who loved me and gave himself for me.
~ Galatians 2:20
"Be very careful, then, how you live—not as unwise but as wise, making the most of every opportunity, because the days are evil."
~ Ephesians 5:15-16
"for while bodily training is of some value, godliness is of value in every way, as it holds promise for the present life and also for the life to come."
~ 1 Timothy 4:8
"Keep your life free from love of money, and be content with what you have, for he has said, "I will never leave you nor forsake you."
~ Hebrews 13:5
"Yet you do not know what tomorrow will bring. What is your life? For you are a mist that appears for a little time and then vanishes."
~ James 4:14
"For Whoever desires to love life and see good days, let him keep his tongue from evil and his lips from speaking deceit;"
~ 1 Peter 3:10
"That which was from the beginning, which we have heard, which we have seen with our eyes, which we looked upon and have touched with our hands, concerning the word of life–the life was made manifest, and we have seen it, and testify to it and proclaim to you the eternal life, which was with the Father and was made manifest to us–"
~ 1 John 1:1-2
Whoever has the Son has life; whoever does not have the Son of God does not have life.
~1 John 5:12