One of my favorite Bible verses about Praise and Worship is: "Enter His gates with thanksgiving and His courts with praise; give thanks to Him and praise His name." (Psalm 100:4)
This pretty much says it all, doesn't it?
There's a special closeness to God that can only be experienced through being grateful, and the subsequent worship that flows out of our hearts. Let these Bible verses about praise inspire you to truly give all to the Lord!
The Power of Praise & Worship
Who is more worthy of our praise than our Heavenly Father? Like the scripture says in Psalm 145 … Great is the Lord and most worthy of praise; His greatness no one can fathom." And this is just one of the many verses about praise and worship that highlights how awesome God is and how we can proclaim His glory.
We were created by Him, and for Him. Our praise should be shouts of devotion and complete adoration of all that He has done for us in our lives, so that others may come to know His complete goodness as well.
Mama Z has always had a heart for worship, She was part of the choir/praise and worship team at the churches we've attended. She wanted to publicly share the joy in her heart for all the blessings we have had in our lives.
Along with declaring the goodness of our King in our praise at church and shouting it from the rooftops, "Jesus said we are to worship God in Spirit and Truth." Our family takes time to worship with a fervent heart in the privacy of our home. As creatures created by the Creator, it is our natural instinct to worship Him.
Our children engage in worship with Sabrina and me when they see us bow our heads and take a moment to speak to God directly. A one on one conversation with our Creator to thank Him. To truly worship your heart must be humbled, obedient, and desire to be free from sin. God is there to receive your worship when you give it to Him freely. We need to reach out and give Him all the glory and honor.
Our heart is to teach our children the meaning of what whole-heart praise and worship mean, and you see more Bible verses about children and parenting to inspire you further as you bring up future generations.
My hope and prayer are for you and your family to find time to spend with God in praise and worship regularly.
To clear your mind, body, and soul from all negativity and spend time in pure and genuine worship. He is deserving of all glory and praise that should be proclaimed and exalted from when you rise up to when you lie down. I pray these bible verses about praise and worship will help you learn to exalt the Lord.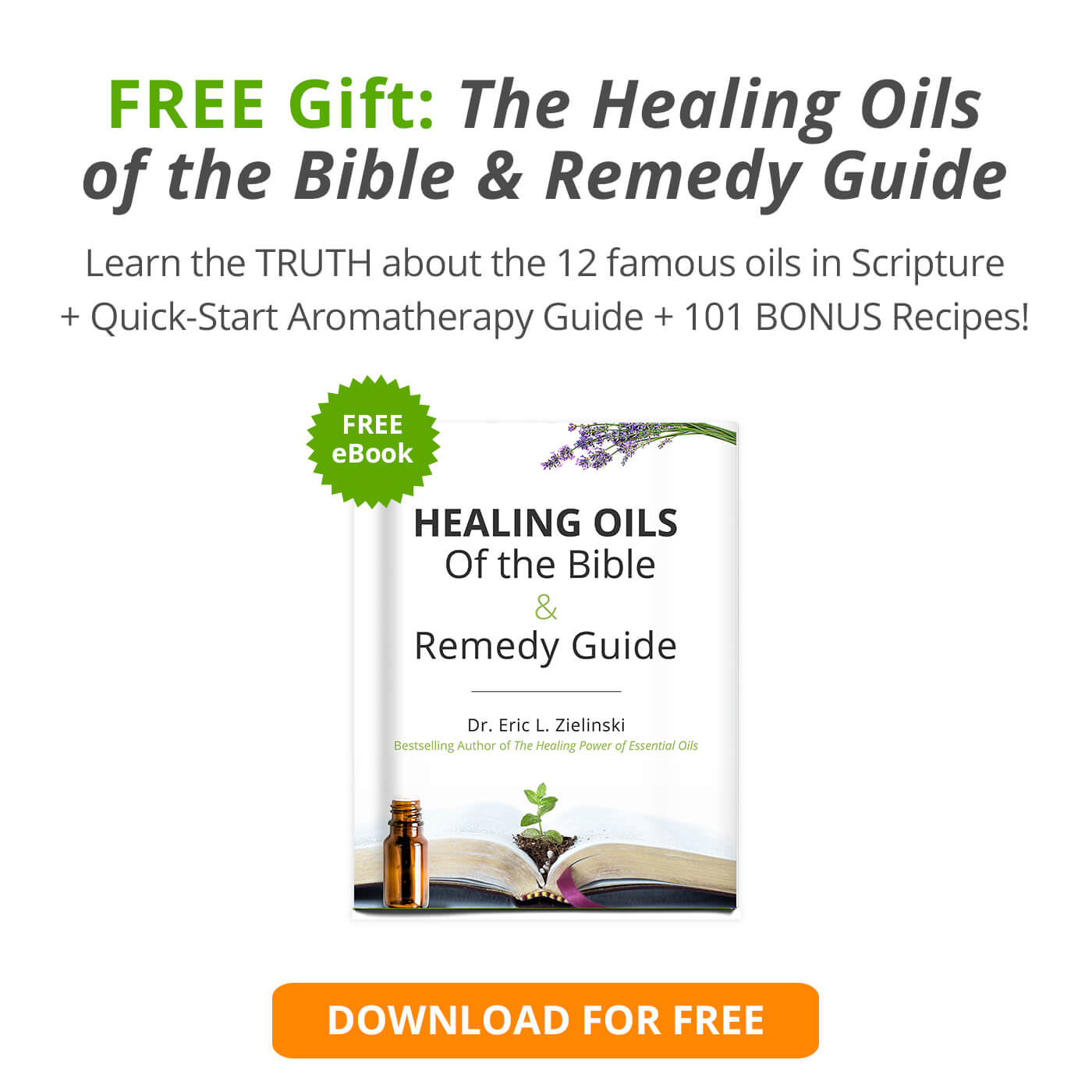 Old Testament Verses
Worship the Lord your God, and his blessing will be on your food and water. I will take away sickness from among you.
~ Exodus 23:25
21 He is the one you praise; he is your God, who performed for you those great and awesome wonders you saw with your own eyes.
~ Deuteronomy 10:21
How great you are, Sovereign Lord! There is no one like you, and there is no God but you, as we have heard with our own ears.
~ 2 Samuel 7:22
Give thanks to the Lord, for he is good; His love endures forever.
~ 1 Chronicles 16:34
God's love is incredibly – it's multi-faceted and profound. Learn more about God's love here.
Then Ezra blessed the LORD the great God. And all the people answered, "Amen, Amen!" while lifting up their hands; then they bowed low and worshiped the LORD with their faces to the ground.
~ Nehemiah 8:6
Yet you are holy, enthroned on the praises of Israel.
~ Psalm 22:3
I will give You thanks forever, because You have done it, And I will wait on Your name, for it is good, in the presence of Your godly ones.
~ Psalm 52:9
All the earth bows down to you; they sing praise to you, they sing the praises of your name.
~ Psalm 66:4
Oh come, let us worship and bow down; let us kneel before the Lord, our Maker!
~ Psalm 95:6
Behold, bless the LORD, all servants of the LORD, Who serve by night in the house of the LORD!
~ Psalm 134:1
Let everything that has breath praise the LORD. Praise the LORD!
~ Psalm 150:6
Lord, you are my God; I will exalt you and praise your name, for in perfect faithfulness you have done wonderful things, things planned long ago.
~ Isaiah 25:1
Sing to the LORD! Give praise to the LORD! He rescues the life of the needy from the hands of the wicked.
~ Jeremiah 20:13

New Testament Verses
About midnight Paul and Silas were praying and singing hymns to God, and the other prisoners were listening to them.
~ Acts 16:25
Out of the same mouth come praise and cursing. My brothers and sisters, this should not be.
~ James 3:10
But the hour is coming, and now is, when the true worshipers shall worship the Father in spirit and in truth: for the Father seeks such to worship him.
~ John 4:23
For from Him and through Him and for Him are all things. To Him be the glory forever! Amen.
~ Romans 11:36
So that with one accord you may with one voice glorify the God and Father of our Lord Jesus Christ.
~ Romans 15:6
Praise be to the God and Father of our Lord Jesus Christ, the Father of compassion and the God of all comfort, who comforts us in all our troubles, so that we can comfort those in any trouble with the comfort we ourselves receive from God.
~ 2 Corinthians 1:3-4
Speaking to one another in psalms and hymns and spiritual songs, singing and making melody with your heart to the Lord;
~ Ephesians 5:19
Through him then let us continually offer up a sacrifice of praise to God, that is, the fruit of lips that acknowledge his name.
~ Hebrews 13:15
Let the word of Christ dwell in you richly in all wisdom; teaching and admonishing one another in psalms and hymns and spiritual songs, singing with grace in your hearts to the Lord.
~ Colossians 3:16
Then I heard every creature in heaven and on earth and under the earth and on the sea, and all that is in them, saying: "To him who sits on the throne and to the Lamb be praise and honor and glory and power, for ever and ever!
~ Revelation 5:13