One of my favorite Bible verses about joy is, "And we are writing these things so that our joy may be complete." (1 John 1:4) It reminds us that God has a plan for us in this life and it is joy-filled abundance. Isn't that spectactular?
What Is Joy?
Many assume joy and happiness are one in the same. Or that you need happiness to have joy. But when you meditate on Bible verses about joy you see that in reality joy is a state of being all its own. Joy is deeply rooted in the soul.
We are made to seek satisfaction and pleasure. By God's design we are made to find joy in our Creator. We know the Bible says Jesus is our greatest and true joy. Life with Him is better than anything else. No amount of fame or fortune can compare to the ultimate satisfaction found in Him.
One thing that these Bible verses about joy reminds us of is that difficult circumstances don't negate our relationship with God. Even in a difficult time in our lives, our joy remains because of the love of our Savior.
May these Bible verses about joy give you a positive outlook on life. No matter your situation or problem, may your joy never be taken away, because Jesus is by your side. Bless You Abundantly!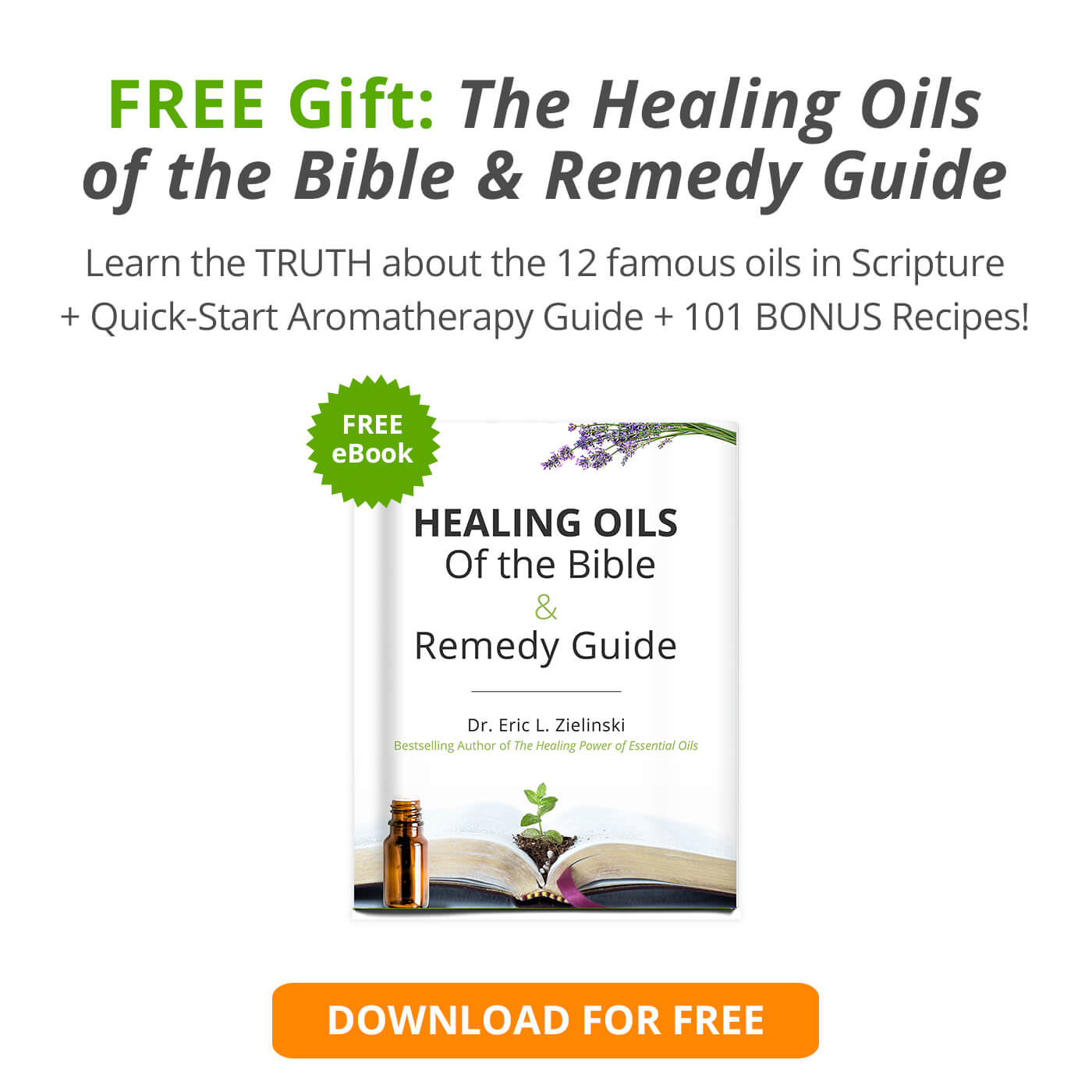 Old Testament Bible Verses About Joy
There on the poplars we hung our harps, for there our captors asked us for songs, our tormentors demanded songs of joy; they said, "Sing us one of the songs of Zion!" How can we sing the songs of the Lord while in a foreign land?
~ Psalm 137:2-4
For in the day of trouble he will keep me safe in his dwelling; he will hide me in the shelter of his sacred tent and set me high upon a rock. Then my head will be exalted above the enemies who surround me; at his sacred tent I will sacrifice with shouts of joy; I will sing and make music to the Lord. Hear my voice when I call, Lord; be merciful to me and answer me.
~ Psalm 27:5-7
Many, Lord, are asking, "Who will bring us prosperity?" Let the light of your face shine on us. Fill my heart with joy when their grain and new wine abound. In peace I will lie down and sleep, for you alone, Lord, make me dwell in safety.
~ Psalm 4:6-8
You make known to me the path of life; you will fill me with joy in your presence, with eternal pleasures at your right hand.
~ Psalm 16:11
Then my head will be exalted above the enemies who surround me; at his sacred tent I will sacrifice with shouts of joy; I will sing and make music to the Lord.
~ Psalm 27:6
Clap your hands, all you nations; shout to God with cries of joy. For the Lord Most High is awesome, the great King over all the earth. He subdued nations under us, peoples under our feet.
~ Psalm 47:1-3
My lips will shout for joy when I sing praise to you— I whom you have delivered.
~ Psalm 71:23
Hate evil, you lovers of the Eternal. He protects the souls of those who follow Him; He rescues them from the devices of the wicked. Light is sown in the just; as it grows, it brings joy to the pure of heart. Celebrate the Eternal God, all you who are faithful; offer thanks to His holy name.
~ Psalm 97:10-12
The wicked have set a snare for me, but I have not strayed from your precepts. Your statutes are my heritage forever; they are the joy of my heart. My heart is set on keeping your decrees to the very end.
~ Psalm 119:110
For you make me glad by your deeds, Lord; I sing for joy at what your hands have done. How great are your works, Lord, how profound your thoughts!
~ Psalm 92:4-5
Our mouths were filled with laughter, our tongues with songs of joy. Then it was said among the nations, "The Lord has done great things for them." The Lord has done great things for us, and we are filled with joy.
~ Psalm 126:2-3
Even though powerful princes conspire against me, I fix my mind on what You require. Yes, Your testimonies are my joy; they are like the friends I seek for counsel.
~ Psalm 119:23-24
A joyful heart is good medicine, but a crushed spirit dries up the bones.
~ Proverbs 17:22
For his anger is but for a moment, and his favor is for a lifetime. Weeping may tarry for the night, but joy comes with the morning.
~ Psalm 30:5
A Psalm for giving thanks. Make a joyful noise to the Lord, all the earth!
~ Psalm 100:1
Restore to me the joy of your salvation, and uphold me with a willing spirit.
~ Psalm 51:12

New Testament Verses
To him who is able to keep you from stumbling and to present you before his glorious presence without fault and with great joy — to the only God our Savior be glory, majesty, power and authority, through Jesus Christ our Lord, before all ages, now and forevermore! Amen
~ Jude 1:2-5
How can we thank God enough for you in return for all the joy we have in the presence of our God because of you?
~ 1 Thessalonians 3:9
Fixing our eyes on Jesus, the pioneer and perfecter of faith. For the joy set before him he endured the cross, scorning its shame, and sat down at the right hand of the throne of God. Consider him who endured such opposition from sinners, so that you will not grow weary and lose heart.
~ Hebrews 12:2-3
Dear friends, do not be surprised at the fiery ordeal that has come on you to test you, as though something strange were happening to you. But rejoice inasmuch as you participate in the sufferings of Christ, so that you may be overjoyed when his glory is revealed. If you are insulted because of the name of Christ, you are blessed, for the Spirit of glory and of God rests on you.
~ 1 Peter 4:12-14
May the God of hope fill you with all joy and peace in believing, so that by the power of the Holy Spirit you may abound in hope.
~ Romans 15:13
Count it all joy, my brothers, when you meet trials of various kinds.
~ James 1:2
Until now you have asked nothing in my name. Ask, and you will receive, that your joy may be full.
~ John 16:24
So also you have sorrow now, but I will see you again, and your hearts will rejoice, and no one will take your joy from you.
~ John 16:22
For the kingdom of God is not a matter of eating and drinking but of righteousness and peace and joy in the Holy Spirit.
~ Romans 14:17
Until now you have asked nothing in my name. Ask, and you will receive, that your joy may be full.
~ John 16:24
And we are writing these things so that our joy may be complete.
~ 1 John 1:4
I am acting with great boldness toward you; I have great pride in you; I am filled with comfort. In all our affliction, I am overflowing with joy.
~ 2 Corinthians 7:4
May you be strengthened with all power, according to his glorious might, for all endurance and patience with joy.
~ Colossians 1:11
And my spirit rejoices in God my Savior.
~ Luke 1:47
His master said to him, "Well done, good and faithful servant. You have been faithful over a little; I will set you over much. Enter into the joy of your master."
~ Matthew 25:21
For to the one who pleases him God has given wisdom and knowledge and joy, but to the sinner he has given the business of gathering and collecting, only to give to one who pleases God. This also is vanity and a striving after wind.
~ Ecclesiastes 2:26