There are many Bible verses about anger, but this one really stands out to me: "My dear brothers and sisters, take note of this: Everyone should be quick to listen, slow to speak and slow to become angry, because human anger does not produce the righteousness that God desires."  (James 1:19-20)
I couldn't think of a better way to begin the Bible Verses About Anger post than with those very direct words from James. Anger is an emotion that mostly causes harm. Harm to yourself and others. Harm to your heart and soul. Anger will often produce a sensation or feeling of intense rage that people describe by the common phrases of "seeing red" or "making my blood boil." We have all felt it at some point or another in our lives, towards someone, or something. Many times anger manifests itself in regrettable harsh words or actions towards the ones we love.
Learning to Control Our Anger
But how do you control your anger? How do you keep from acting upon the strong feeling of rage? For most of us, anger has caused us to be mistreated or has caused us to mistreat or threaten others in non-loving ways. Some of us seem to be able to "let things go" or "take a lot" before having an outburst, while others are described as having a "short fuse" when things can escalate rather quickly. Studying the Bible verses about anger below might give you insight into letting Christ help you deal with your anger.
Controlling our anger can be a difficult thing. Screaming, shouting, and telling someone "what you really think of them," can make us feel empowered over the situation while we're in the midst of it, that is until the rage subsides and you realize how much you have hurt the other person. We are warned in Proverbs to steer away from those who are easily angered because they will bring trouble and folly. Relationships can be scarred by the actions of an angry person.
The first step to controlling anger is to realize that the root of anger is pain. To quote the old song by R.E.M., "everybody hurts, sometimes." Our pain comes to us in a physical or emotional sense. Knowing and acknowledging this pain is key in beginning to heal from it. Second, is to lay that burden of pain at Messiah's feet, to realize the things you cannot change or control and ask God to help in those areas. Third, we can pray to God for healing and change. Having a changed heart full of grace and forgiveness is the best place to start overcoming the anger that wants to rise up from within.
May these Bible verses about anger help you realize there are many things to get angry about, such as murder, child abuse, and those that make false accusations. But most things in our life, such as the long line at the grocery store, traffic jams or a child making an honest mistake are not worth the anger. Ask yourself is this something Jesus would get upset about? If not, pray about it and have God help you control your anger. May God Bless you abundantly!
Old Testament Verses
Fools give full vent to their rage, but the wise bring calm in the end.
~ Proverbs 29:11
A person's wisdom yields patience; it is to one's glory to overlook an offense.
~ Proverbs 19:11
A gentle answer turns away wrath, but a harsh word stirs up anger.
~ Proverbs 15:1
A hot-tempered person stirs up conflict, but the one who is patient calms a quarrel.
~ Proverbs 15:18
Do not make friends with a hot-tempered person, do not associate with one easily angered.
~ Proverbs 22:24
Refrain from anger and turn from wrath; do not fret – it leads only to evil. For those who are evil will be destroyed, but those who hope in the LORD will inherit the land.
~ Psalm 37:8-9

Whoever is patient has great understanding, but one who is quick-tempered displays folly.
~ Proverbs 14:29
A fool's anger is known at once, but a prudent man conceals dishonor.
~ Proverbs 12:16
A quick-tempered man acts foolishly, and a man of evil devices is hated.
~ Proverbs 14:17
You shall not hate your fellow countryman in your heart; you may surely reprove your neighbor, but shall not incur sin because of him.
~ Leviticus 19:17
For anger slays the foolish man, and jealousy kills the simple.
~ Job 5:2
He who restrains his words has knowledge, and he who has a cool spirit is a man of understanding.
~ Proverbs 17:27
People with quick tempers cause a lot of quarreling and trouble.
~ Proverbs 29:22
For pressing milk produces curds, pressing the nose produces blood, and pressing anger produces strife.
~ Proverbs 30:33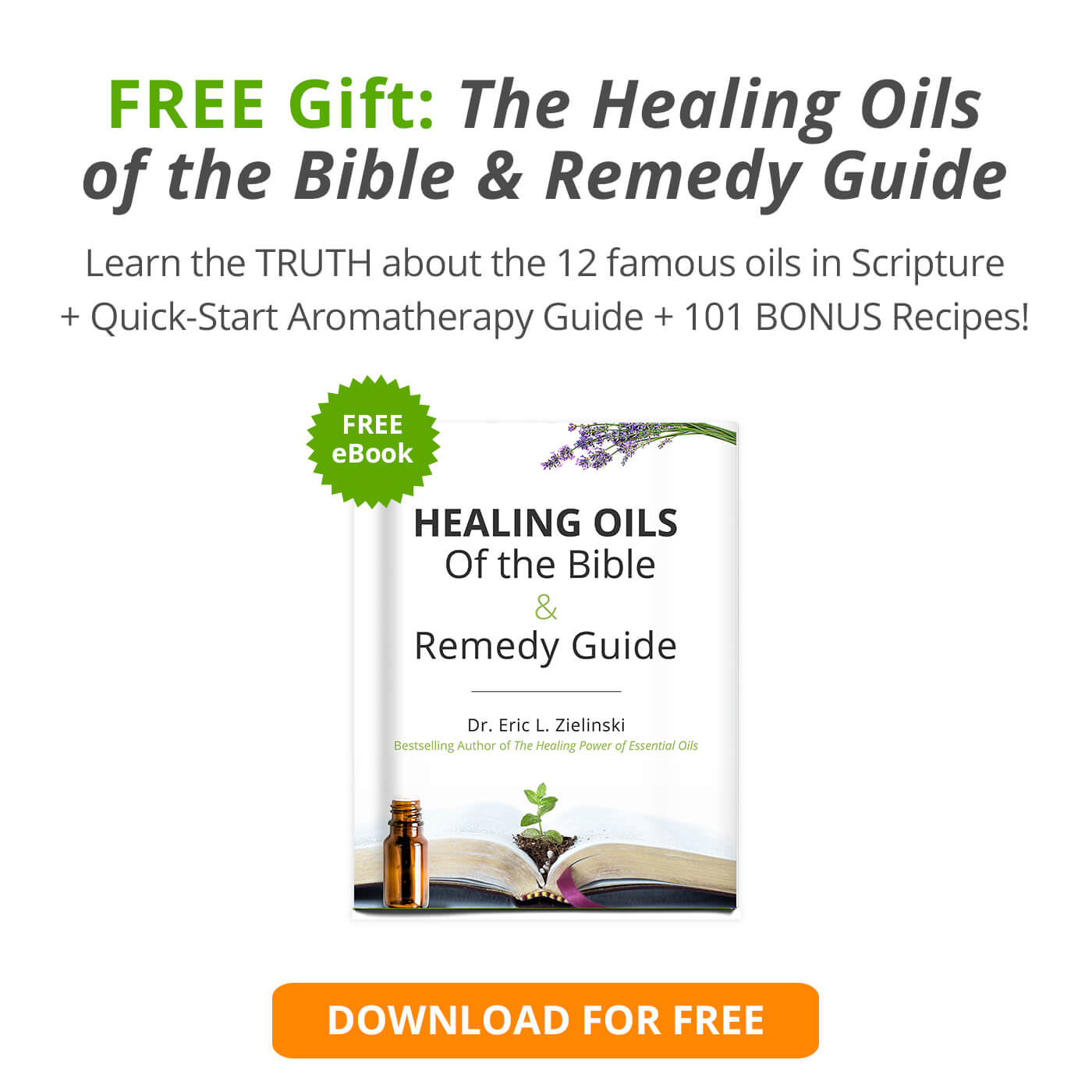 New Testament Verses
But keep away from foolish and ignorant arguments; you know that they end up in quarrels. As the Lord's servant, you must not quarrel. You must be kind toward all, a good and patient teacher, who is gentle as you correct your opponents, for it may be that God will give them the opportunity to repent and come to know the truth.
~ 1 Timothy 2:23-25
In your anger do not sin: Do not let the sun go down while you are still angry.
~ Ephesians 4:26
Get rid of all bitterness, rage and anger, brawling and slander, along with every form of malice.
~ Ephesians 4:31
My dear brothers and sisters, take note of this: Everyone should be quick to listen, slow to speak and slow to become angry, because human anger does not produce the righteousness that God desires.
~ James 1:19:20
Do not be quickly provoked in your spirit, for anger resides in the lap of fools.
~ Ecclesiastes 7:9
But now you must also rid yourselves of all such things as these: anger, rage, malice, slander, and filthy language from your lips.
~ Colossians 3:8
What causes fights and quarrels among you? Don't they come from your desires that battle within you? You desire but do not have, so you kill. You covet but you cannot get what you want, so you quarrel and fight. You do not have because you do not ask God.
~ James 4:1-2
But I tell you that anyone who is angry with a brother or sister will be subject to judgment. Again, anyone who says to a brother or sister, 'Raca,' is answerable to the court. And anyone who says, 'You fool!' will be in danger of the fire of hell.
~ Matthew 5:22
Fathers, do not provoke your children to anger, but bring them up in the discipline and instruction of the Lord.
~ Ephesians 6:4
Now the works of the flesh are evident: sexual immorality, impurity, sensuality, idolatry, sorcery, enmity, strife, jealousy, fits of anger, rivalries, dissensions, divisions, envy, drunkenness, orgies, and things like these. I warn you, as I warned you before, that those who do such things will not inherit the kingdom of God.
~ Galatians 5:19-21