One of my favorite Bible verses about jealousy is, "Love is patient, love is kind. It does not envy, it does not boast, it is not proud." (1 Corinthians 13:4) When you shift your focus to one of love, especially when you're filled with GOD'S love, it will transform your attitude.
Releasing Jealousy's Hold
Has the thought ever crossed your mind…"I wish I had…that look, her talent, or his ability?" We all have these thoughts come into our mind from time to time. All of these thoughts stem from a single root cause, jealousy.
I think we see so many Bible verses about humility because it's so incredibly easy to fall into the jealousy trap. This is especially true when we begin to make minor comparisons about our lives to others around us, which can quickly escalate into jealousy.
Have you ever looked at a cactus and compared it to a flower? The cactus is prickly, dry, and sometimes not as beautiful to the naked eye; while the flower stands tall, beautiful, and smelling wonderful. At the same time, the cactus can provide nourishment, protect itself, and requires virtually no maintenance or upkeep, while the flower is most of the time a decorative piece, very fragile, and requires a lot of care to maintain its beauty. God has a lot to say about beauty, afterall.
So, in the same way, our feelings about someone else's perfectly wonderful life may not at all be what it seems to be. God created each of us differently and for different purposes. Your unique qualities are things God chose for us. You are fearfully and wonderfully made.
When we immerse ourselves in Bible verses about jealousy it can help us shift our focus. To stop putting our focus on what we don't have, and rather learn to be grateful for what we do have. Otherwise jealousy can lead to being anxious, bitter, or depressed. God speaks about jealousy being worse than anger, Anger is cruel and fury overwhelming, but who can stand before jealousy? (Proverbs 27:4)
Once jealousy takes a hold of you, it can be hard to break free of those chains, leading you down a path of resentment, irrational behavior, and broken relationships.
Take some time to reflect and see if there are any forms of jealousy in your life. The only way to overcome the feelings of jealousy is to change your mindset. Focus on how God is blessing you in your life, be thankful for the blessings He has given to others, and continue to pray and meditate on the Word.
God's blessings are new every day! Praying these Bible verses about jealousy will help you conquer it, and lead you back to the path of patience, faith, and self-control. May God Bless You Abundantly!
Old Testament Verses
A heart at peace gives life to the body, but envy rots the bones.
~ Proverbs 14:30
Anger is cruel and fury overwhelming, but who can stand before jealousy?
~ Proverbs 27:4
Let the morning bring me word of your unfailing love, for I have put my trust in you. Show me the way I should go, for to you I entrust my life. Rescue me from my enemies, LORD, for I hide myself in you.
~ Psalm 143:8-9
Do not fret because of those who are evil or be envious of those who do wrong; for like the grass they will soon wither, like green plants they will soon die away. Trust in the LORD and do good; dwell in the land and enjoy safe pasture.
~ Psalm 37:1-3
Place me like a seal over your heart, like a seal on your arm; for love is as strong as death, its jealousy unyielding as the grave. It burns like blazing fire, like a mighty flame. Many waters cannot quench love; rivers cannot sweep it away. If one were to give all the wealth of one's house for love, it would be utterly scorned.
~ Song of Songs 8:6-7
For jealousy arouses a husband's fury, and he will show no mercy when he takes revenge.
~ Proverbs 6:34
Then my wrath against you will subside and my jealous anger will turn away from you; I will be calm and no longer angry.
~ Ezekiel 16:42
For anger slays the foolish man, and jealousy kills the simple.
~ Job 5:2
Death and destruction are never satisfied, and neither are human eyes.
~ Proverbs 27:20
Do not let your heart envy sinners, but always be zealous for the fear of the LORD. There is surely a future hope for you, and your hope will not be cut off.
~ Proverbs 23:17-18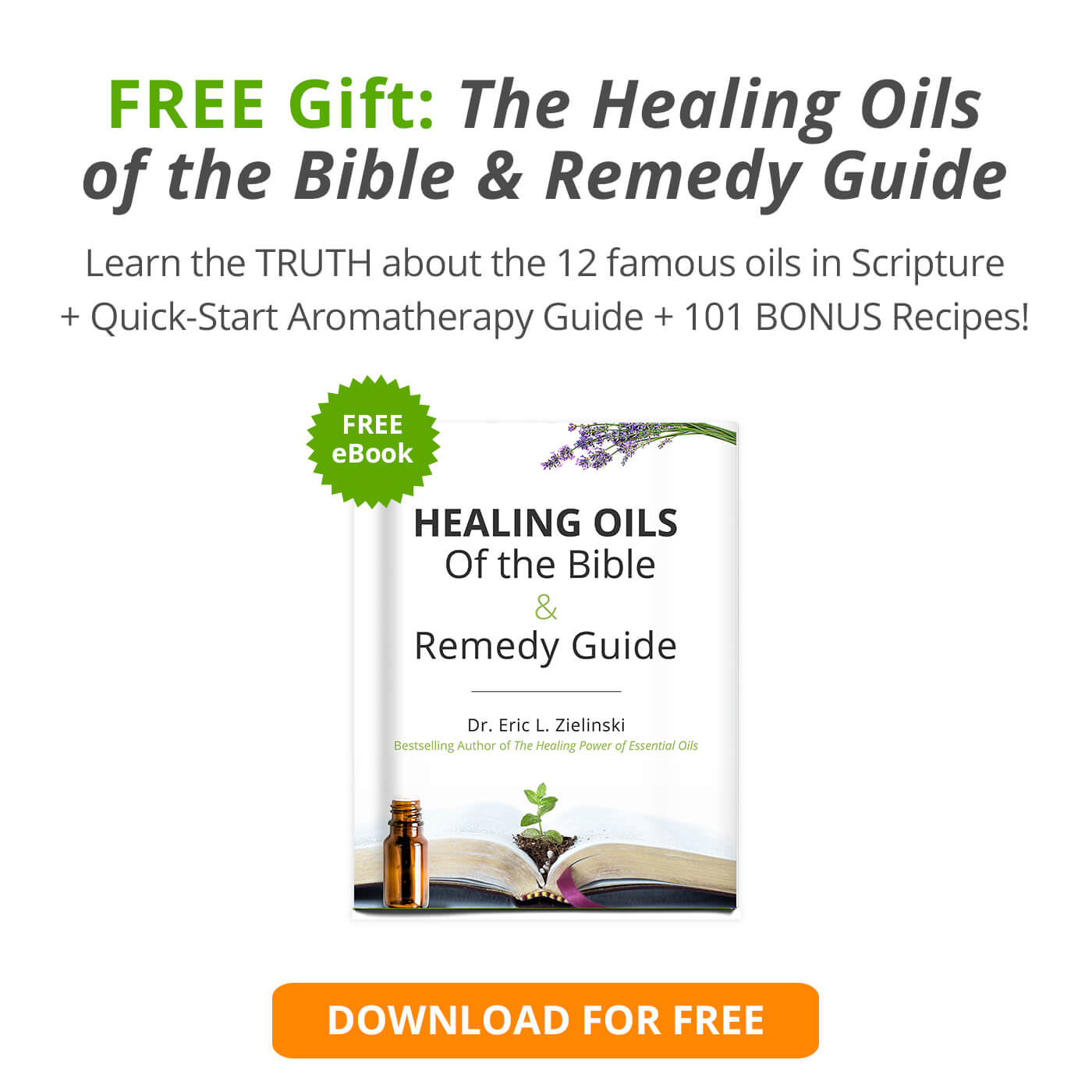 New Testament Verses
No temptation has overtaken you except what is common to mankind. And God is faithful; he will not let you be tempted beyond what you can bear. But when you are tempted, he will also provide a way out so that you can endure it.
~ Corinthians 10:13
You are still worldly. For since there is jealousy and quarreling among you, are you not worldly? Are you not acting like mere humans?
~ 1 Corinthians 3:3
Love is patient, love is kind. It does not envy, it does not boast, it is not proud.
~ 1 Corinthians 13:4
And I saw that all toil and all achievement spring from one person's envy of another. This too is meaningless, a chasing after the wind.
~ Ecclesiastes 4:4
Brothers and sisters, do not slander one another. Anyone who speaks against a brother or sister or judges them speaks against the law and judges it. When you judge the law, you are not keeping it, but sitting in judgment on it.
~ James 4:11
Do not be overcome by evil, but overcome evil with good.
~ Romans 12:21
You desire but do not have, so you kill. You covet but you cannot get what you want, so you quarrel and fight. You do not have because you do not ask God. When you ask, you do not receive, because you ask with wrong motives, that you may spend what you get on your pleasures.
~ James 4:2-3
But the fruit of the Spirit is love, joy, peace, forbearance, kindness, goodness, faithfulness, gentleness and self-control. Against such things there is no law.
~ Galatians 5:22-23

But you are a chosen people, a royal priesthood, a holy nation, God's special possession, that you may declare the praises of him who called you out of darkness into his wonderful light.
~ 1 Peter 2:9
But God chose the foolish things of the world to shame the wise; God chose the weak things of the world to shame the strong. God chose the lowly things of this world and the despised things—and the things that are not—to nullify the things that are, so that no one may boast before him.
~ 1 Corinthians 1:27-29
Do nothing out of selfish ambition or vain conceit. Rather, in humility, value others above yourselves.
~ Philippians 2:3
(See what else God says about humility here.)
But if you harbor bitter envy and selfish ambition in your hearts, do not boast about it or deny the truth. Such "wisdom" does not come down from heaven but is earthly, nonspiritual, demonic. For where you have envy and selfish ambition, there you find disorder and every evil practice.
~ James 3:14-16
Submit yourselves, then, to God. Resist the devil, and he will flee from you. Come near to God and he will come near to you. Wash your hands, you sinners, and purify your hearts, you double-minded.
~ James 4:7-8
For the entire law is fulfilled in keeping this one command: "Love your neighbor as yourself." If you bite and devour each other, watch out or you will be destroyed by each other.
~ Galatians 5:14:15