One of my favorite Bible verses about patience is, "Be completely humble and gentle; be patient, bearing with one another in love." (Ephesians 4:2)
We have all heard the old adage, "Patience is a virtue." There is so much truth in that single statement alone, but what does it really mean? These Bible verses about patience have much to say on the topic of having patience.
The Power of Patience
Patience is not a character trait that many of us are working to develop anymore. In our fast-paced world, it is hard not to get angry or irritated when things do not happen when we want them to, since we've become so accustomed to getting what we want by just a few clicks of a button.
But what about having the patience to wait on the things you cannot attain through a search bar online or get by downloading an app with high-speed WiFi? There are life events such as having a baby, growing a garden, the healing process, or even grieving properly that requires much patience. These are all things we are unable to satisfy instantly. Things that we actually must wait on, and ultimately it all comes down to God's timing.
As we meditate on these Bible verses about patience we have to ask the big question. Are we patient enough to wait on God? To allow God to take complete control of all and any circumstance in life. Easier said and thought than done though, right? God's timing is perfect, ours is not.
God's contentment is everlasting, ours is short-lived. God's mercy is made new each day, ours requires a good night's rest and usually a good cup of coffee or tea. Yet we must continue to strive to trust in His timing and learn to wait better, whether it's waiting on that raise at your job, finding the perfect soulmate, getting your infant potty-trained, or even patiently waiting to catch your first fish.
May these Bible verses about patience bring you joy during your times of waiting. Because it is not in the waiting that you will find a blessing, but how you react to having to wait. May He bless you abundantly!
Old Testament Verses
Whoever is patient has great understanding, but one who is quick-tempered displays folly.
~ Proverbs 14:29
Better a patient person than a warrior, one with self-control than one who takes a city.
~ Proverbs 16:32
Be still before the Lord and wait patiently for him; do not fret when people succeed in their ways, when they carry out their wicked schemes.
~ Psalm 37:7
Wait for the Lord; be strong and take heart and wait for the Lord.
~ Psalm 27:14
For his anger lasts only a moment, but his favor lasts a lifetime; weeping may stay for the night, but rejoicing comes in the morning.
~ Psalm 30:5
In the morning, Lord, you hear my voice; in the morning I lay my requests before you and wait expectantly.
~ Psalm 5:3

Yet the Lord longs to be gracious to you; therefore he will rise up to show you compassion. For the Lord is a God of justice. Blessed are all who wait for him!
~ Isaiah 30:18
The Lord is compassionate and gracious, slow to anger, abounding in love.
~ Psalm 5:3
In the morning, Lord, you hear my voice; in the morning I lay my requests before you and wait expectantly.
~ Psalm 103:8
Rend your heart and not your garments. Return to the Lord your God, for he is gracious and compassionate, slow to anger and abounding in love, and he relents from sending calamity.
~ Joel 2:13
Hot tempers cause arguments, but patience brings peace.
~ Proverbs 15:18
I waited patiently for the Lord's help; then he listened to me and heard my cry.
~ Psalm 40:1
The Lord is good to everyone who trusts in him, So it is best for us to wait in patience—to wait for him to save us–And it is best to learn this patience in our youth.
~ Lamentations 3:25-27
The end of something is better than its beginning. Patience is better than pride.
~ Ecclesiastes 7:8
The Lord will fight for you; you need only to be still.
~ Exodus 14:14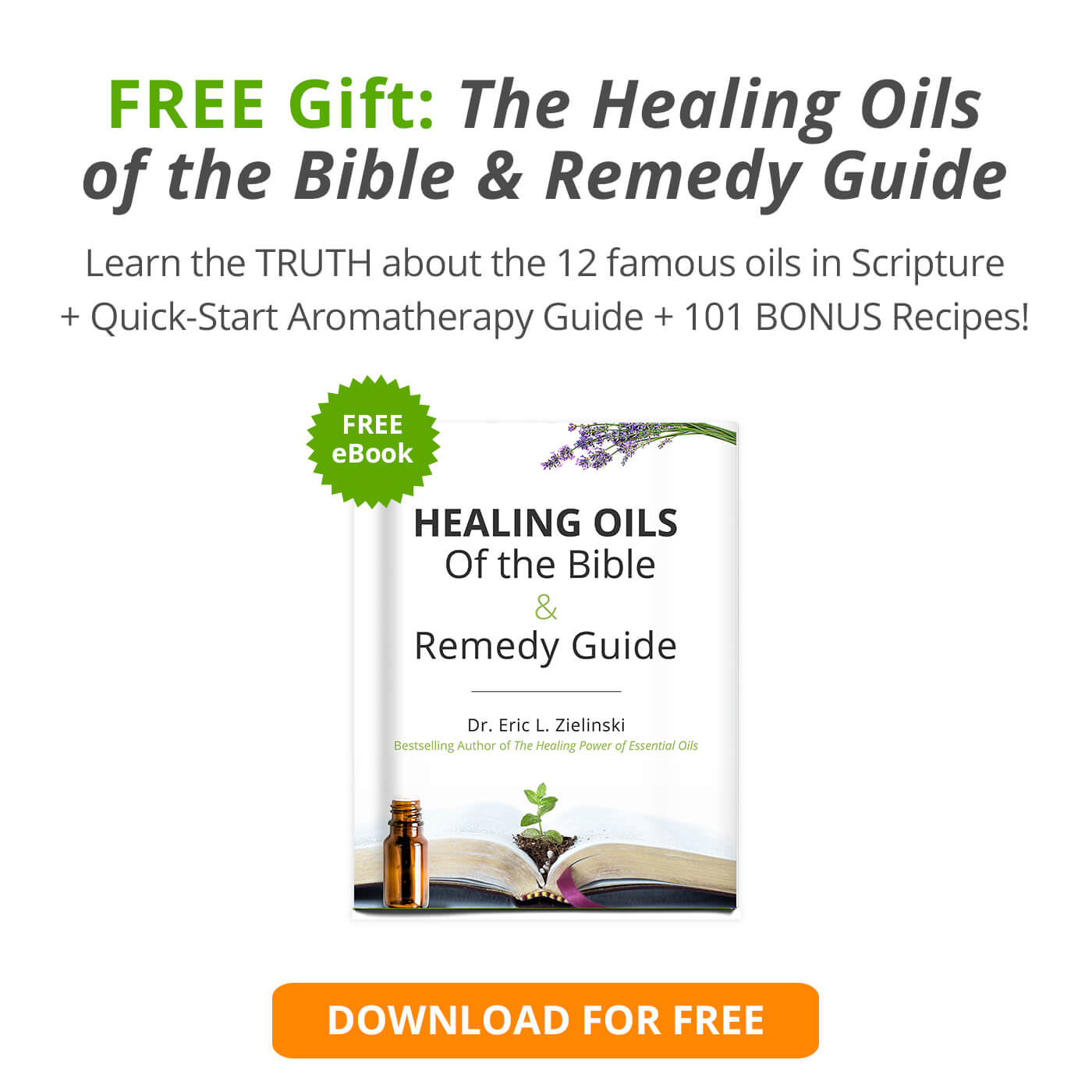 New Testament Verses
Love is patient, love is kind. It does not envy, it does not boast, it is not proud. It does not dishonor others, it is not self-seeking, it is not easily angered, it keeps no record of wrongs.
~ 1 Corinthians 13:4-5
Be completely humble and gentle; be patient, bearing with one another in love.
~ Ephesians 4:2
Be joyful in hope, patient in affliction, faithful in prayer.
~ Romans 12:12
Let us not become weary in doing good, for at the proper time we will reap a harvest if we do not give up.
~ Galatians 6:9
But if we hope for what we do not yet have, we wait for it patiently.
~ Romans 8:25
The Lord is not slow in keeping his promise, as some understand slowness. Instead he is patient with you, not wanting anyone to perish, but everyone to come to repentance.
~ 2 Peter 3:9
Therefore, as God's chosen people, holy and dearly loved, clothe yourselves with compassion, kindness, humility, gentleness and patience.
~ Colossians 3:12
May the God who gives endurance and encouragement give you the same attitude of mind toward each other that Christ Jesus had.
~ Romans 15:5
But for that very reason I was shown mercy so that in me, the worst of sinners, Christ Jesus might display his immense patience as an example for those who would believe in him and receive eternal life.
~ 1 Timothy 1:16
But do not forget this one thing, dear friends: With the Lord a day is like a thousand years, and a thousand years are like a day.
~ 2 Peter 3:8
Therefore keep watch, because you do not know on what day your Lord will come.
~ Matthew 24:42
You also must be patient. Keep your hopes high, for the day of the Lord's coming
is near.
~ James 5:8