One of my favorite Bible verses about peace is, "But the fruit of the Spirit is love, joy, peace, patience, kindness, goodness, faithfulness, gentleness, self-control; against such things there is no law." (Galatians 5:22-23)
It can be so hard to feel peaceful and be at peace with things going on around you. But that's where the Holy Spirit comes into play.
The Spirit of Peace
As children of the Almighty God, we are blessed with the promise of perfect peace! The peace that comes from God surpasses our understanding and allows us to experience hope, blessing, strength, and joy! We serve a gracious God of peace, who promises to take care of us, comfort us, provide for us, and restore our hope and joy! As a reminder I put together this list of 30 bible verses about peace for you to read and study.
We can experience the perfect peace that God provides by simply trusting in Him and allowing Him to work out His plans for our lives. No matter what circumstances we face, we can confidently rest assured that God is working all things together for our good and His glory! All we must do is trust and obey His omniscient power and glory!
May these Bible verses and scriptural promises encourage you to trust in our Loving Father, as He comforts and satisfies you with the perfect peace that only He can provide! God Bless You Abundantly!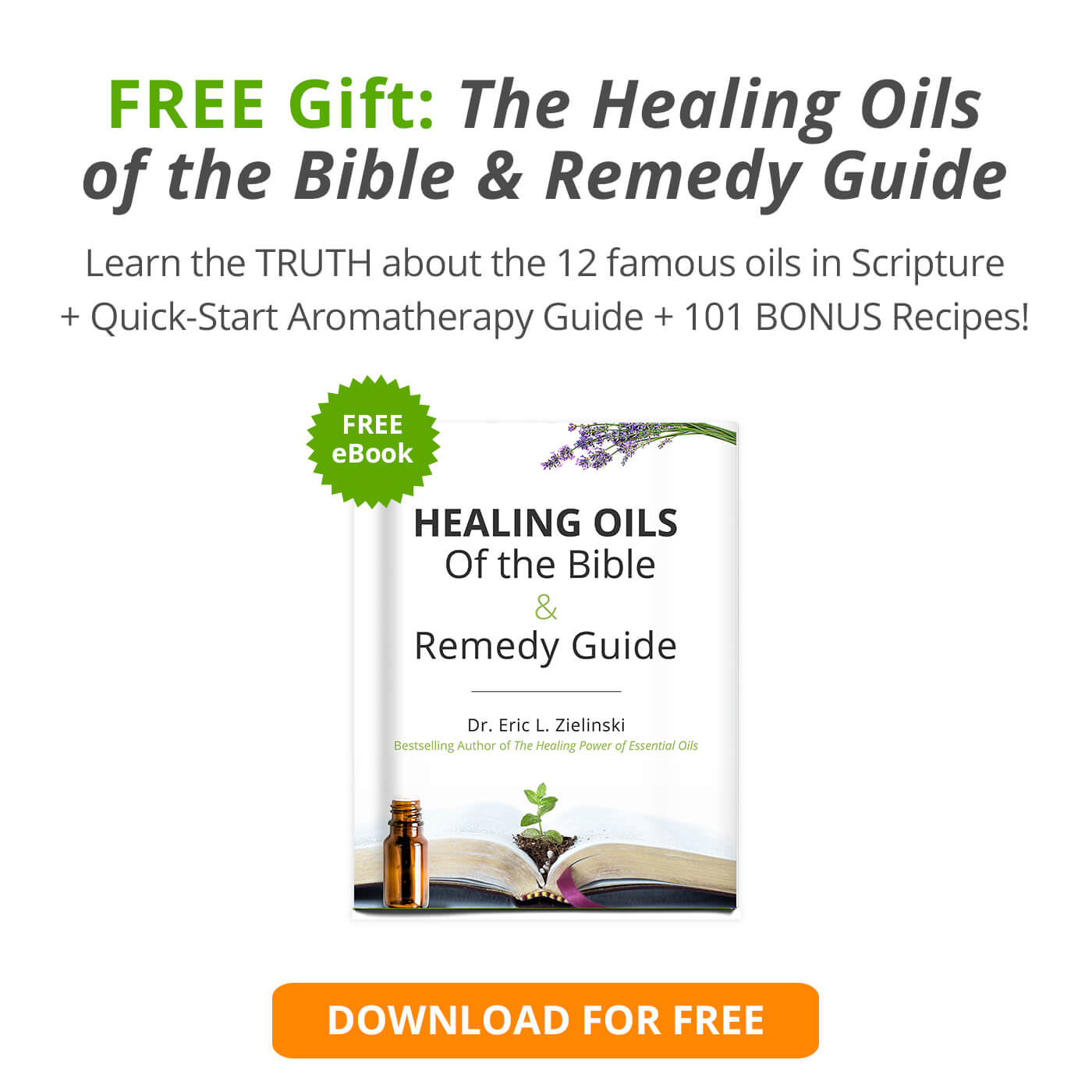 Old Testament Verses
The LORD gives strength to his people; the LORD blesses his people with peace.
~ Psalm 29:11
Turn from evil and do good; seek peace and pursue it.
~ Psalm 34:14
Consider the blameless, observe the upright; a future awaits those who seek peace.
~ Psalm 37:37
Be still, and know that I am God.
~ Psalm 46:10
I will listen to what God the LORD says; he promises peace to his people, his faithful servants– but let them not turn to folly.
~ Psalm 85:8
Great peace have those who love your law, and nothing can make them stumble.
~ Psalm 119:165
Those who promote peace have joy.
~ Proverbs 12:20
You might enjoy more Bible verses about Joy and let your heart delight in the Lord!
When a man's ways please the LORD, he makes even his enemies to be at peace with him.
~ Proverbs 16:7
For to us a child is born, to us a son is given; and the government shall be upon his shoulder, and his name shall be called Wonderful Counselor, Mighty God, Everlasting Father, Prince of Peace.
~ Isaiah 9:6
You keep him in perfect peace whose mind is stayed on you, because he trusts in you.
~ Isaiah 26:3
LORD, you establish peace for us; all that we have accomplished you have done for us.
~ Isaiah 26:12
"Though the mountains be shaken and the hills be removed, yet my unfailing love for you will not be shaken nor my covenant of peace be removed," says the LORD, who has compassion on you.
~ Isaiah 54:10
For you shall go out in joy and be led forth in peace; the mountains and the hills before you shall break forth into singing, and all the trees of the field shall clap their hands.
~ Isaiah 55:12
These verses are just the beginning of the Bible verses about Mountains that show us the strength and might of the Lord.

New Testament Verses
"Glory to God in the highest, and on earth peace among those with whom he is pleased!"
~ Luke 12:14
Peace I leave with you; My peace I give to you; not as the world gives, do I give to you. Let not your heart be troubled, nor let it be fearful.
~ John 14:27
These things I have spoken to you, that in Me you may have peace. In the world you have tribulation, but take courage; I have overcome the world.
~ John 16:33
Therefore, since we have been justified by faith, we have peace with God through our Lord Jesus Christ. Through him we have also obtained access by faith into this grace in which we stand, and we rejoice in hope of the glory of God.
~ Romans 5:1-2
For to set the mind on the flesh is death, but to set the mind on the Spirit is life and peace.
~ Romans 8:6
Do all that you can to live in peace with everyone.
~ Romans 12:18
Let us therefore make every effort to do what leads to peace and to mutual edification.
~ Romans 14:19
May the God of hope fill you with all joy and peace in believing, so that by the power of the Holy Spirit you may abound in hope.
~ Romans 15:13
It's not just God's peace that brings us hope – see more Bible verses about hope for additional encouragement.
The God of peace will soon crush Satan under your feet. The grace of our Lord Jesus Christ be with you.
~ Romans 16:20
For God is not a God of disorder but of peace–as in all the congregations of the Lord's people.
~ 1 Corinthians 14:33
Finally, brethren, rejoice, be made complete, be comforted, be like-minded, live in peace; and the God of love and peace will be with you.
~ 2 Corinthians 13:11
But the fruit of the Spirit is love, joy, peace, patience, kindness, goodness, faithfulness, gentleness, self-control; against such things there is no law.
~ Galatians 5:22-23
See more Bible verses about freedom in the Lord and how it moves us beyond the law.
Be anxious for nothing, but in everything by prayer and supplication with thanksgiving let your requests be made known to God. And the peace of God, which surpasses all comprehension, will guard your hearts and your minds in Christ Jesus.
~ Philippians 4:6-7
Let the peace of Christ rule in your hearts, since as members of one body you were called to peace. And be thankful.
~ Colossians 3:15
Now may the Lord of peace himself give you peace at all times and in every way. The Lord be with all of you.
~ 2 Thessalonians 3:16
Make every effort to live in peace with everyone and to be holy.
~ Hebrews 12:14
Peacemakers who sow in peace reap a harvest of righteousness.
~ James 3:18