One of my favorite Bible verses about hope would have to be, "Rejoice in hope, be patient in tribulation, be constant in prayer." (Romans 12:12) Hope takes us on a journey towards confidence and gives us a reason to come before the Lord.
The Confidence of Hope
As I meditate on these Bible verses about hope I can't help but remember what it felt like before I knew the Lord.
No where to go, no one to talk to. You feel utterly alone, and beyond the point of help, and all you have to hold on to is hope. Hope that you will survive another day. Hope that whatever it is that you're dealing with will be over soon. Hope that you can weather this storm. It may feel hopeless but these Bible verses about hope will encourage you.
We all have hopes and dreams. We have aspirations to get a better job, to travel around the world, to get a car that won't break down every other month, and, God forbid, a hope that an abusive or toxic relationship would abruptly end. The definition of hope is a feeling of expectation and desire for a certain thing to happen. Having this feeling alone without some faithful action taken will never bring your hope to reality.
What is there to do in times of darkness so deep that you cannot even imagine the spark of a flame in the vision of the future? When hope is a distant thought, you must act on your faith and take that proverbial "leap." Faith, or acts of faithfulness are there to remind you that there is something worth hoping for even while you keep stumbling and falling in the darkness.
As these Bible verses about hope will remind you, you're created for a purpose. Believing in the purpose you were designed for is the very reason to continue putting one foot in front of the other, and fanning that spark or small glimmer of light until it turns into a flame of passion.
Once you reach this point, you are now in a position to help provide hope for others. Encourage others with your testimony of falling into the abyss and yet you have a story of triumph. God has firm promises for His children, that he will not ultimately leave them nor forsake them.
May these Bible verses about hope bring you vision and clarity. May you be strengthened to stand on the Rock of salvation. No matter how dark your darkness is, the light will always overcome it. May you be blessed abundantly!
Old Testament Verses
Of the increase of His government and peace there will be no end, upon the throne of David and over His kingdom, to order it and establish it with judgment and justice from that time forward, even forever more. The zeal of the Lord of hosts will perform this.
~ Isaiah 9:7
They shall not hurt or destroy in all my holy mountain, for the earth shall be full of the knowledge of the LORD as the waters cover the sea.
~ Isaiah 11:9
For I know the thoughts that I think toward you, says the LORD, thoughts of peace and not of evil, to give you a future and a hope.
~ Jeremiah 29:11
Read more Bible Verses See more of our favorite inspirational Old Testament Quote Images.
And in the days of these kings the God of heaven will set up a kingdom which shall never be destroyed; and the kingdom shall not be left to other people; it shall break in pieces and consume all these kingdoms, and it shall stand forever.
~ Daniel 2:44
Those who are wise shall shine like the brightness of the firmament, and those who turn many to righteousness, like the stars forever and ever.
~ Daniel 12:3
But everyone shall sit under his vine and under his fig tree, and no one shall make them afraid; for the mouth of the LORD of hosts has spoken.
~ Micah 4:4
The LORD your God in your midst, the Mighty One, will save; He will rejoice over you with gladness, He will quiet you with His love, He will rejoice over you with singing.
~ Zephaniah 3:17
Then those who feared the LORD spoke to one another, and the LORD listened and heard them; so a book of remembrance was written before Him for those who fear the LORD and who meditate on His name.
~ Malachi 3:16
Know that wisdom is such to your soul; if you find it, there will be a future, and your hope will not be cut off.
~ Proverbs 24:14
Read more of our Bible verses about wisdom.
One thing have I asked of the LORD, that will I seek after: that I may dwell in the house of the LORD all the days of my life, to gaze upon the beauty of the LORD and to inquire in his temple. For he will hide me in his shelter in the day of trouble; he will conceal me under the cover of his tent; he will lift me high upon a rock.
~ Psalm 27:4-5
God is not man, that he should lie, or a son of man, that he should change his mind. Has he said, and will he not do it? Or has he spoken, and will he not fulfill it?
~ Numbers 23:19
Though he slay me, I will hope in Him; yet I will argue my ways to his face.
~ Job 13:15
Be still, and know that I am God. I will be exalted among the nations, I will be exalted in the earth!
~ Psalm 46:10
Hear, O Israel: The LORD our God, the LORD is one. You shall love the LORD your God with all your heart and with all your soul and with all your might.
~ Deuteronomy 6:4-5
Be strong and courageous. Do not be afraid or terrified because of them, for the Lord your God goes with you; he will never leave you nor forsake you.
~ Deuteronomy 31:6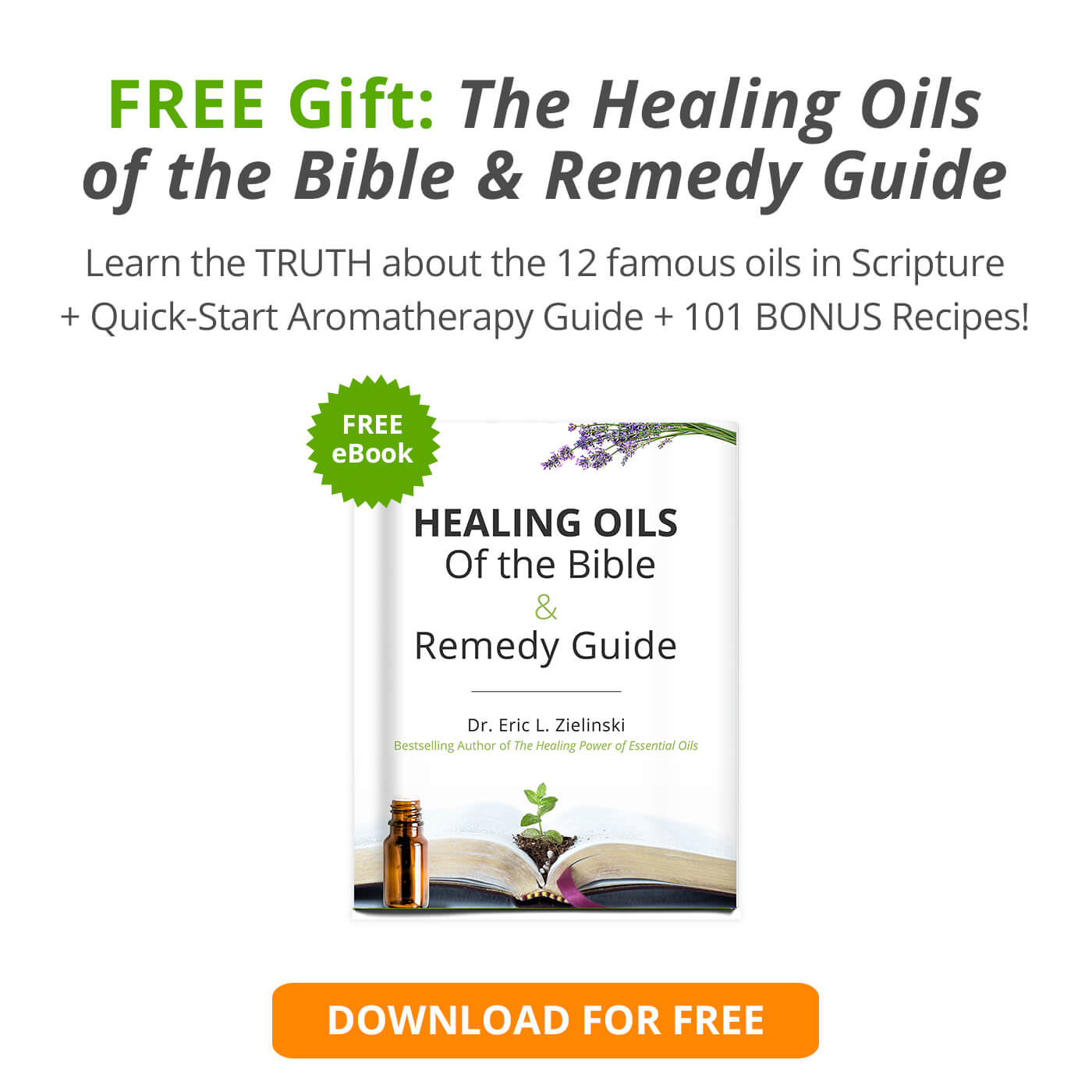 New Testament Verses
Be watchful, stand firm in the faith, act like men, be strong.
~ 1 Corinthians 16:13
Now faith is the assurance of things hoped for, the conviction of things not seen.
~ Hebrews 11:1
Everyone who drinks of this water will be thirsty again, but whoever drinks of the water that I will give him will never be thirsty again. The water that I will give him will become in him a spring of water welling up to eternal life.
~ John 4:13-14
While he was still speaking, there came from the ruler's house some who said, "Your daughter is dead. Why trouble the Teacher any further?" But overhearing what they said, Jesus said to the ruler of the synagogue, "Do not fear, only believe."
~ Mark 5:35-36
May the God of hope fill you with all joy and peace in believing, so that by the power of the Holy Spirit you may abound in hope.
~ Romans 15:13
Read more Bible verses about joy and happiness here!
For whatever was written in former days was written for our instruction, that through endurance and through the encouragement of the Scriptures we might have hope.
~ Romans 15:4
Rejoice in hope, be patient in tribulation, be constant in prayer.
~ Romans 12:12
If in Christ we have hope in this life only, we are of all people most to be pitied.
~ 1 Corinthians 15:19
That being justified by his grace we might become heirs according to the hope of eternal life.
~ Titus 3:7

Paul, a servant of God and an apostle of Jesus Christ, for the sake of the faith of God's elect and their knowledge of the truth, which accords with godliness, in hope of eternal life, which God, who never lies, promised before the ages began.
~ Titus 1:1-2
His lord said to him, "Well done, good and faithful servant; you were faithful over a few things, I will make you ruler over many things. Enter into the joy of your Lord."
~ Matthew 25:21
Eye has not seen, nor ear heard, nor have entered into the heart of man the things which God has prepared for those who love Him.
~ 1 Corinthians 2:9
Therefore, brethren, be even more diligent to make your call and election sure, for if you do these things you will never stumble; for so an entrance will be supplied to you abundantly into the everlasting kingdom of our Lord and Savior Jesus Christ.
~ 2 Peter 1:10-11
Beloved, now we are children of God; and it has not yet been revealed what we shall be, but we know that when He is revealed, we shall be like Him, for we shall see Him as He is.
~ 1 John 3:2
And God will wipe away every tear from their eyes; there shall be no more death, nor sorrow, nor crying. There shall be no more pain, for the former things have passed away.
~ Revelation 21:4