One of my favorite Bible verses about strength is He gives strength to the weary and increases the power of the weak. (Isaiah 40:29)
So what does it mean to have strength? Does it mean having a well-toned physique, capable of great external displays and feats of power? These Bible verses about strength teach us something different don't they?
The Source of All Strength
Historically, this type of strength has always been thought of as one of the pinnacles of acclaim through-out our human existence, from the ancient Greek gods and the gladiators of Rome to modern comic book Superheroes and Professional Athletes. Examples of men and women whose physical attributes are above and beyond that of us average mortals.
But what about mental and emotional strength? When something internally powerful manifests itself in a more confident and compelling manner.  Most of us have either had something in our lives or know someone close to us, who has shown great internal strength. Whether it was conquering a dire health diagnosis, separating from an abusive relationship, or overcoming an unexpected injury or accident. Being and staying strong for yourself or someone else in their time of need or crisis.
Both the external physical strength and internal emotional strength are indeed true forms of strength. On the one hand, they might seem to be at odds with another, or at least on opposite ends of the strength spectrum. But in fact, both types are often interrelated. However, they are also incomplete definitions and examples of what the Bible has to say about Strength.
What can we learn from Bible verses about strength? The story of Samson is a good case study of how Scripture defines strength. From where it comes from and its purpose in our lives. Samson was born into a Nazarite vow that his parents had made to God and in turn, God had blessed Samson with supernatural physical strength in order to fulfill God's will on behalf of His people Israel.
Samson became prideful and abused his God-given strength by pursuing forbidden women and murdering thousands of people. One of those women was named Delilah. Delilah was a Philistine who eventually deceived Samson about the true nature of his power and Samson was stripped of his strength, his eyes gouged out and thrown in prison.
Samson had forgotten the true source of his strength. However, while in prison, Samson repented, prayed and recommitted himself to God and his vow. God granted him one more burst of strength where he broke free and pushed the pillars of the temple causing the temple to fall and kill all of the Philistines there as well as he himself. He was able to help the Israelites in their time of trouble.
Ultimately Samson's strength was a physical display of an internal strength gifted to him by God himself. Both our internal and emotional strength comes from God. Though it may be hard to find that strength during our darkest times, God will never leave us or forsake us.
May these Bible verses bring you a sense of peace in knowing that God provides strength to the weary and weak. May God bless you and your family abundantly!

Old Testament Verses
"The Lord is my strength and my song; he has given me victory. This is my God, and I will praise him— my father's God, and I will exalt him!"
~ Exodus 15:2
"Be strong and courageous; do not be frightened or dismayed, for the Lord your God is with you wherever you go."
~ Joshua 1:9
"Look to the Lord and his strength; seek his face always."
~ 1 Chronicles 16:11
"Do not grieve, for the joy of the Lord is your strength."
~ Nehemiah 8:10
"He gives strength to the weary and increases the power of the weak."
~ Isaiah 40:29
"But those who hope in the LORD will renew their strength. They will soar on wings like eagles; they will run and not grow weary, they will walk and not be faint."
~ Isaiah 40:31
See more Bible Verses About Hope for encouragement and comfort.
"The name of the Lord is a strong tower; the righteous run into it and are safe."
~ Proverbs 18:10
"You are my hiding place; you will protect me from trouble and surround me with songs of deliverance."
~ Psalm 32:7-8
"God is our refuge and strength, an ever-present help in trouble. Therefore we will not fear, though the earth give way and the mountains fall into the heart of the sea, though its waters roar and foam and the mountains quake with their surging."
~ Psalm 46:1-3
"My flesh and my heart may fail, but God is the strength of my heart and my portion forever."
~ Psalm 73:26
"My soul is weary with sorrow; strengthen me according to your word."
~ Psalm 119:28
"Surely God is my salvation; I will trust and not be afraid. The LORD, the LORD himself, is my strength and my defense ; he has become my salvation."
~ Isaiah 12:2
"LORD, be gracious to us; we long for you. Be our strength every morning, our salvation in time of distress."
~ Isaiah 33:2
"He gives strength to the weary and increases the power of the weak."
~ Isaiah 40:29
"So do not fear, for I am with you; do not be dismayed, for I am your God. I will strengthen you and help you; I will uphold you with my righteous right hand."
~ Isaiah 41:10
"The Sovereign LORD is my strength; he makes my feet like the feet of a deer, he enables me to tread on the heights."
~ Habakkuk 3:19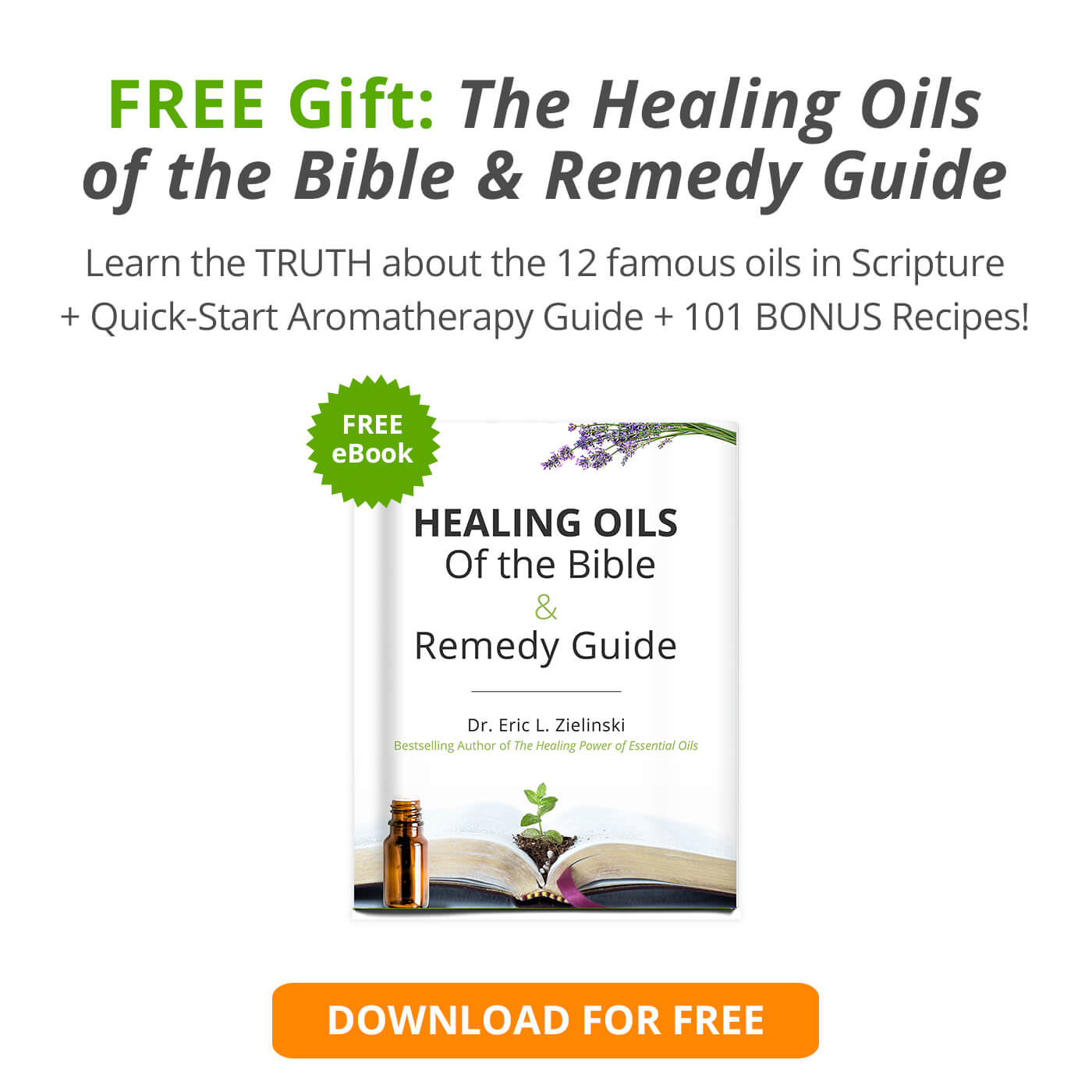 New Testament Verses
"Love the Lord your God with all your heart and with all your soul and with all your mind and with all your strength."
~ Mark 12:30
"But he said to me, "My grace is sufficient for you, for my power is made perfect in weakness." Therefore I will boast all the more gladly about my weaknesses, so that Christ's power may rest on me. 10 That is why, for Christ's sake, I delight in weaknesses, in insults, in hardships, in persecutions, in difficulties. For when I am weak, then I am strong."
~ 2 Corinthians 12:9-10
"I pray that out of his glorious riches he may strengthen you with power through his Spirit in your inner being,"
~ Ephesians 3:16
"But the Lord is faithful, and he will strengthen and protect you from the evil one."
~ 2 Thessalonians 3:3
See more Bible Verses About God's Protection when you need extra help.
"Finally, be strong in the Lord and in his mighty power."
~ Ephesians 6:10
"I can do all this through him who gives me strength."
~ Philippians 4:13
"And the God of all grace, who called you to his eternal glory in Christ, after you have suffered a little while, will himself restore you and make you strong, firm and steadfast."
~ 1 Peter 5: 10