One of my favorite Bible verses about fear is, "God is our refuge and strength, an ever-present help in trouble. Therefore we will not fear." (Psalm 46:1-2) But that's just the start… There are nearly 400 Bible verses about fear are sprinkled throughout the Old and New Testaments. It is obviously an important subject for us to consider, and the resounding message from our Heavenly Father is to "fear not." Whatever you're battling today, regardless of your circumstances know this: God is there to protect you!
Fear is a Liar About Who We Are
When it comes to our life as Christians we know one thing is always true – our enemy is the father of lies and if he can paralyze us with fear then we are no longer effective in doing what the Lord wants us to do.
How do we combat fear? With the Word of TRUTH! Praise God, Scriptures are the full of examples of who we are in Christ. When you embrace that you'll realize there is NOTHING to fear. If God is for us, who can be against us?
When you're struggling with fear paralyzing you, you need to fight it with God's word. That's where these Bible verses about fear come into play.
Write them down or print this list off to carry with you, and read them during your devotional time each day.
"Like a fluttering sparrow or a darting swallow, an undeserved curse does not come to rest." (Proverbs 26:2)
If there's one thing that I've seen in the church, is that Christians have a timid attitude in the midst of causeless curses. Sadly, the empowering truth of being MORE than a conqueror has passed through the minds of many of our brothers and sisters without ever taking root.
Let this truth set in your spirit: when the conviction does not exist that your birthright in Christ is to be MORE than a conqueror, fear sets in and the Abundant Life soon becomes a faded dream.
Instead of accepting defeat, let this be your new anthem…
"We are more than conquerors through him who loved us. For I am convinced that neither death nor life, neither angels nor demons, neither the present nor the future, nor any powers, neither height nor depth, nor anything else in all creation, will be able to separate us from the love of God that is in Christ Jesus our Lord." (Romans 8:37-39)
My hope and prayer is that these 25 Bible Verses for Fear spurs that conqueror within you and that you live out your destiny in Christ!
Shalom!
~ Dr. Z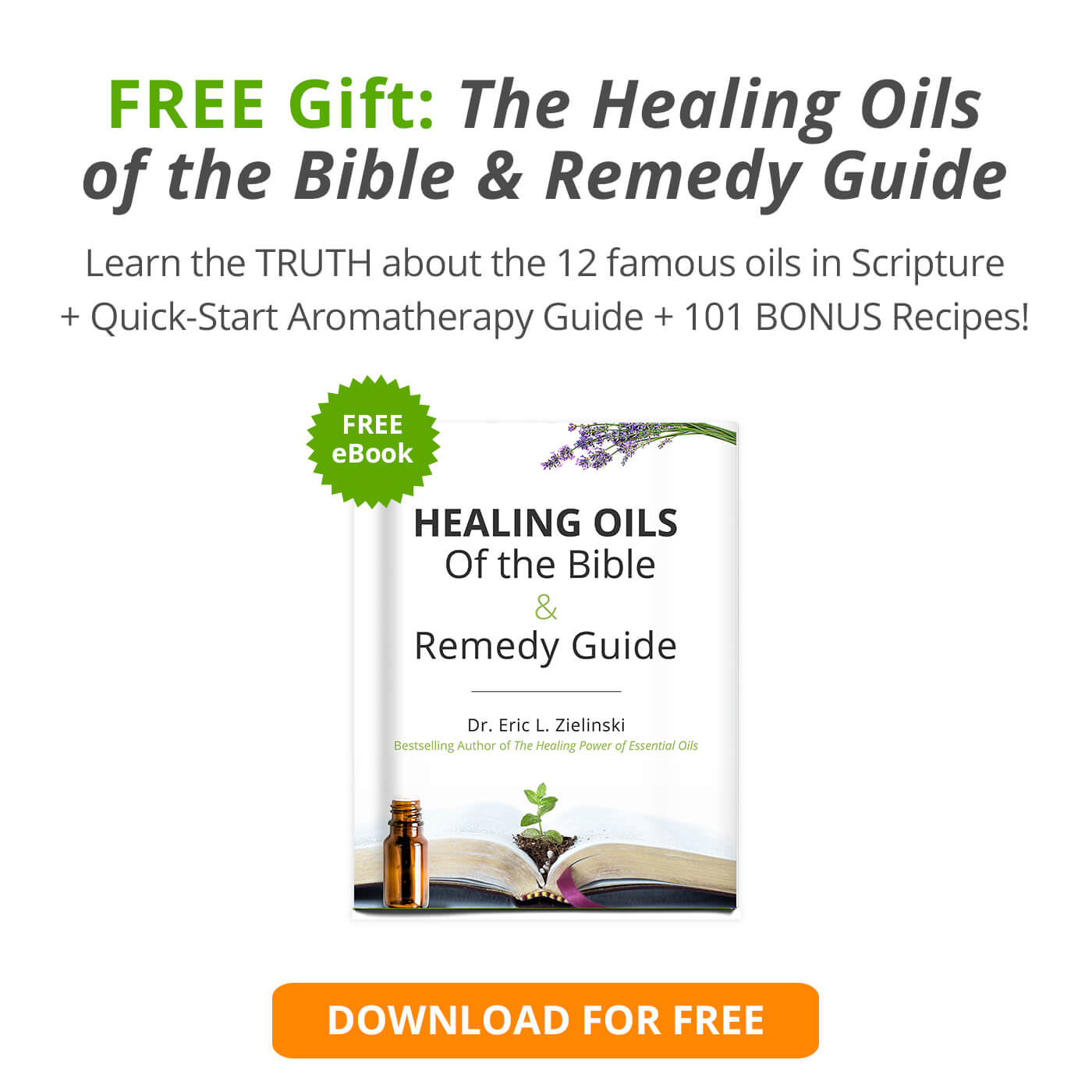 Old Testament Bible Verses
Do not be afraid, [Abram]. I am your shield, your very great reward.
~ Genesis 15:1
Be strong and courageous. Do not be afraid or terrified because of them, for the Lord your God goes with you; He will never leave you nor forsake you.
~ Deuteronomy 31:6
Have I not commanded you? Be strong and courageous. Do not be afraid; do not be discouraged, for the LORD your God will be with you wherever you go.
~ Joshua 1:9
Even though I walk through the darkest valley,I will fear no evil, for you are with me; your rod and your staff, they comfort me.
~ Psalm 23:4
The LORD is my light and my salvation— whom shall I fear? The LORD is the stronghold of my life— of whom shall I be afraid?
~ Psalm 27:1
I prayed to the LORD, and he answered me; he delivered me from all my fears.
~ Psalm 34:3
God is our refuge and strength, an ever-present help in trouble. Therefore we will not fear.
~ Psalm 46:1-2
When I am afraid, I put my trust in you.
~ Psalm 56:3
Read more of our favorite scriptures about trust.
He who dwells in the shelter of the Most High will rest in the shadow of the Almighty. I will say of the LORD, "He is my refuge and my fortress, my God, in whom I trust… He will cover you with his feathers. He will shelter you with his wings. His faithful promises are your armor and protection. Do not be afraid of the terrors of the night, nor the arrow that flies in the day. Do not dread the disease that stalks in darkness, nor the disaster that strikes at midday.
~ Psalm 91:4-6
Surely the righteous will never be shaken; they will be remembered forever. They will have no fear of bad news; their hearts are steadfast, trusting in the Lord. Their hearts are secure, they will have no fear; in the end they will look in triumph on their foes.
~ Psalm 112:6-8
The Lord is on my side; I will not fear. What can man do to me?
~ Psalm 118:6

Fear of man will prove to be a snare, but whoever trusts in the Lord is kept safe.
~ Proverbs 29:25
Be strong, do not fear; your God will come, he will come with vengeance; with divine retribution he will come to save you.
~ Isaiah 35:4
Fear not, for I am with you; be not dismayed, for I am your God; I will strengthen you, I will help you, I will uphold you with my righteous right hand.
~ Isaiah 41:10
Do not fear, for I have redeemed you; I have summoned you by name; you are mine.
~ Isaiah 43:1
You came near when I called on you; you said, 'Do not fear!'
~ Lamentations 3:57
New Testament Bible Verses
So have no fear of them, for nothing is covered that will not be revealed, or hidden that will not be known.
~ Matthew 10:26
Don't be afraid; just believe.
~ Mark 5:36
Peace I leave with you; my peace I give you. I do not give to you as the world gives. Do not let your hearts be troubled and do not be afraid.
~ John 14:27
Do not be afraid, but go on speaking and do not be silent, for I am with you, and no one will attack you to harm you, for I have many in this city who are my people.
~ Acts 18:9-10
For you did not receive a spirit of slavery that returns you to fear, but you received the Spirit of sonship, by whom we cry, "Abba! Father!"
~ Romans 8:15
Read more Scriptures about Fatherhood here for insights into our relationship with the Lord.
For God has not given us a spirit of fear and timidity, but of power, love, and self-discipline.
~ 2 Timothy 1:7
He Himself has said, "I will never desert you, nor will I ever forsake you," so that we confidently say, "The Lord is my helper, I will not be afraid. What will man do to me?"
~ Hebrews 13:5-6
Who is going to harm you if you are eager to do good? But even if you should suffer for what is right, you are blessed. "Do not fear their threats; do not be frightened.
~ 1 Peter 3:13-14
There is no fear in love; but perfect love casts out fear, because fear involves punishment, and the one who fears is not perfected in love.
~ 1 John 4:18