Being vulnerable and sharing your testimony in spite of not having it all together is one of the scariest, yet empowering, things someone can do. It's about being "real," which so many of us are deathly afraid of.
What will they think of me?
How will I preserve my self-image?
How can I ever look at them in the face again if I tell them the truth about how I'm struggling?
Ever have these questions run through your mind? Well, it's time to face this fear head-on and share your testimony in a way that will not free you of this mental and emotional bondage, but with the expressed purpose of helping the world!
My Friend's Story
And we boast in the hope of the glory of God. Not only so, but we also glory in our sufferings, because we know that suffering produces perseverance; perseverance, character; and character, hope. And hope does not put us to shame, because God's love has been poured out into our hearts through the Holy Spirit, who has been given to us.
~ Romans 5:2-5
A friend of mine is going through a very challenging season in her life. Her husband has been sick for quite a while. Unfortunately, as a healthcare provider, I think she's a little embarrassed to tell her story.
From what I can tell, she has spent her entire career getting other people well, but she feels she has been unable to get her own husband well. If that is, in fact, the case, she's being much too hard on herself.
She tells me she is concerned about sharing her testimony before her husband is cured, but in my opinion that will be too late.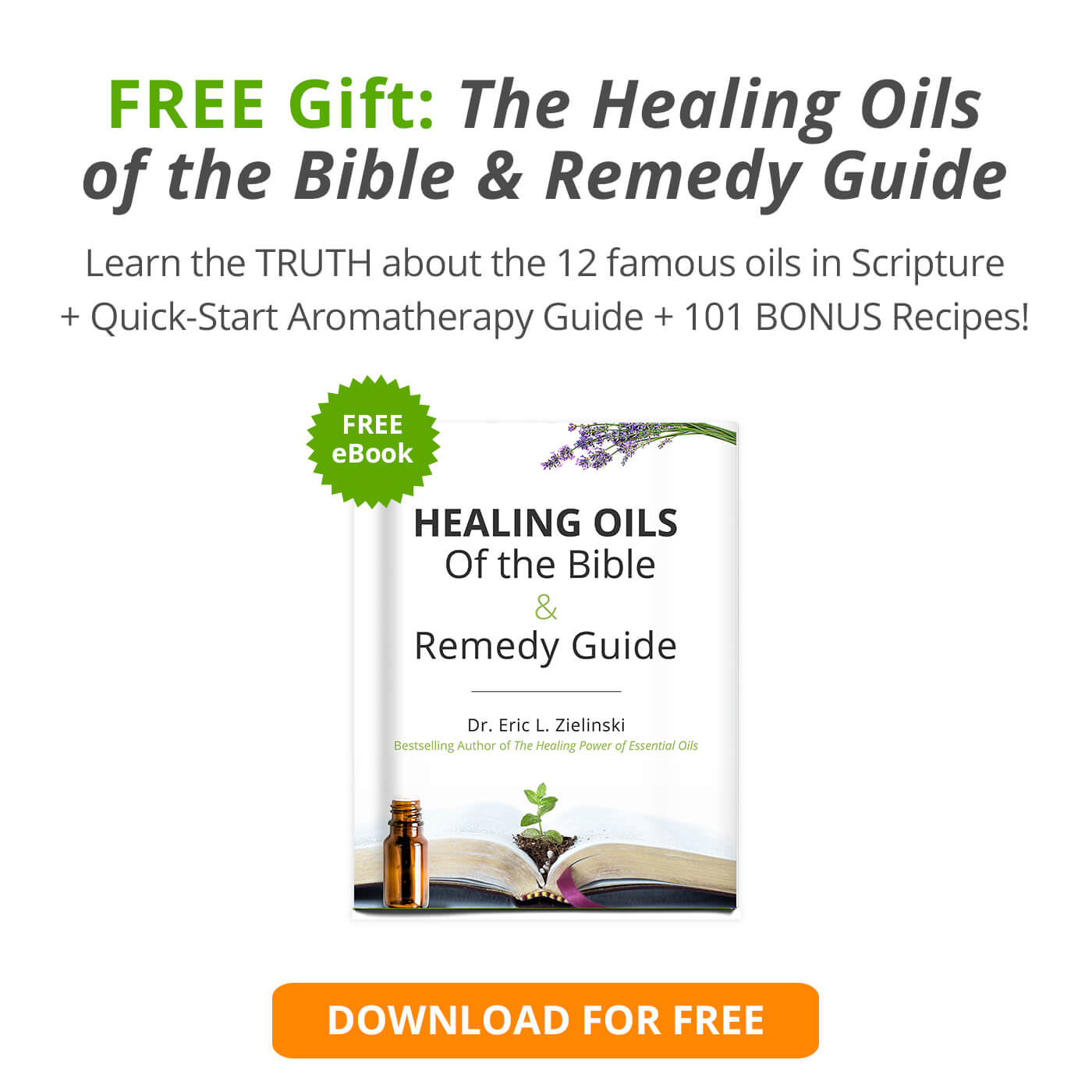 Victory is in the Journey
Their struggles have been going on for quite some time – close to 20 years, in fact – and there are many people who could have benefited from hearing their story over the years.
How she has stood by his side through long-term sickness and in health.
How she has overcome many of the stresses of having a sick family member.
How they both face the world each day and never give up.
Even though her husband is not yet healed, her victories are no less important. You see, victory is not in the results, victory is in the journey. Learning how to thrive, not just survive during challenges is a victory in itself altogether!
The victory for my friend is that her and her husband still have a thriving marriage, they have still raised children, and they have still been able to share love and encouragement with others. The victory is that he is still alive, in spite of not feeling well. The victory is that many people in her husband's situation have already died, and that many people in my friend's situation have given up.
Share Your Victories & Your Failures
You see, they key is to share the empowering part of the story, which is in the "little" victories along the way.
I do not have everything together. I'm not perfect on any level. I try to be open, which makes me vulnerable to life's struggles. However, as I have gained victories throughout life, I have also gained a better perspective. And I'm able to help more and more people, because I'm a firm believer of sharing your testimony in spite of not reaching the goal.
What did Paul say? "I press on toward the goal to win the prize for which God has called me heavenward in Christ Jesus."
I press on…
Essentially, what I don't want to do is treasure up this gift in a jar of clay, because I'll never know how this will end. Because our tomorrows are not guaranteed, I like to share with people how I'm getting through today – how I'm learning to thrive and not just survive in this season of lie.
The reality is, that by getting up when I fall down, by believing and holding true to what Proverbs says, "A righteous person will fall seven times yet still get up…," I can encourage people. By focusing on what the Proverbs says, "The path of the righteous is like the rising of the Dawn, it gets brighter and brighter until the full light of day…." By continuing to share how I'm not perfect, and how I'm striving to be like Christ – it is encouraging people around the world, and that is the same effect you can have as well.
Give Yourself Some Grace
It's so important to remember that we are all under construction. Whatever little victory it is, whatever key to experience the abundant life that you have found, share it. If we faithful with little, the hope remains that God will give us much.
So share, love, and be vulnerable with abandon. Let people around you into your experience even though you might not have achieved your desired goal.
Don't believe the lie that you have to get your life totally in order, to be able to serve and be useful to God. Just look at the Scripture, just look at the story of the Prophets, the Apostles. Just look at everyone that we see beside Christ Jesus Himself, who was the only perfect person to ever have lived. Look at the example of the men and women in the Bible who were imperfect people, who did imperfect things, yet were a blessing to the many around them during the journey.
If you are going through a trying season in your life, you do not need to wait until the experience is over to share it with others. Sharing your testimony of perseverance is so important because it can serve as encouragement to others in a similar situation.