One of my favorite Bible verses about God's protection is, "God is our refuge and strength, an ever-present help in trouble." (Psalm 46:1)
Why do we need God's protection? Our lives are full of ups and downs, from emotional turmoil to physical pain. So how do we deal with the ups and downs? Where do we go for comfort?
God is a Shield for Us
These Bible verses about God's protection shows us the many ways God cares for His children Like a mother bird sheltering her young underneath her wings, so is God's watchfulness over us. He is our shelter from the storm. God is sovereign over all and He will be our guide through this thing called life.
Getting through our fears and anxieties is not an easy feat. We need a place where we feel safe from harm. God provides His safety and protection from our emotional and physical troubles. Having God's protection does not mean that struggles and distress won't occur.
Scripture shows us that Jesus allowed the disciples to experience the fear and perturbation. He permitted them to suffer because He had something far more important in mind. Jesus wanted to teach them to recognize their own weakness, His strength, and in turn, their need of Him.
We should not live in trepidation, but in confidence that God is in control. We need not fear tomorrow; He will supply and meet our spiritual and physical needs. God is faithful and He keeps His promises. We should never doubt His word even in our hardest times.
May these Bible verses about God's protection give you a sense of confidence that no matter the situation or circumstance. Know that HE is covering you. His love and strength are your shield, and His word is your armor. May God bless you abundantly!
Old Testament Bible Verses
You are my hiding place; you will protect me from trouble and surround me with songs of deliverance.
~ Psalm 32:7
God is our refuge and strength, an ever-present help in trouble.
~ Psalm 46:1
Be strong and courageous. Do not be afraid or terrified because of them, for the Lord your God goes with you; he will never leave you nor forsake you.
~ Deuteronomy 31:6
You make your saving help my shield, and your right hand sustains me; your help has made me great. You provide a broad path for my feet, so that my ankles do not give way.
~ Psalm 18:35-36
"No weapon forged against you will prevail, and you will refute every tongue that accuses you. This is the heritage of the servants of the Lord, and this is their vindication from me," declares the Lord.
~ Isaiah 54:17
Keep me safe, my God, for in you I take refuge.
~ Psalm 16:1
The Lord will fight for you; you need only to be still.
~ Exodus 14:14
The Lord is with me; I will not be afraid. What can mere mortals do to me?
~ Psalm 118:6
You are my refuge and my shield; I have put my hope in your word.
~ Psalm 119:114
Above all else, guard your heart, for everything you do flows from it.
~ Proverbs 4:23
Even to your old age and gray hairs I am he, I am he who will sustain you. I have made you and I will carry you; I will sustain you and I will rescue you.
~ Isaiah 46:4
I keep my eyes always on the Lord. With him at my right hand, I will not be shaken.
~ Psalm 16:8
As for God, his way is perfect: The Lord's word is flawless; he shields all who take refuge in him.
~ Psalm 18:30

But I will sing of your strength, in the morning I will sing of your love; for you are my fortress, my refuge in times of trouble.
~ Psalm 59:16
But you, Lord, are a shield around me, my glory, the One who lifts my head high.
~ Psalm 3:3
Every word of God is flawless; he is a shield to those who take refuge in him.
~ Proverbs 30:5
It is better to take refuge in the Lord than to trust in humans.
~ Psalms 118:8
Learn to do right; seek justice. Defend the oppressed. Take up the cause of the fatherless; plead the case of the widow.
~ Isaiah 1:17
The name of the Lord is a fortified tower; the righteous run to it and are safe.
~ Proverbs 18:10
The Lord will rescue his servants; no one who takes refuge in him will be condemned.
~ Psalms 34:22
For who is God besides the Lord? And who is the Rock except our God?
~ 2 Samuel 22:32
The Lord is good, a refuge in times of trouble. He cares for those who trust in him.
~ Nahum 1:7
The prudent see danger and take refuge, but the simple keep going and pay the penalty.
~ Proverbs 27:12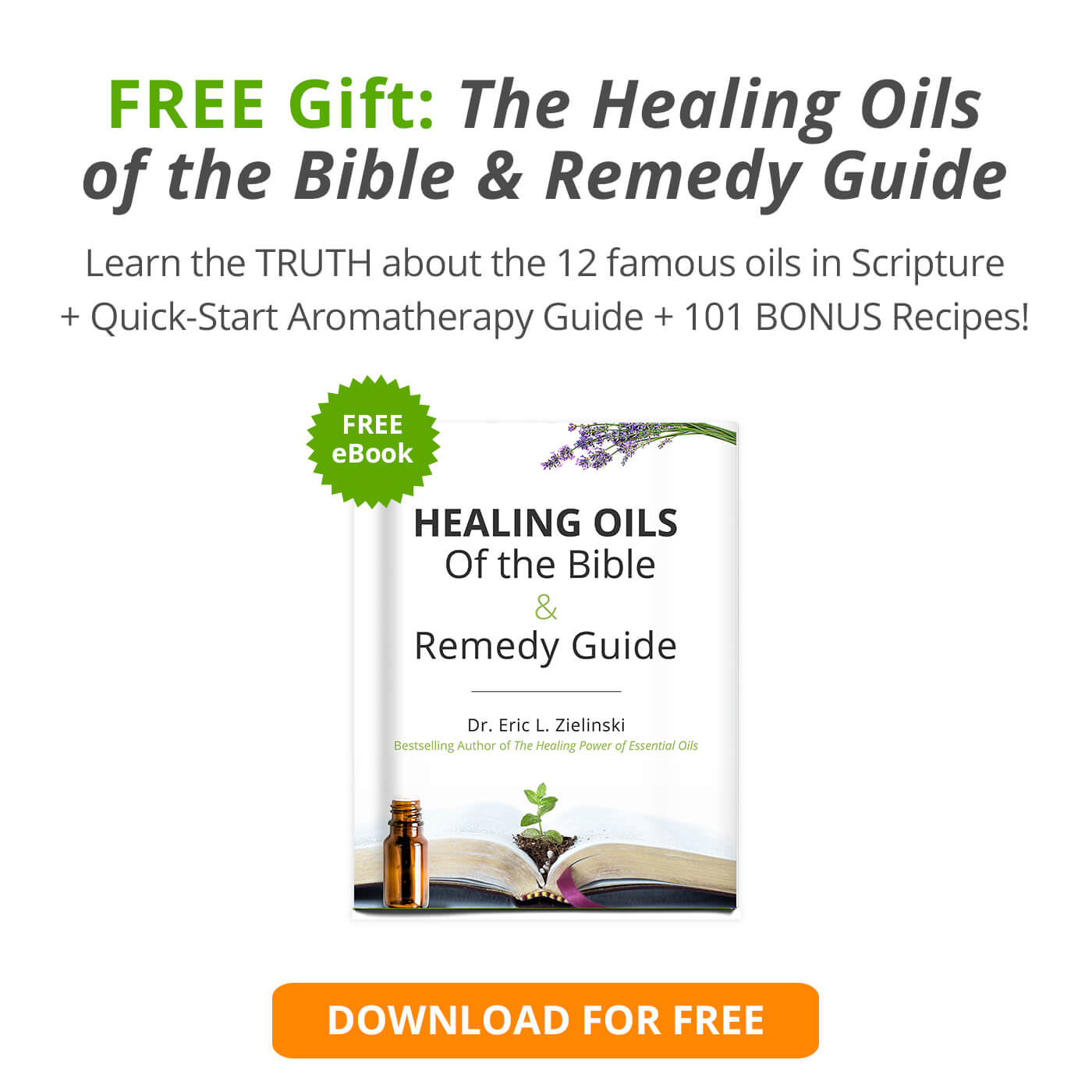 New Testament Bible Verses
Put on the full armor of God, so that you can take your stand against the devil's schemes.
~ Ephesians 6:11
So we say with confidence, "The Lord is my helper; I will not be afraid. What can mere mortals do to me?"
~ Hebrews 13:6
I can do all this through him who gives me strength.
~ Philippians 4:13
What, then, shall we say in response to these things? If God is for us, who can be against us?
~ Romans 8:31
And lead us not into temptation, but deliver us from the evil one.
~ Matthew 6:13
Do you think I cannot call on my Father, and he will at once put at my disposal more than twelve legions of angels?
~ Matthew 26:53
The Lord will rescue me from every evil attack and will bring me safely to his heavenly kingdom. To him be glory for ever and ever. Amen.
~ 2 Timothy 4:18
Never again will they hunger; never again will they thirst. The sun will not beat down on them, nor any scorching heat. For the Lamb at the center of the throne will be their shepherd; he will lead them to springs of living water.
And God will wipe away every tear from their eyes.
~ Revelation 7:16-17