One of my favorite Bible verses about stewardship is: And God is able to make all grace abound to you, so that in all things at all times, having all that you need, you will abound in every good work. (2 Corinthians 9:8)
Since the beginning of time, God has been laying out the guidelines of good stewardship, when He gave man dominion over the whole earth. All that was created was for man to use as resources to create, build, and invest in all for the glory and praise of our Creator.
The Self-Control of Stewardship
Sometimes we feel that what we've worked for and earned is ours, and that's final. In reality, that which we grow, produce, and make is only allocated to us as payment on a temporary basis. It is ultimately His and should be used for His purposes.
Being a good steward is an important Christian principal and does not just refer to money. It is a steward's responsibility to manage or take care of something. It is not theirs, but they are in charge of handling it well. Since God is the owner of everything, we are the stewards who have been charged with managing everything he has placed in our care.
Bible verses about stewardship admonish us to be in control of our time, honor our relationships, be in integrity during our business dealings, and value our personal finances as an act of worship. By making God's blessings a priority in all that we do, we glorify Him in how we conduct ourselves.
Living out what these Bible verses about stewardship on a daily basis takes planning, preparation, and patience, but once implemented, this discipline and good work is an amazing reflection of our faith.
May these Bible verses about stewardship help you in your life daily, giving you a guideline of how to manage all that you have been given. May God bless you abundantly!
Old Testament Verses
Then the LORD God took the man and put him into the garden of Eden to cultivate it and keep it.
~ Genesis 2:15
You shall not steal.
~ Exodus 20:15
He who tends the fig tree will eat its fruit, and he who cares for his master will be honored.
~ Proverbs 27:18
Otherwise, you may say in your heart, "My power and the strength of my hand made me this wealth." But you shall remember the LORD your God, for it is He who is giving you power to make wealth, that He may confirm His covenant which He swore to your fathers, as it is this day.
~ Deuteronomy 8:17-18
Poor is he who works with a negligent hand, But the hand of the diligent makes rich.
~ Proverbs 10:4
Do you see a man skilled in his work? He will stand before kings; He will not stand before obscure men.
~ Proverbs 22:29
'You shall have just balances, just weights, a just ephah, and a just hin; I am the LORD your God, who brought you out from the land of Egypt.
~ Leviticus 19:36
"You shall not have in your bag differing weights, a large and a small."
~ Deuteronomy 25:13
Moreover, they did not require an accounting from the men into whose hand they gave the money to pay to those who did the work, for they dealt faithfully.
~ 2 Kings 12:15
'You shall do no wrong in judgment, in measurement of weight, or capacity.'
~ Leviticus 19:35

A false balance is an abomination to the LORD, but a just weight is His delight.
~ Proverbs 11:1
Go to the ant, O sluggard, observe her ways and be wise. Which, having no chief, officer, or ruler, prepares her food in the summer and gathers her provision in the harvest.
~ Proverbs 6:6-8
He who gathers in summer is a son who acts wisely, but he who sleeps in harvest is a son who acts shamefully.
~ Proverbs 10:5
He who tills his land will have plenty of bread, but he who pursues worthless things lacks sense.
~ Proverbs 12:11
Wealth obtained by fraud dwindles, but the one who gathers by labor increases it.
~ Proverbs 13:11
The integrity of the upright will guide them, but the crookedness of the treacherous will destroy them.
~ Proverbs 11:3
Better is a poor man who walks in his integrity than he who is perverse in speech and is a fool.
~ Proverbs 19:1
…You impose heavy rent on the poor and exact a tribute of grain from them…you have built houses of well-hewn stone, yet you will not live in them; you have planted pleasant vineyards, yet you will not drink their wine.
~ Amos 5:11
Better is a little with righteousness than great income with injustice.
~ Proverbs 16:8
The acquisition of treasures by a lying tongue Is a fleeting vapor, the pursuit of death.
~ Proverbs 21:6
As a partridge that hatches eggs which it has not laid, so is he who makes a fortune, but unjustly. In the midst of his days it will forsake him, and in the end he will be a fool.
~ Jeremiah 17:11
You shall give him his wages on his day before the sun sets, for he is poor and sets his heart on it; so that he will not cry against you to the LORD and it become sin in you.
~ Deuteronomy 24:15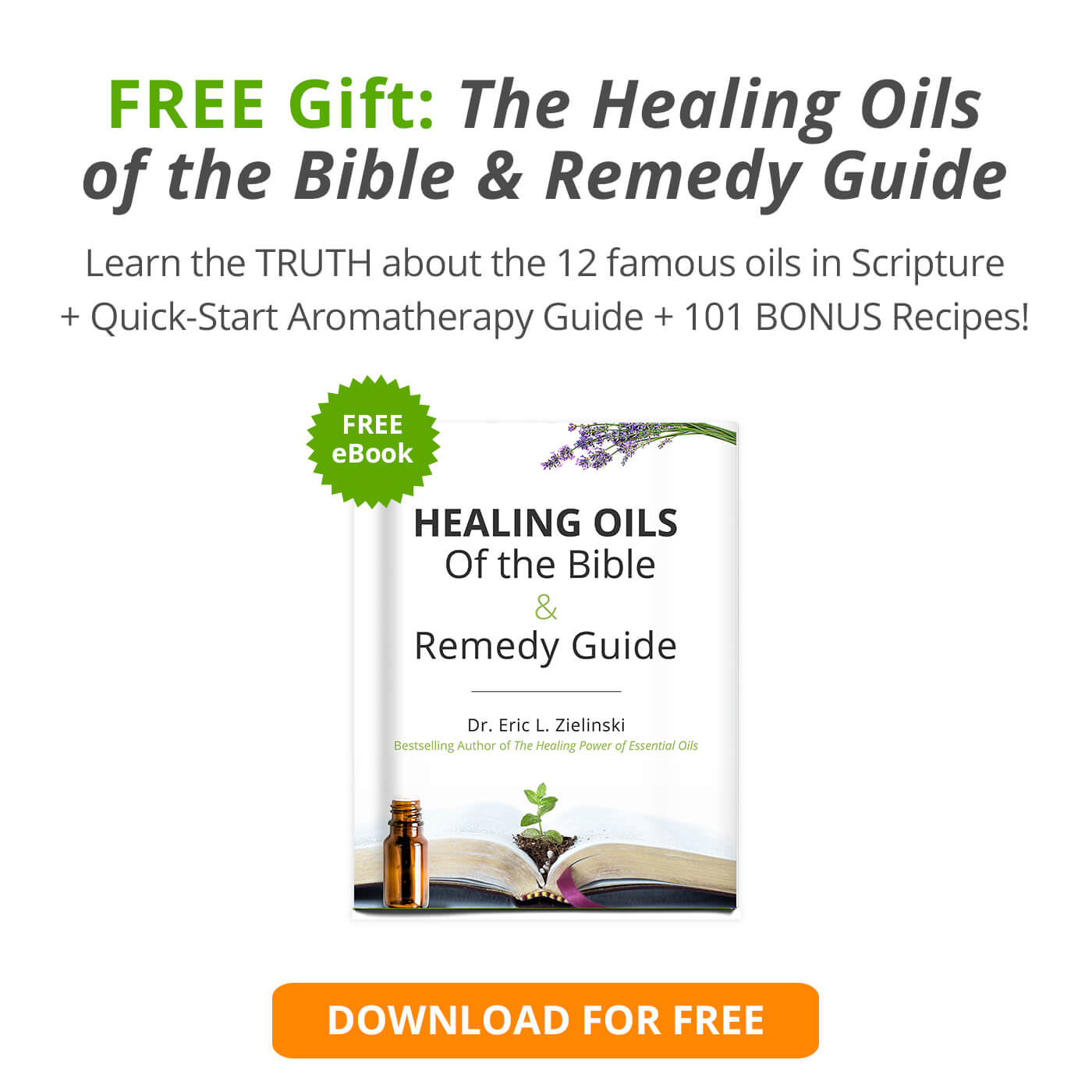 New Testament Verses
Jesus said to him, "If you wish to be complete, go and sell your possessions and give to the poor, and you will have treasure in heaven; and come, follow Me."
~ Matthew 19:21
Beware of practicing your righteousness before men to be noticed by them; otherwise you have no reward with your Father who is in heaven. So when you give to the poor, do not sound a trumpet before you, as the hypocrites do in the synagogues and in the streets, so that they may be honored by men. Truly I say to you, they have their reward in full. But when you give to the poor, do not let your left hand know what your right hand is doing, so that your giving will be in secret; and your Father who sees what is done in secret will reward you.
~ Matthew 6:1-4
Give, and it will be given to you. They will pour into your lap a good measure–pressed down, shaken together, and running over. For by your standard of measure it will be measured to you in return.
~ Luke 6:38
From everyone who has been given much, much will be required; and to whom they entrusted much, of him they will ask all the more.
~ Luke 12:48
In everything I showed you that by working hard in this manner you must help the weak and remember the words of the Lord Jesus, that He Himself said, 'It is more blessed to give than to receive."
~ Luke 20:35
So then each one of us will give an account of himself to God.
~ Romans 14:12
For those who have served well as deacons obtain for themselves a high standing and great confidence in the faith that is in Christ Jesus.
~ 1 Timothy 3:13
Let a man regard us in this manner, as servants of Christ and stewards of the mysteries of God. In this case, moreover, it is required of stewards that one be found trustworthy.
~ 1 Corinthians 4:1-2
For if I do this voluntarily, I have a reward; but if against my will, I have a stewardship entrusted to me.
~ 1 Corinthians 9:17
Guard what has been entrusted to you, avoiding worldly and empty chatter and the opposing arguments of what is falsely called "knowledge."
~ 1 Timothy 6:20
Guard, through the Holy Spirit who dwells in us, the treasure which has been entrusted to you.
~ 2 Timothy 1:14
Therefore, beloved, since you look for these things, be diligent to be found by Him in peace, spotless, and blameless.
~ 2 Peter 3:14