If you get discouraged, try thinking about God's wonderful creation. And that includes you! Yes, as beautiful as the trees, flowers, mountains, and sky are – so are you.
Next time you're tempted to think you are worthless or not worthwhile, remember you are made by God in the likeness of His image!
God's Most Wonderful Creation
"I will give thanks to You, for I am fearfully and wonderfully made; Wonderful are Your works, And my soul knows it very well."
Psalm 139:14
When I read this verse, I had a very simple, yet profound thought:
If God's works are wonderful,
And, I am one of God's works
Then, I must be wonderful!!!
My intention was to remind some loved ones that they are one of God's "wonderful creations." Another version says, "marvelous." Think about that for a moment. Everything that He makes is wonderful and marvelous. Every man, woman, animal, plant, rock, and cloud is wonderful and marvelous because it has on it a stamp saying: Made by God (not made in China or India or America!!).
It is only when man distorts this innate wonder and marvel that things become tainted, but it still doesn't negate the fact that we are inherently wonderful because we are God-made. And His wonderful creation is the very essence of what you are.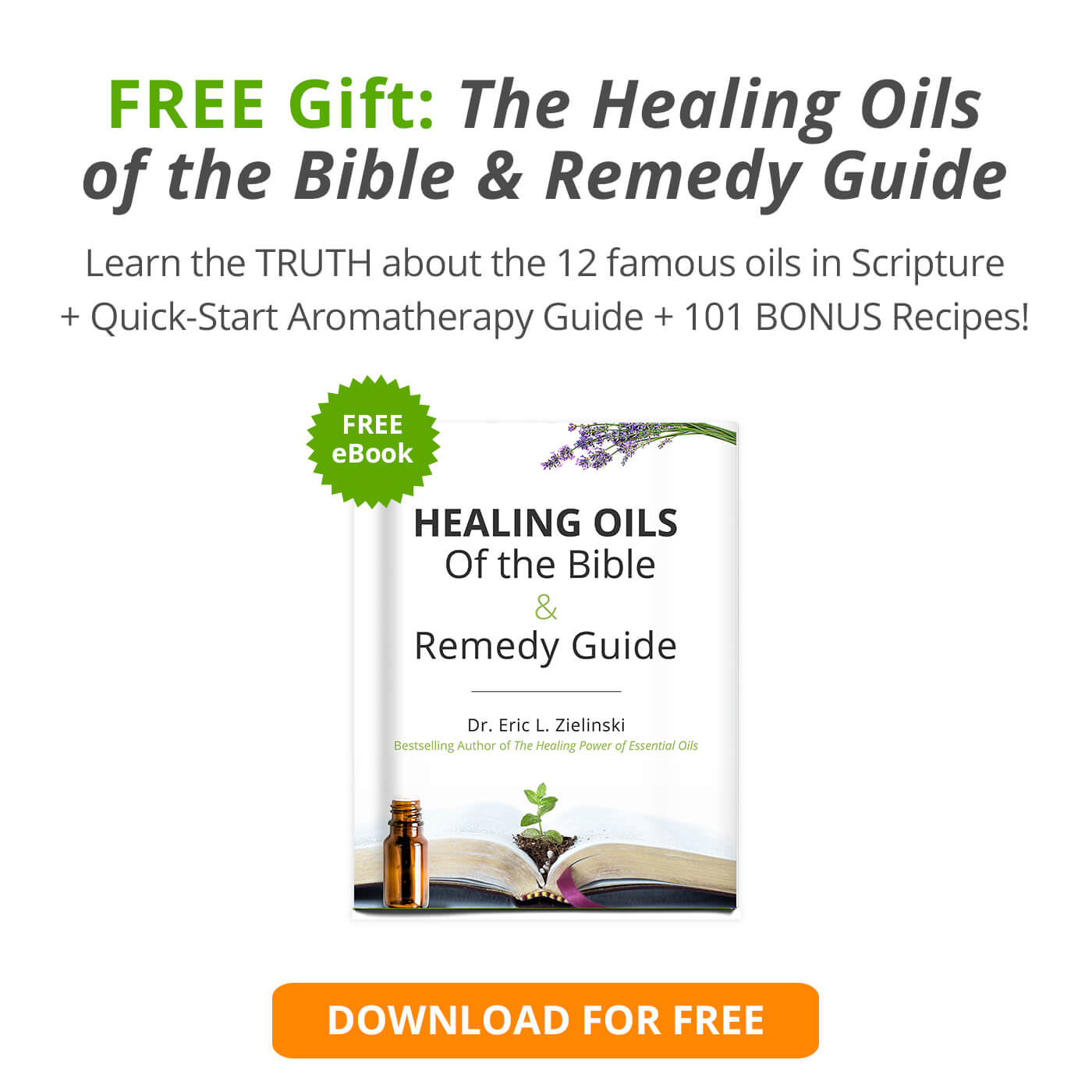 The response I received wasn't what I expected. Someone even responded and said, "No, I am not wonderful. Only in Christ is there any good in me. I am a wretched sinner. Worthless."
My heart broke after reading this response. This person totally missed my point. Even though this statement may seem pious and humble, it may come across as offensive to our Lord and Creator. I have heard Christians tell me that they can do nothing without the Lord; literally. What does this say about God's ability to create full-functioning, wonderful things? At dinner, an elder at my old church picked up a cup of coffee and told me, "I can't even drink this coffee without the Lord's help."
How sad. If that were the case, it's a wonder that anything gets done in this ungodly world!
Made in His Image
By virtue of being made in His Image, God has placed in us so many wonderfully creative qualities and attributes. Granted, it is only in Christ that these qualities and attributes can be transformed into something "good" and eternally worthwhile, we still must not forget the innate awesomeness of all of God's creations. His love for us is manifest in how He created us.
So next time you're tempted to think you or the people, places, or things around you are worthless and not wonderful, remember you are Made by God. Remember, you are a WONDERFUL creation!!!