It should be no surprise to anyone who's been part of our Natural Living Family for any amount of time that one of my favorite Bible verses about blessings is John 10:10, "The thief comes only to steal and kill and destroy; I came that they may have life, and have it abundantly."
This verse defines and propels the very essence of our Bible Health ministry as we use our website, social media channels, free screening, books, and newsletters to spread our message of abundant life in Christ Jesus. It is our mission in life to let the world know that the blessing of the Lord is our birthright, which includes abundant health and wellness in EVERY aspect of life!
The Gift of Grace and Blessing
When we look at our lives as Christians it's incredible to see all the ways the Lord blesses us. He doesn't just save us with His grace for eternal life one day to come, but He blesses us and guides our steps through the here and now.
There are so many ways in which He blesses us and an abundance of ways that we are supported in our lives.
We often think of financial blessings when we think of abundance, but there are other ways in which the Lord enriches our lives. For example, the Bible describes children as a blessing.
But we don't just automatically have an easy life because we are Christians nor do we seek blessings for selfish reasons. I cling to Jesus' words in Matthew to seek first HIS kingdom as a reminder to keep my priorities straight.
And it certainly doesn't stop seasons of trials from coming our way. But in my walk with the Lord I've learned to thrive during "survival mode" as I call it. No matter what hardships we may face, we know that the Lord will see us through.
There are so many areas of our lives where the Lord has blessed us. Whenever I find myself struggling with gratitude or discouragement, I meditate on these Bible verses about blessings and find myself filled with an abundance.
As we read in the book of Ezekiel (the book of the Bible we named my youngest son after), "I will make them and the places surrounding my hill a blessing. I will send down showers in season; there will be showers of blessing."
How has the Lord blessed you today? Take time right now to thank Him for that!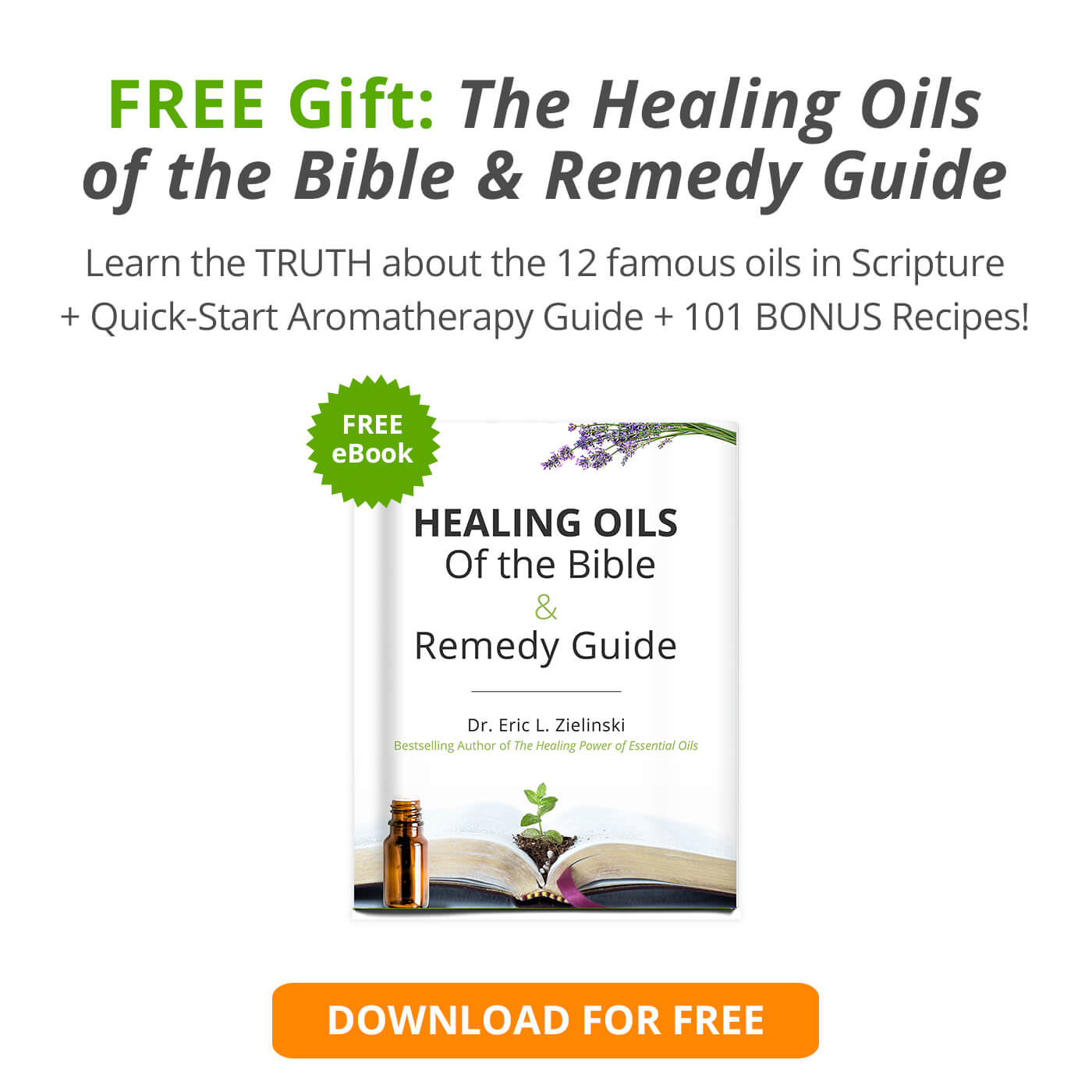 Old Testament Verses About Blessings and Abundance
"Worship the Lord your God, and his blessing will be on your food and water. I will take away sickness from among you."
~ Exodus 23:25
"May the LORD, the God of your fathers, increase you a thousand-fold more than you are and bless you, just as He has promised you!"
~ Deuteronomy 1:11
"For the Lord your God will bless you as he has promised, and you will lend to many nations but will borrow from none. You will rule over many nations but none will rule over you."
~ Deuteronomy 15:6
"For I command you today to love the Lord your God, to walk in obedience to him, and to keep his commands, decrees and laws; then you will live and increase, and the Lord your God will bless you in the land you are entering to possess."
~ Deuteronomy 30:16
"Keep this Book of the Law always on your lips; meditate on it day and night, so that you may be careful to do everything written in it. Then you will be prosperous and successful."
~ Joshua 1:8
"Observe what the Lord your God requires: Walk in obedience to him, and keep his decrees and commands, his laws and regulations, as written in the Law of Moses. Do this so that you may prosper in all you do and wherever you go."
~ 1 Kings 2:3
"You made men ride over our heads; We went through fire and through water, Yet You brought us out into a place of abundance."
~ Psalm 66:12
"then your barns will be filled to overflowing, and your vats will brim over with new wine."
~ Proverbs 3:10
"but those who hope in the Lord will renew their strength. They will soar on wings like eagles; they will run and not grow weary, they will walk and not be faint."
~ Isaiah 40:31
"For I know the plans I have for you, declares the Lord, plans to prosper you and not to harm you, plans to give you hope and a future."
~ Jeremiah 29:11
"I will fill the soul of the priests with abundance, And My people will be satisfied with My goodness," declares the LORD.
~ Jeremiah 31:14
I will make them and the places surrounding my hill a blessing. I will send down showers in season; there will be showers of blessing.
~ Ezekiel 34:26

New Testament Verses About Blessings and Abundance
"But seek first his kingdom and his righteousness, and all these things will be given to you as well."
~ Matthew 6:33
"For to everyone who has, more shall be given, and he will have an abundance; but from the one who does not have, even what he does have shall be taken away."
~ Matthew 25:29
"Give, and it will be given to you. Good measure, pressed down, shaken together, running over, will be put into your lap. For with the measure you use it will be measured back to you."
~ Luke 6:38
"The good man out of the good treasure of his heart brings forth what is good; and the evil man out of the evil treasure brings forth what is evil; for his mouth speaks from that which fills his heart."
~ Luke 6:45
"When he had led them out to the vicinity of Bethany, he lifted up his hands and blessed them. While he was blessing them, he left them and was taken up into heaven."
~ Luke 24:50-51
"The thief comes only to steal and kill and destroy; I came that they may have life, and have it abundantly."
~ John 10:10
"at this present time your abundance being a supply for their need, so that their abundance also may become a supply for your need, that there may be equality;"
~ 2 Corinthians 8:14
"And God is able to make all grace abound to you, so that always having all sufficiency in everything, you may have an abundance for every good deed;"
~ 2 Corinthians 9:8
"You will be enriched in every way so that you can be generous on every occasion, and through us your generosity will result in thanksgiving to God."
~ 2 Corinthians 9:11
"But the fruit of the Spirit is love, joy, peace, forbearance, kindness, goodness, faithfulness, gentleness and self-control. Against such things there is no law."
~ Galatians 5:22-23
"And my God will meet all your needs according to the riches of his glory in Christ Jesus."
~ Philippians 4:19
"Dear friend, I pray that you may enjoy good health and that all may go well with you, even as your soul is getting along well."
~ 3 John 1:2