One of my favorite Bible verses about rest says, "Be still, and know that I am God; I will be exalted among the nations, I will be exalted in the earth." (Psalm 46:10)
We are human beings, not human doers. We tend to be over-worked and under-rested.  Proper rest, however, plays a significant role in living the Abundant Life! Without adequate relaxation and rejuvenation, we lack the strength and energy to fulfill all of the mighty plans God has ordained for our lives and are unable to achieve our God-given potential!
These Bible verses about rest will remind you to take a moment and just be present.
"Be Still" and Rest
Praise God for providing us with peace and rest and being our Source of Strength during our weak, feeble moments. We need to remember that we are designed to take a break, as these bible verses about rest will remind you! God divinely created and ordained a Sabbath day of rest for us to draw near to Him and rest in His holy presence! Jesus beautifully exemplified taking time to rest during His ministry here on earth.
In our hectic lifestyles, we far too often neglect to take a moment to "be still." The Bible verses about rest encourage us to do so, and for good reason!
I cannot help but think that if we all did this at least one each and every day that our entire plant and way of life would be transformed.
We would be more focused on helping others (instead of helping ourselves) because our outlook on life would be more God-focused, not "me" focused.
Our hopes and dreams would be rekindled because we would continually be reminded that our Creator is all-powerful.
We wouldn't run ourselves ragged all the time trying to push through and make things happen
because we'd trust that God is in control.
We would develop that proverbial "ear to hear" that Christ referred to because we'd learn the sound of our Lord's voice.
And in so many other ways…
How do YOU think your life would change if you took more time to "be still" and focused on resting in our Lord's peace?
When I'm having trouble focusing on the Lord I love diffusing this essential oil blend for meditation and mindfulness to help!
My hope and prayer is that you to find rest in God, quiet your spirit, and meditate on these words of life-giving truth!  It can (and will) make all the difference in the world!
Shalom! ~Dr. Z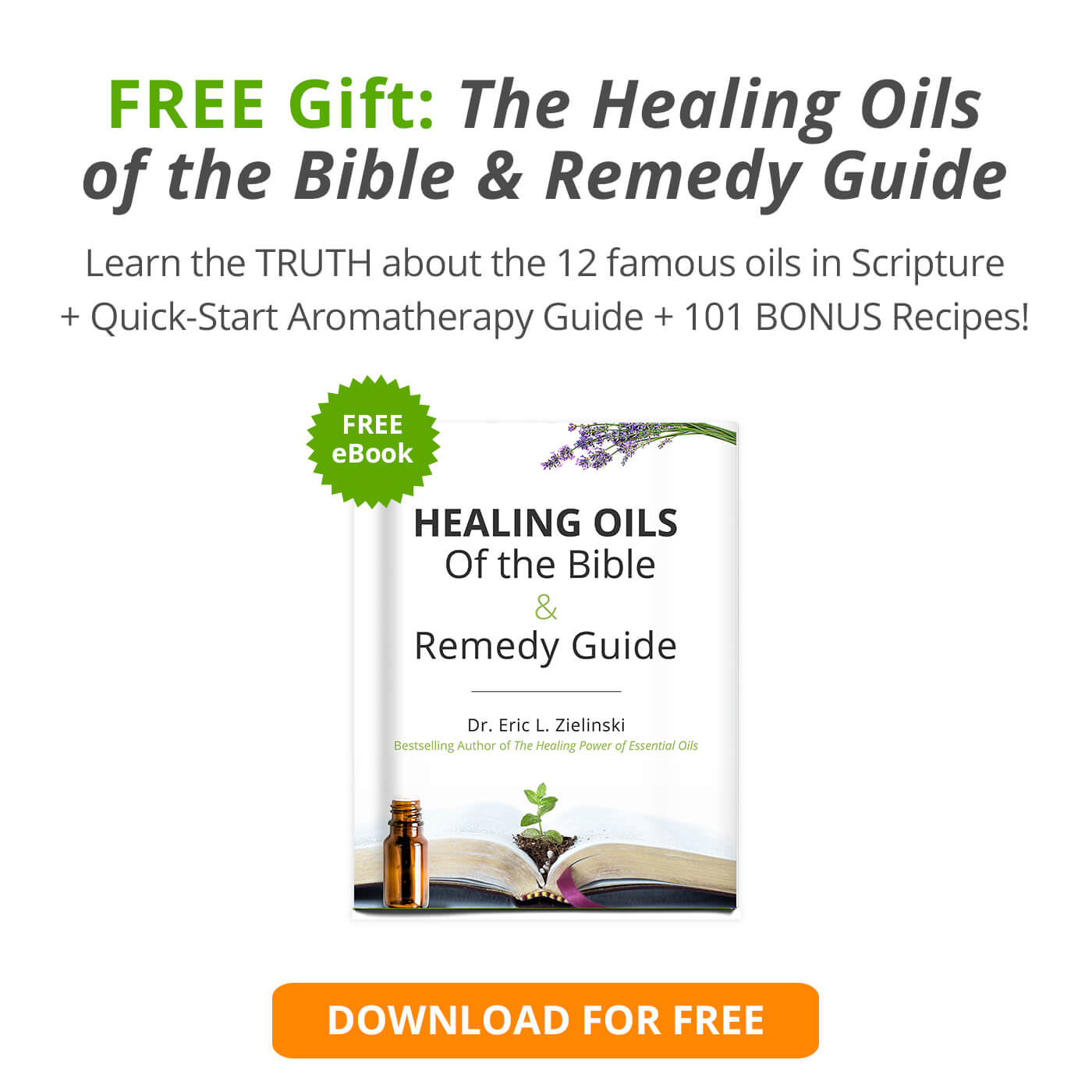 Old Testament Verses
And God blessed the seventh day and declared it holy, because it was the day when He rested from all His work of creation.
~ Genesis 2:3
Remember to observe the Sabbath day by keeping it holy. You have six days each week for your ordinary work, but the seventh day is a Sabbath day of rest dedicated to the Lord your God.
~ Exodus 20:8-10
And He said, "My presence shall go with you, and I will give you rest.
~Exodus 33:14
I lay down and slept; I awoke, for the LORD sustains me.
~Psalm 3:5
In peace I will both lie down and sleep, For You alone, O LORD, make me to dwell in safety.
~Psalm 4:8
He makes me lie down in green pastures; He leads me beside quiet waters. He restores my soul; He guides me in the paths of righteousness For His name's sake.
~Psalm 23:2-3
Be still before the LORD and wait patiently for him.
~Psalm 37:7
We love these Bible verses about patience and hope that you will too!
My soul finds rest in God alone; my salvation comes from him. He alone is my rock and my salvation; he is my fortress, I will never be shaken.
~Psalm 62:1-2
My flesh and my heart may fail, but God is the strength of my heart and my portion forever.
~Psalm 73:26
Whoever dwells in the shelter of the Most High will rest in the shadow of the Almighty.
~Psalm 91:1
Return to your rest, my soul, for the Lord has been good to you.
~Psalm 116:7
Unless the Lord builds the house, those who build it labor in vain. Unless the Lord guards the city, the guard keeps watch in vain. It is in vain that you rise up early and go late to rest, eating the bread of anxious toil; for he gives sleep to his beloved.
~Psalm 127:1-2
Do not let wisdom and understanding out of your sight, preserve sound judgment and discretion; they will be life for you, an ornament to grace your neck. Then you will go on your way in safety, and your foot will not stumble. When you lie down, you will not be afraid; when you lie down, your sleep will be sweet.
~Proverbs 3:21-24
Read more scriptures about wisdom and learning.
The fear of the LORD leads to life, So that one may sleep satisfied, untouched by evil.
~Proverbs 19:23
He gives strength to the weary and increases the power of the weak. Even youths grow tired and weary, and young men stumble and fall; but those who hope in the LORD will renew their strength. They will soar on wings like eagles; they will run and not grow weary, they will walk and not be faint.
~Isaiah 40:29-31
Thus says the LORD:"Stand by the roads, and look, and ask for the ancient paths, where the good way is; and walk in it, and find rest for your souls.
~Jeremiah 6:16

New Testament Verses
The Jesus said, "Come to me, all of you who are weary and carry heavy burdens, and I will give you rest. Take my yoke upon you. Let me teach you, because I am humble and gentle at heart, and you will give rest for your souls. For my yoke is easy to bear, and the burden I give you is light.
~Matthew 11:28-30
You might also enjoy these Scriptures about Humility here.
Then, because so many people were coming and going that they did not even have a chance to eat, he said to them, "Come with me by yourselves to a quiet place and get some rest.
~Mark 6:31
So there is a special rest still waiting for the people of God. For all who have entered into God's rest have rested from their labors, just as God did after creating the world. So let us do our best to enter that rest.
~Hebrews 4:9-11
"Blessed are those who die in the Lord from now on. Yes, says the Spirit, they are blessed indeed, for they will rest from their hard work; for their good deeds will follow them."
~Revelation 14:13