One of my favorite Bible verses about setting goals is, "The plans of the diligent lead surely to abundance." (Proverbs 21:5)
Our generation has developed a strong focus on goal-setting. Whether it be physical, mental, spiritual, financial, social, emotional, or occupational, most of us have a list of goals we would like to accomplish.
But what if our seemingly remarkable goals are just a fraction, glimpse, a small portion of what God desires to accomplish in and through us? Here are 35 bible verses about setting goals to pray on.
Diligence & Goal Setting
People usually think of setting goals only at specific times of the year. And this is admirable but far too often something vital is left out of the planning stage. As these Bible verses about goal setting remind us, God can speak to us at any time.
What is a goal anyway? Goal: the object of a person's ambition or effort; an aim or desired result.
As you meditate on the Bible verses about goal setting, you have to ask yourself some tough questions. What if our earthly ambitions hinder the Lord's power in our lives and hold us back from achieving the incredible plans the Lord has destined for us?
We talk often about the abundant life promised in John and the seven areas where we see that abundance walked out: spiritual, mental, physical, emotional, occupational, social, and financial health.
When it comes to making plans, the Bible verses about setting goals say there is one thing we need in order to experience abundance. This is diligence.
Dictionary.com defines diligence as: "constant and earnest effort to accomplish what is undertaken; persistent exertion of body or mind." This certainly speaks to our family with our 5P's (Proper Planning Prevents Poor Performance) motto.
We take this seriously too! It's one thing to KNOW what we should do, but results come when we DO the things we know we should do.
How can develop a spirit of diligence in your life? Some tips that have helped us include:
Journaling through your journey. As you see God faithfully rewarding your diligence it will inspire and encourage your next steps.
Create your plan wisely. Pray over it. And remember a good plan leads to a better outcome. 🙂
Use tools. Set reminders, build accountability in for things you know may be tough to overcome, and track your progress.
PRAY! God rewards the faithful so loop Him into your planning process and ask Him to guide you to diligently accomplish the things you set out to do this year.
What other Bible verses about setting goals are speaking to you and your heart right now? Read through this list and meditate on what God has to tell you.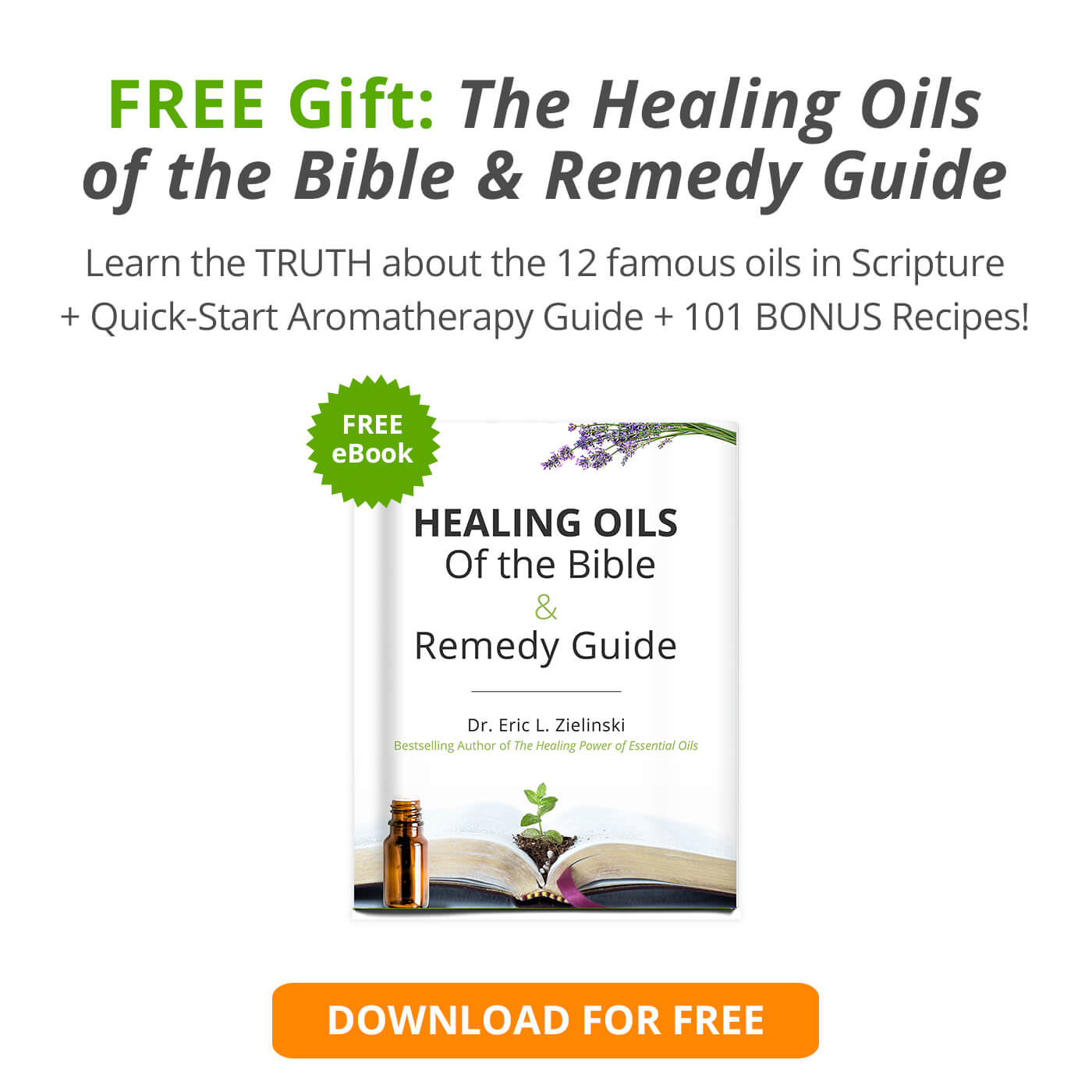 Old Testament Verses
"Oh, that you would bless me and enlarge my territory! Let your hand be with me, and keep me from harm so that I will be free from pain."
~ 1 Chronicles 4:10
But as for you, be strong and do not give up, for your work will be rewarded.
~ 2 Chronicles 15:7
May he give you the desire of your heart and make all your plans succeed.
~ Psalm 20:4
But the plans of the Lord stand firm forever, the purposes of his heart through all generations.
~ Psalm 33:11
Delight yourself in the Lord, and he will give you the desires of your heart.
~ Psalm 37:4
It is better to take refuge in the Lord than to trust in humans.
~ Psalm 118:8
Unless the Lord builds the house, the builders labor in vain.
~ Psalm 127:1
Trust in the LORD with all your heart And do not lean on your own understanding. In all your ways acknowledge Him, And He will make your paths straight.
~ Proverbs 3:5-6
Without consultation, plans are frustrated, But with many counselors they succeed.
~ Proverbs 15:22
Commit to the Lord whatever you do, and he will establish your plans.
~ Proverbs 16:3
In their hearts humans plan their course, but the LORD establishes their steps.
~ Proverbs 16:9
Many are the plans in a person's heart, but it is the Lord's purpose that prevails.
~ Proverbs 19:21
The plans of the diligent lead surely to abundance.
~ Proverbs 21:5
Where there is no vision, the people are unrestrained, But happy is he who keeps the law.
~ Proverbs 29:18
But the noble make noble plans, and by noble deeds they stand.
~ Isaiah 32:8
But they that wait upon the LORD shall renew [their] strength; they shall mount up with wings as eagles; they shall run, and not be weary; [and] they shall walk, and not faint.
~ Isaiah 40:31
See, I am doing a new thing! Now it springs up; do you not perceive it? I am making a way in the wilderness and streams in the wasteland.
~ Isaiah 43:19
As the heavens are higher than the earth, so are my ways higher than your ways and my thoughts than your thoughts.
~ Isaiah 55:9
But blessed is the one who trusts in the Lord, whose confidence is in him.
~ Jeremiah 17:7
What does the Lord require of you but to do justice, and to love kindness, and to walk humbly with your God?
~ Micah 6:8
And the Lord answered me: "Write the vision; make it plain on tablets, so he may run who reads it. For still the vision awaits its appointed time; it hastens to the end—it will not lie. If it seems slow, wait for it; it will surely come; it will not delay.
~ Habakkuk 2:2-3

New Testament Verses
Do not lay up for yourselves treasures on earth, where moth and rust destroy and where thieves break in and steal, but lay up for yourselves treasures in heaven, where neither moth nor rust destroys and where thieves do not break in and steal. For where your treasure is, there your heart will be also.
~ Matthew 6:19-21
But seek first the kingdom of God and his righteousness, and all these things will be added to you.
~ Matthew 6:33
Truly I tell you, if you have faith as small as a mustard seed, you can say to this mountain, 'Move from here to there,' and it will move. Nothing will be impossible for you.
~ Matthew 17:20
But Jesus looked at them and said, "With man this is impossible, but with God all things are possible.
~ Matthew 19:26
And whatever you ask in prayer, you will receive, if you have faith.
~ Matthew 21:22
Then Jesus explained: "My nourishment comes from doing the will of God, who sent me, and from finishing his work.Jesus said to them, "My food is to do the will of him who sent me and to accomplish his work.
~ John 4:34
And we know that for those who love God all things work together for good, for those who are called according to his purpose.
~ Romans 8:28
Do not be conformed to this world, but be transformed by the renewal of your mind, that by testing you may discern what is the will of God, what is good and acceptable and perfect.
~ Romans 12:2
Now to Him who is able to do far more abundantly beyond all that we ask or think, according to the power that works within us, to Him be the glory in the church and in Christ Jesus to all generations forever and ever. Amen.
~ Ephesians 3:20-21
I can do all things through him who strengthens me.
~ Philippians 4:13
Forgetting what lies behind and straining forward to what lies ahead, I press on toward the goal for the prize of the upward call of God in Christ Jesus.
~ Philippians 3:13-14
So do not throw away your confidence; it will be richly rewarded. You need to persevere so that when you have done the will of God, you will receive what he has promised.
~ Hebrews 10:35-36
Therefore, since we are surrounded by so great a cloud of witnesses, let us also lay aside every weight, and sin which clings so closely, and let us run with endurance the race that is set before us, looking to Jesus, the founder and perfecter of our faith, who for the joy that was set before him endured the cross, despising the shame, and is seated at the right hand of the throne of God. Consider him who endured from sinners such hostility against himself, so that you may not grow weary or fainthearted.
~ Hebrews 12:1-3
You do not even know what will happen tomorrow. What is your life? You are a mist that appears for a little while and then vanishes. Instead, you ought to say, 'If it is the Lord's will, we will live and do this or that.'
~ James 4:13-15
My prayer is that these 35 bible verses about setting goals will encourage you to rely on God's perfect strength-His omnipotence and magnificent power that is able to accomplish exceedingly abundantly more than we could ever ask or imagine!
Let's surrender our goals, dreams, and desires to Him and watch in awe as He multiplies, expands, and increases our influence and impact on this generation! Let's let go and let God shine His incredible power through us!