One of our favorite Bible verses about success is this one we read in 1 Samuel, "In everything he did he had great success, because the Lord was with him."
It's such a timely reminder that our success and ability to achieve our goals must center around God. But remember, it's one thing to pursue success for ourselves but we need a Kingdom mindset!
What the Bible Says About Success
Sometimes Christians seem to shy away from thoughts of achievement but the truth is the Lord encourages us. These Bible verses about success prove that He helps empower us to enjoy success in a variety of areas – financial, family, and other relationships, and especially in service to Him.
Let's look at some of the principles around success we can glean from Scripture. The first thing to make note of is in John, "Whoever speaks on their own does so to gain personal glory, but he who seeks the glory of the one who sent him is a man of truth; there is nothing false about him." In other words, it's important to remember that in whatever realm we enjoy success in, we should always remember that we are seeking not our own glory, but the glory of God.
A foundation of service to the Lord and seeking to glorify God becomes the starting point for all our successes.
And don't be afraid to take the time to pray through the process of setting your goals as you update your plans. As it says in Proverbs, "Commit to the Lord whatever you do, and He will establish your plans." When God is the one who establishes your plans, failure isn't an option.
As we remain faithful to God and what He's called us to, we know that He will empower us to continue working on His behalf. Meditate on these Bible verses about success so you can develop the right mindset!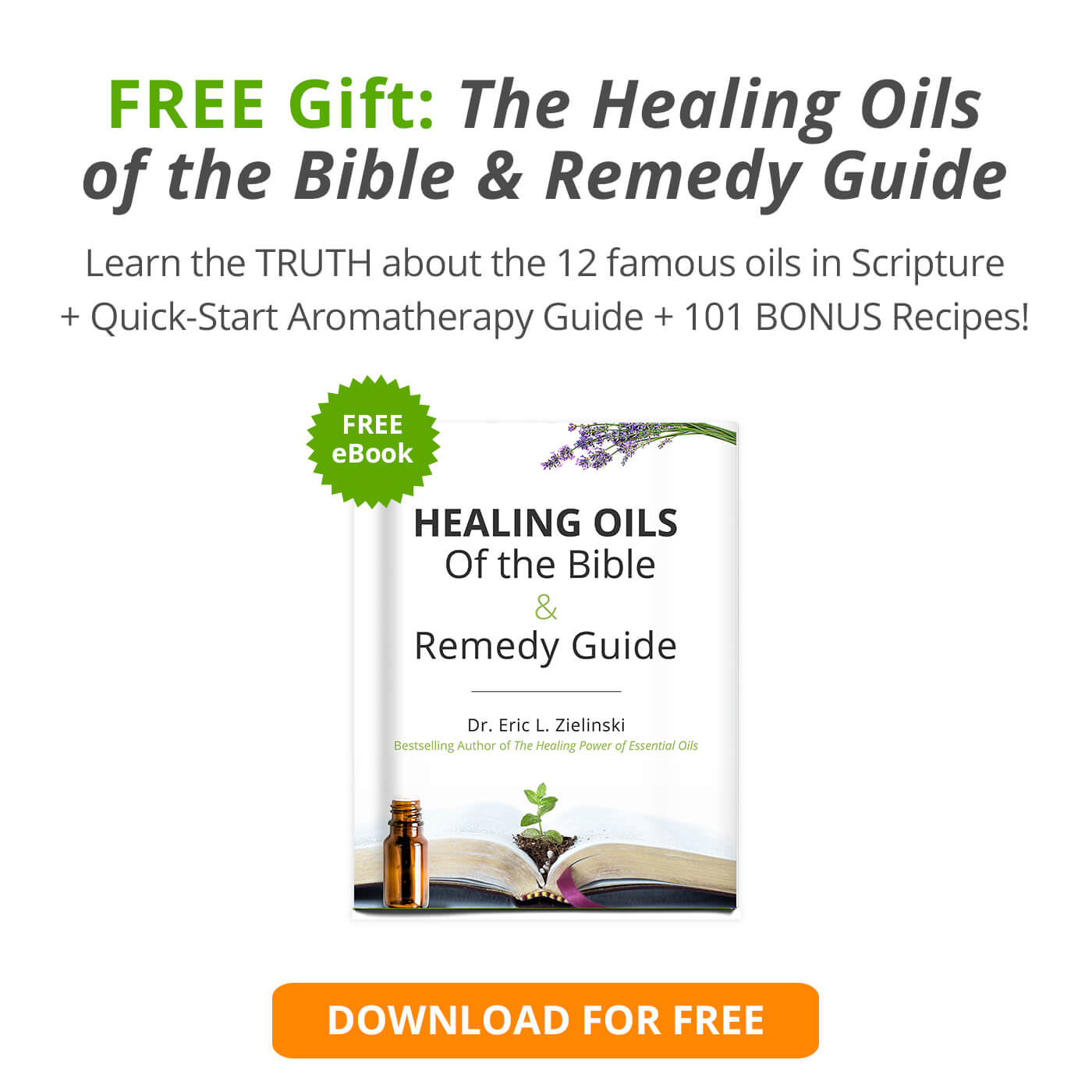 Old Testament Bible Verses About Success
"The chief jailer did not supervise anything under Joseph's charge because the LORD was with him; and whatever he did, the LORD made to prosper."
~ Genesis 39:23
"But remember the Lord your God, for it is he who gives you the ability to produce wealth, and so confirms his covenant, which he swore to your ancestors, as it is today."
~ Deuteronomy 8:18
"Only be strong and very courageous; be careful to do according to all the law which Moses My servant commanded you; do not turn from it to the right or to the left, so that you may have success wherever you go."
~ Joshua 1:7
"In everything he did he had great success, because the Lord was with him"
~ 1 Samuel 18:14
"and observe what the Lord your God requires: Walk in obedience to Him, and keep His decrees and commands, His laws and regulations, as written in the Law of Moses. Do this so that you may prosper in all you do and wherever you go."
~ 1 Kings 2:3
"He continued to seek God in the days of Zechariah, who had understanding through the vision of God; and as long as he sought the LORD, God prospered him."
~ 2 Chronicles 26:5
"My son, do not forget my teaching, but let your heart keep my commandments, for length of days and years of life and peace they will add to you. Let not steadfast love and faithfulness forsake you; bind them around your neck; write them on the tablet of your heart. So you will find favor and good success in the sight of God and man."
~ Proverbs 3:1-4
"Commit to the Lord whatever you do, and He will establish your plans."
~  Proverbs 16:3
"Sow your seed in the morning and do not be idle in the evening, for you do not know whether morning or evening sowing will succeed, or whether both of them alike will be good."
~ Ecclesiastes 11:6
"But blessed is the man who trusts in the Lord, whose confidence is in Him."
~ Jeremiah 17:7
New Testament Bible Verses About Success
"Whoever can be trusted with very little can also be trusted with much, and whoever is dishonest with very little will also be dishonest with much. So if you have not been trustworthy in handling worldly wealth, who will trust you with true riches?"
~ Luke 16:10-11
"I have told you these things, so that in Me you may have peace. In this world, you will have trouble. But take heart! I have overcome the world."
~ John 16:33
"Whoever speaks on their own does so to gain personal glory, but he who seeks the glory of the One who sent him is a man of truth; there is nothing false about him."
~ John 7:18
"We are hard-pressed on every side, but not crushed; perplexed, but not in despair; persecuted, but not abandoned; struck down, but not destroyed. We always carry around in our body the death of Jesus, so that the life of Jesus may also be revealed in our body."
~ 2 Corinthians 4:8-10
"For by grace you have been saved through faith; and that not of yourselves, it is the gift of God;"
~ Ephesians 2:8
"Do nothing out of selfish ambition or vain conceit. Rather, in humility value others above yourselves,"
~ Philippians 2:3
"Do not be anxious about anything, but in every situation, by prayer and petition, with thanksgiving, present your requests to God."
~ Philippians 4:6
"I can do all this through Him who gives me strength."
~ Philippians 4:13
"Every good and perfect gift is from above, coming down from the Father of the heavenly lights, who does not change like shifting shadows."
~ James 1:17
"Humble yourselves before the Lord, and He will lift you up."
~ James 4:10