One of my favorite Bible verses about neighbors reminds us about the importance of community – "For the entire law is fulfilled in keeping this one command: 'Love your neighbor as yourself.'" in Galatians 5:14.
While there are horror stories of the mayhem that bad neighbors can create, as Christians we know that it doesn't have to be that way. When it comes to creating a strong community of faith, God has a lot to say on the subject!
How to Treat Your Neighbors
There are a lot of sayings about neighbors – everything from "good fences make good neighbors" (Robert Frost) to "a good neighbor is a desirable thing" (Thomas Jefferson). But when you examine these Bible verses about neighbors, you'll see what GOD says about them!
There are several times God gives us direction about how to deal with neighbors and most of the time they can be summarized simply with what we usually call the Golden Rule, "treat your neighbor as you would want to be treated."
Some of the things Scriptures specify include:
Tell the truth (Exodus 20:16)
Don't hold a grudge (Lev 19:18)
Be kind to those in need (Proverbs 14:21)
Live in harmony (Romans 12:16)
Seek the good of others (1 Cor 10:24)
Be sympathetic (1 Peter 3:8)
Be humble (1 Peter 3:8)
But more than just being a good neighbor, the idea of community holds special meaning to Christians. As it says in Matthew 18:20, "For where two or three gather in my name, there am I with them." As Christians, we become brothers and sisters in Christ and our neighbors become our FAMILY.
That certainly gives a whole new meaning to the idea of a neighborhood and the bonds of fellowship that community brings, doesn't it?
There's a reason why we call our special Facebook Group the "Natural Living Family". We love answering questions, hearing the journey towards health and the abundant life you all share with us there. If you aren't a member yet, click the link above to join us there.
And meditate on these Bible verses about neighbors to deepen your understanding of what it means to be a godly neighbor.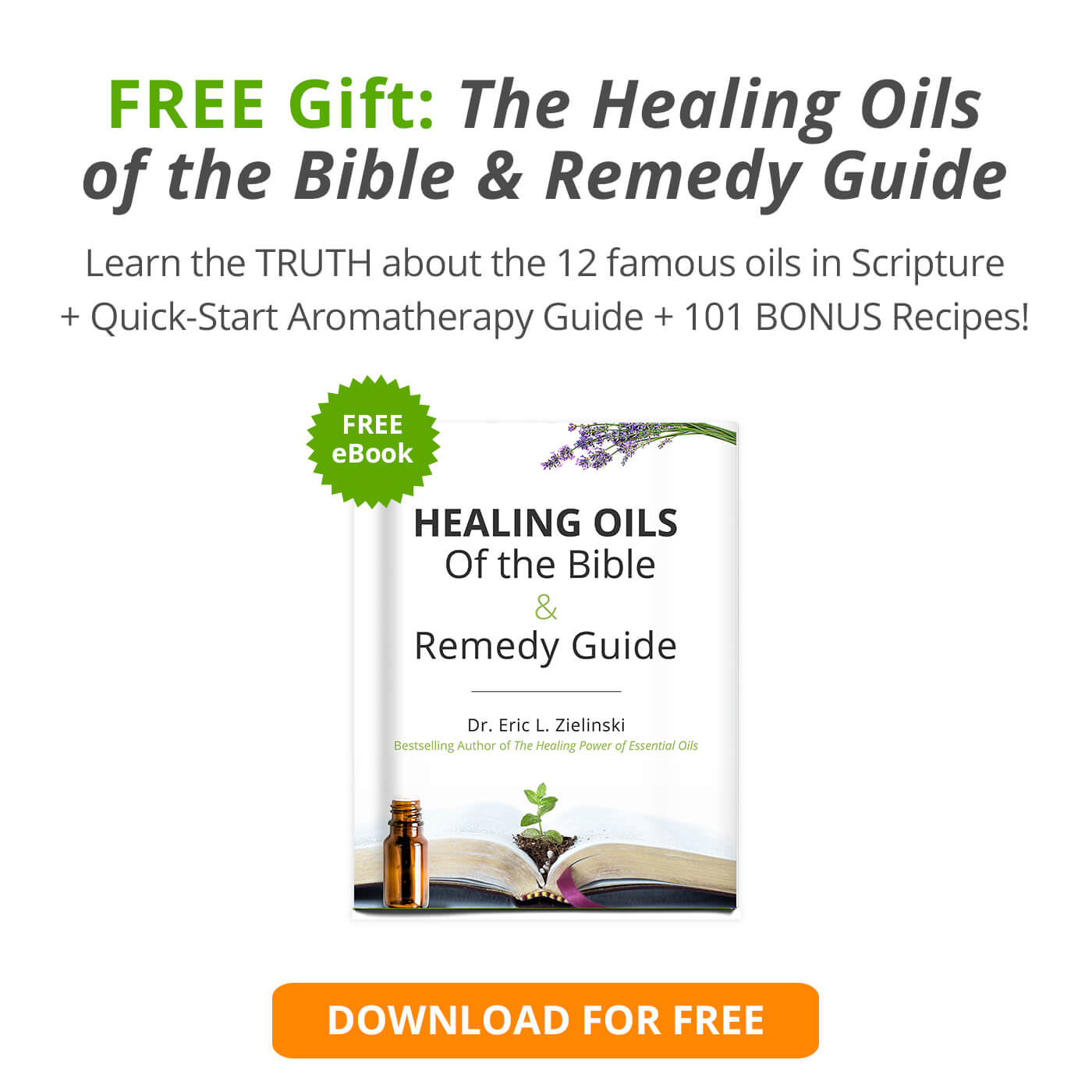 Old Testament Verses About Neighbors & Community
"You shall not bear false witness against your neighbor."
~ Exodus 20:16
"If anyone borrows an animal from their neighbor and it is injured or dies while the owner is not present, they must make restitution."
~ Exodus 22:14
"You shall not hate your fellow countryman in your heart; you may surely reprove your neighbor, but shall not incur sin because of him."
~ Leviticus 19:17
"Do not seek revenge or bear a grudge against anyone among your people, but love your neighbor as yourself. I am the Lord."
~ Leviticus 19:18
"How good and pleasant it is when God's people live together in unity!"
~ Psalm 133:1
"Do not plot harm against your neighbor, who lives trustfully near you."
~ Proverbs 3:29
"It is a sin to despise one's neighbor, but blessed is the one who is kind to the needy."
~ Proverbs 14:21
"A friend loves at all times, and a brother is born for a time of adversity."
~ Proverbs 17:17
"Do not forsake your friend or a friend of your family, and do not go to your relative's house when disaster strikes you — better a neighbor nearby than a relative far away."
~ Proverbs 27:10
"Learn to do right; seek justice. Defend the oppressed. Take up the cause of the fatherless; plead the case of the widow."
~ Isaiah 1:17

New Testament Verses About Neighbors & Community
"For where two or three gather in my name, there am I with them."
~ Matthew 18:20
"The second is this: 'Love your neighbor as yourself.' There is no commandment greater than these."
~ Mark 12:31
"A new command I give you: Love one another. As I have loved you, so you must love one another."
~ John 13:34
"Live in harmony with one another. Do not be proud, but be willing to associate with people of low position. Do not be conceited."
~ Romans 12:16
"No one should seek their own good, but the good of others."
~ 1 Corinthians 10:24
"For the entire law is fulfilled in keeping this one command: "Love your neighbor as yourself."
~ Galatians 5:14
"And over all these virtues put on love, which binds them all together in perfect unity."
~ Colossians 3:14
"Therefore encourage one another and build each other up, just as in fact you are doing."
~ 1 Thessalonians 5:11
"Keep on loving one another as brothers and sisters. Do not forget to show hospitality to strangers, for by so doing some people have shown hospitality to angels without knowing it."
~ Hebrews 13:1-2
"Finally, all of you, be like-minded, be sympathetic, love one another, be compassionate and humble."
~ 1 Peter 3:8