A tip to enjoying the Abundant Life is developing a giving heart toward others, and these Bible Verses About Generosity will inspire you to do your best! Generosity is bestowed through giving of your time, sharing your God-given gifts and talents, and financially blessing those in need.
The Power of Generosity
The principle of generosity is powerful and these Bible verses about generosity teach us that it is more blessed to give than receive.
Once we come to the realization that everything we have is a free gift from God- our salvation, our life, our family, our occupation, our finances, our blessings, our heart will begin to overflow with gratitude that will lead to generosity.  We are blessed to be a blessing!
It's difficult sometimes to embrace the spirit of generosity but it's such an important part of living a godly Christian life. The principle of sowing and reaping definitely extends to an attitude of generosity. See how these Bible verses about generosity help you develop this fruit of the spirit.
My heart and prayer is that as you submit to God's will and live generously in every area of life, God would bless you exceedingly abundantly more than you could ever ask or imagine and you would prosper in all you do! God Bless You Abundantly!

Old Testament Bible Verses
Both men and women came, all whose hearts were willing…They presented gold objects of every kind as a special offering to the Lord.
~Exodus 35:22
You shall remember the LORD your God, for it is he who gives you power to get wealth, that he may confirm his covenant that he swore to your fathers, as it is this day.
~Deuteronomy 8:18
If among you, one of your brothers should become poor, in any of your towns within your land that the Lord your God is giving you, you shall not harden your heart or shut your hand against your poor brother, but you shall open your hand to him and lend him sufficient for his need, whatever it may be.
~Deuteronomy 15:7-8
One person gives freely, yet gains even more; another withholds unduly, but comes to poverty. A generous person will prosper; whoever refreshes others will be refreshed.
~Proverbs 11:24-25
Whoever is generous to the poor lends to the Lord, and he will repay him for his deed.
~Proverbs 19:17
You might enjoy reading more Bible verses about money and what the Lord says about finances.
Whoever closes his ear to the cry of the poor will himself call out and not be answered.
~Proverbs 21:13
Blessed is the one who considers the poor! In the day of trouble the Lord delivers him; the Lord protects him and keeps him alive; he is called blessed in the land."
~Psalm 41:1-2
Whoever has a bountiful eye will be blessed, for he shares his bread with the poor.
~Proverbs 22:9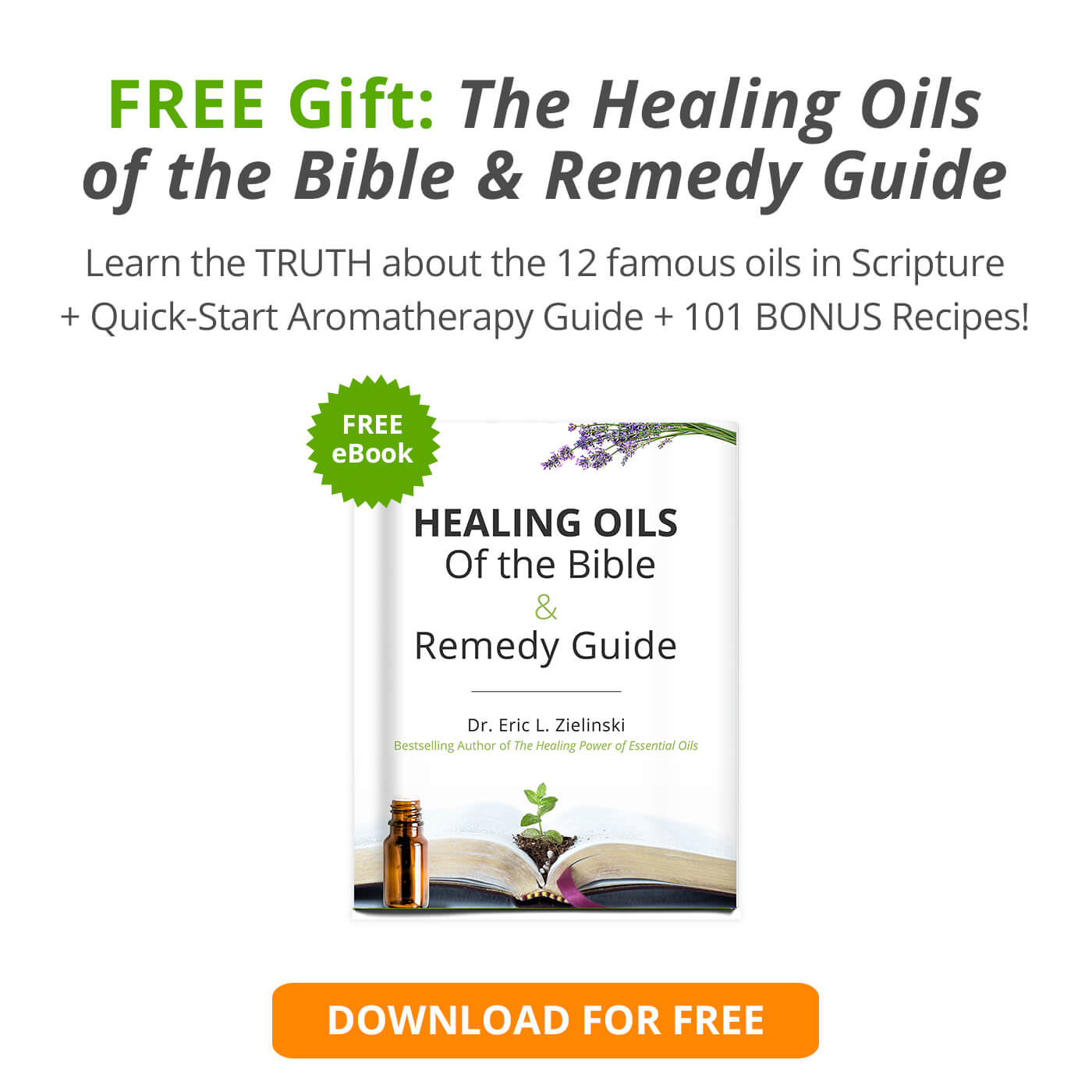 New Testament Bible Verses
Beware of practicing your righteousness before other people in order to be seen by them, for then you will have no reward from your Father who is in heaven. "Thus, when you give to the needy, sound no trumpet before you, as the hypocrites do in the synagogues and in the streets, that they may be praised by others. Truly, I say to you, they have received their reward. But when you give to the needy, do not let your left hand know what your right hand is doing, so that your giving may be in secret. And your Father who sees in secret will reward you.
~Matthew 6:1-4
Store your treasures in heaven, where moths and rust cannot destroy, and thieves do not break in and steal. For where your treasure is, there your heart will be also.
~Matthew 6:21
But seek first the kingdom of God and his righteousness, and all these things will be added to you.
~Matthew 6:33
"Freely you have received, freely give."
~Matthew 10:8
And if you give even a cup of cold water to one of the least of my followers, you will surely be rewarded. And if you give even a cup of cold water to one of the least of my followers, you will surely be rewarded.
~Matthew 10:42
Give, and you will receive. Your gift will return to you in full–pressed down, shaken together to make room for more, running over, and poured into your lap. The amount you give will determine the amount you get back.
~Luke 6:38
Sell your possessions and give to those in need. This will store up treasure for you in heaven! And the purses of heaven never get old or develop holes. Your treasure will be safe; no thief can steal it and no moth can destroy it. For where your treasure is, there your heart will be also.
~Luke 12:33-34
"Truly, I tell you, this poor widow has put in more than all of them. For they all contributed out of their abundance, but she out of her poverty put in all she had to live on."
~Luke 21:3-4
And all the believers met together in one place and shared everything they had. They sold their property and possessions and shared the money with those in need.
~Acts 2:44-45
It is more blessed to give than to receive.
~Acts 20:35
But just as you abound in everything, in faith and utterance and knowledge and in all earnestness and in the love we inspired in you, see that you abound in this gracious work also. I am not speaking this as a command, but as proving through the earnestness of others the sincerity of your love also. For you know the grace of our Lord Jesus Christ, that though He was rich, yet for your sake He became poor, so that you through His poverty might become rich.
~2 Corinthians 8:7-9
If you are enjoying these Bible verses you might want to read our favorite Scriptures about Love.
Remember this: Whoever sows sparingly will also reap sparingly, and whoever sows generously will also reap generously.
~2 Corinthians 9:6
Each one must give as he has decided in his heart, not reluctantly or under compulsion, for God loves a cheerful giver.
~2 Corinthians 9:7
In the same way, he will provide and increase your resources and then produce a great harvest of generosity in you. Yes, you will be enriched in every way so that you can always be generous. And when we take your gifts to those who need them, they will thank God. So two good things will result from this ministry of giving—the needs of the believers in Jerusalem will be met, and they will joyfully express their thanks to God. As a result of your ministry, they will give glory to God. For your generosity to them and to all believers will prove that you are obedient to the Good News of Christ. And they will pray for you with deep affection because of the overflowing grace God has given to you. Thank God for this gift too wonderful for words!
~2 Corinthians 9:10-15
Command those who are rich in this present world not to be arrogant nor to put their hope in wealth, which is so uncertain, but to put their hope in God, who richly provides us with everything for our enjoyment. Command them to do good, to be rich in good deeds, and to be generous and willing to share. In this way they will lay up treasure for themselves as a firm foundation for the coming age, so that they may take hold of the life that is truly life.
~1 Timothy 6:17-19
Our hope isn't in money but in the Lord. Read Bible verses about hope for more reminders.
And don't forget to do good and to share with those in need. These are the sacrifices that please God.
~Hebrews 13:16
By this we know what love is: Jesus laid down His life for us, and we ought to lay down our lives for our brothers. If anyone with earthly possessions sees his brother in need, but withholds his compassion from him, how can the love of God abide in him? Little children, let us love not in word and speech, but in action and truth.
~1 John 3:16-18