If you've ever wondered what the best way to get into God's presence is, it's quite simple: having a grateful heart and being lavish in your praise. That's why one of my favorite Bible verses about Thankfulness is, "Enter His gates with thanksgiving and His courts with praise; give thanks to Him and praise His name." ~ Psalm 100:4
That pretty much sums it up, doesn't it?
The Power of Thanksgiving
Every day is the perfect day to be thankful! You'd be hard pressed to find someone who is more excited about the one time of the year we get to be exceptionally thankful with friends and family over a wonderful day of feasting on our bountiful harvest. Even more so than just one day, we are called to be thankful and rejoice every day in the Lord. We are creatures of praise and worship for all the good things our Father has done. We are to remain thankful in all times, and in all circumstances.
Were you laid off from work recently? Be thankful that the Lord has and will continue to provide. Did you wreck your new car? Be thankful for your recovery from that accident. What about losing a close friend or family member? Be thankful in the life that God gave and the times you shared together. This task seems overwhelmingly hard in times of sadness, but God is sovereign and rules over all.
His plan is perfect, even if we do not understand it at the time. This is exactly where our faith and trust is made true. Our thankfulness should come in spite of our temporal circumstances, and because of His eternal grace and salvation. While on this earth, we will have trials and tribulations, but our joy in Him should keep our souls grateful, because we are ultimately complete in Him.
Our lives should not dictate what the soul feels. God is good, His love endures forever! These words are the very reason our hearts should rejoice in thanksgiving everyday!
May theses Bible verses about thankfulness give you something to reflect on and to be thankful for in this season and always, that it may not be a one time of year thing, but to see God's goodness in all things daily. May you be blessed abundantly!

Old Testament Bible Verses About Thankfulness
The LORD is my strength and my shield; my heart trusts in him, and he helps me. My heart leaps for joy, and with my song I praise him.
~ Psalm 28:7
Oh give thanks to the Lord; call upon his name; make known his deeds among the peoples!
~ Psalm 105:1
Cry out, "Save us, God our Savior; gather us and deliver us from the nations, that we may give thanks to your holy name, and glory in your praise.'"
~ 1 Chronicles 16:35
I will give thanks to the Lord because of his righteousness; I will sing the praises of the name of the Lord Most High.
~ Psalm 7:17
With praise and thanksgiving they sang to the Lord: "He is good; his love toward Israel endures forever." And all the people gave a great shout of praise to the Lord, because the foundation of the house of the Lord was laid.
~ Ezra 3:11
I will extol the LORD at all times; his praise will always be on my lips.
~ Psalm 34:1
Enter His gates with thanksgiving and His courts with praise; give thanks to Him and praise His name.
~ Psalm 100:4
And you will say in that day: "Give thanks to the Lord, call upon his name, make known his deeds among the peoples, proclaim that his name is exalted. Sing praises to the Lord, for he has done gloriously; let this be made known in all the earth."
~ Isaiah 12:4-5
Praise the LORD. Give thanks to the LORD, for he is good; his love endures forever.
~ Psalm 106:1
If you like these Bible verses about thankfulness you'll love these scriptures about how God loves you.
From them will come songs of thanksgiving and the sound of rejoicing. I will add to their numbers, and they will not be decreased; I will bring them honor, and they will not be disdained.
~ Jeremiah 30:19
My glory may sing your praise and not be silent. O Lord my God, I will give thanks to you forever!
~ Psalm 30:12
Give thanks to the LORD, for he is good; his love endures forever.
~ Psalm 107:1
May he give you the desire of your heart and make all your plans succeed.
~ Psalm 20:4
Let us come before him with thanksgiving and extol him with music and song. For the LORD is the great God, the great King above all gods.
 ~ Psalm 95:2-3
"I will praise God's name in song and glorify him with thanksgiving."
~ Psalm 69:30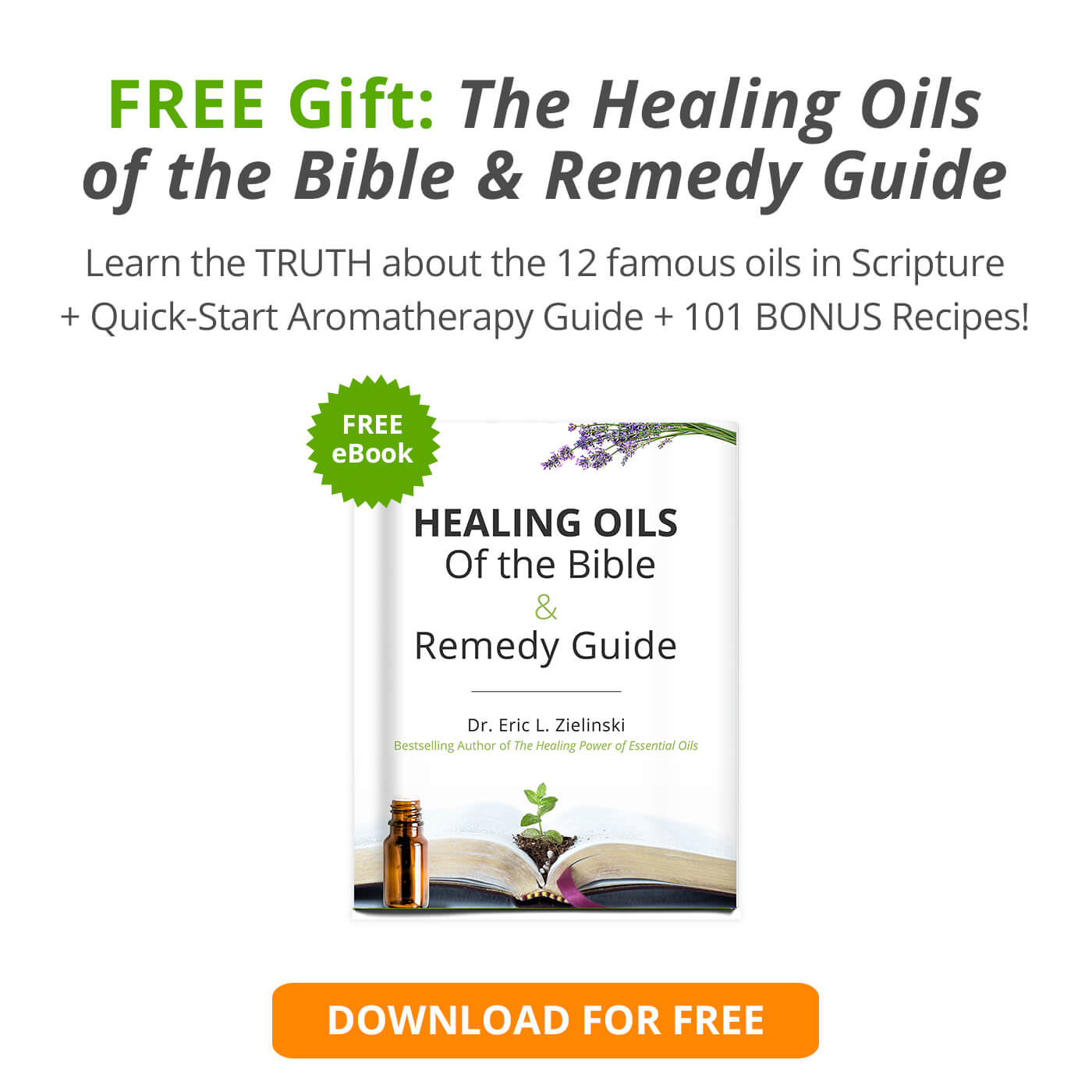 New Testament Scriptures About Gratitude
Give thanks in all circumstances; for this is God's will for you in Christ Jesus.
~ 1 Thessalonians 5:18
Let the peace of Christ rule in your hearts, since as members of one body you were called to peace. And be thankful.
~ Colossians 3:15
I always thank my God for you because of his grace given you in Christ Jesus.
~ 1 Corinthians 1:4
Devote yourselves to prayer, being watchful and thankful.
~ Colossians 4:2
For it is by grace you have been saved, through faith – and this is not from yourselves, it is the gift of God.
~ Ephesians 2:8
Every good gift and every perfect gift is from above, and comes down from the Father of lights, with whom is no variableness, neither shadow of turning.
~ James 1:17
Do not be anxious about anything, but in every situation, by prayer and petition, with thanksgiving, present your requests to God.
~ Philippians 4:6
Learn more about praying and talking to God in these Bible verses.
Therefore, since we have been justified through faith, we have peace with God through our Lord Jesus Christ,
~ Romans 5:1
For the wages of sin is death, but the gift of God is eternal life in Christ Jesus our Lord.
~ Romans 6:23
Therefore, since we are receiving a kingdom that cannot be shaken, let us be thankful, and so worship God acceptably with reverence and awe, for our "God is a consuming fire."
~ Hebrew 12:28:29
Thanks be to God for his inexpressible gift!
~ 2 Corinthians 9:15
For everything God created is good, and nothing is to be rejected if it is received with thanksgiving, because it is consecrated by the word of God and prayer.
~ 1 Timothy 4:4-5
All this is for your benefit, so that the grace that is reaching more and more people may cause thanksgiving to overflow to the glory of God. Therefore we do not lose heart. Though outwardly we are wasting away, yet inwardly we are being renewed day by day.
~ 2 Corinthians 4:15-16
You will be enriched in every way so that you can be generous on every occasion, and through us your generosity will result in thanksgiving to God.
~ 2 Corinthians 9:11
This service that you perform is not only supplying the needs of the Lord's people but is also overflowing in many expressions of thanks to God.
~ 2 Corinthians 9:12
Which of these bible verses about thanksgiving is your favorite?