Focusing on the source of faith is important if we are to weather the emotional storms of disappointment and betrayal.
Sometimes we feel self-loathing or hate others when we feel let down. Perhaps we feel others should do more for us or we feel we let ourselves down, and sometimes we even feel that God has let us down. Other times we all feel let down and overwhelmed and we experience turmoil.
But don't forget this… "For we live by faith, not by sight!" (2 Corinthians 5:7)
Focus on the Source of Faith
Guest devotional by Rabbi Jay Fielding (Beth Chaim Messianic Community Network)
I've been in some angst over some changes I have been making due to changes in my schedule and other considerations.
I heard a talk from Creflo Dollar today that struck home. He basically said, focus on our provider and healer, the Lord Jesus, Yeshua. If you are in turmoil for any reason, perhaps you are upset with yourself or another. Remember that our strength comes not from ourselves, or others, but from the source of all strength – the Lord through the anointing of the Holy Spirit.
Take the focus off the person you are mad at, and turn it spiritually to face the Lord! Prayer, praise, study of the Word are ways to do that.
Take your focus off your own power and turn on the power of the Holy Spirit, the Spirit or the Lord and the Father. They are one.
It's truly a simple message: Re-focus to the source of our faith, and not the source of our turmoil!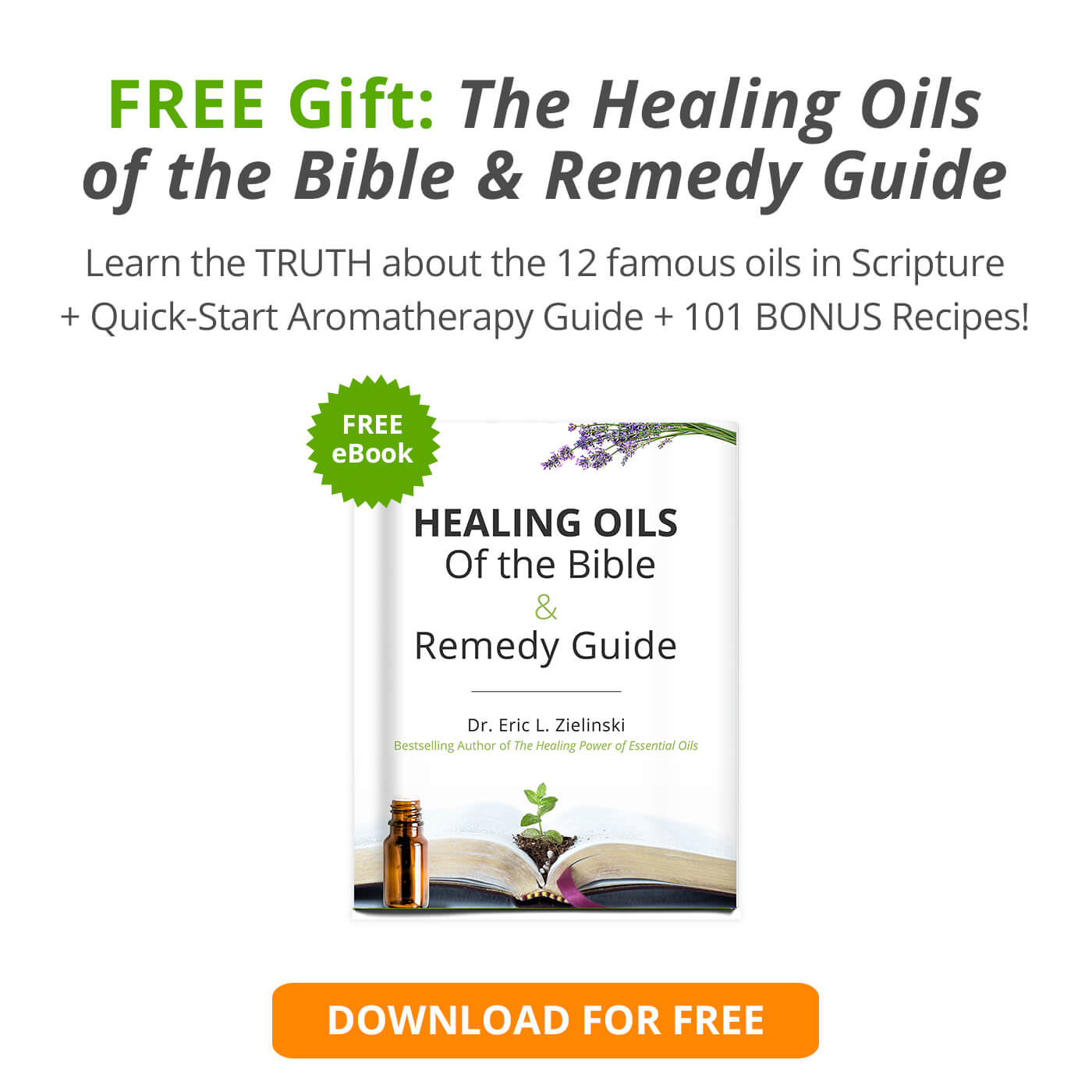 Heroes of Faith to Admire
Mordecai said to Esther, if you don't help the Jewish people, then another will arise to save Israel.
We don't thwart God's plans. Sometime He extends them. Sometimes there are consequences to doing this our way, and not his way by His strength.
Don't let others or even yourself steal your joy! Turn to the Lord! Let him direct your paths and ask him for the power to serve or the peace to rest.
Martha was told let Mary rest in his Word.
Elijah, after great feats in the Spirit against the Baal Priests, ran to rest afraid, of Queen Jezabel. The great anointed prophet ran in fear. God gave him rest and, then at His timing, Elijah was told get up its time to go to work.
Don't make this judgment for others. Be at peace and in love!
Rabbi Jay Fielding is a Jewish Believer who has planted Messianic Congregations, mentored and ordained other Messianic leaders and served in both traditional Churches and Messianic Congregations for over 20 years. Jay has authored Messianic papers and has delivered hundreds of inspiring Spirit-filled teachings on Messianic and Christian development topics.