One of my favorite Bible verses about leadership is "Not so with you. Instead, whoever wants to become great among you must be your servant" from Matthew and it's a reminder of what Jesus says is important when it comes to servant leadership.
We tend to think of leaders as telling others what to do. But I'm finding that communication and keeping the needs of my team in mind, makes a huge difference in what we can accomplish together. And, to a large extent, determines my success as a leader…
Christian Leadership & Servanthood
There's so much to consider for a Christian in leadership positions, especially when we look at the example of Jesus. But the wisdom we can glean from the Bible verses about leadership doesn't begin in the New Testament.
For example, Psalms tells us that "David shepherded them with integrity of heart; with skillful hands he led them." Integrity is extremely important, when it comes to management, leading, and setting a good example because it builds trust. And without trust there is no respect.
It is because of a leader's strong character that they can maintain relationships with those around them.
Integrity also lets people know they will set wise goals which keep the Lord in mind. And so they will know that there's a long-term vision being played out, "for riches do not endure forever, and a crown is not secure for all generations." (Proverbs 27:24)
One thing that I've become more and more aware of as my Bible Health ministry has grown and the Natural Living Family team size has increased, is that people are counting on me. My health research has to be true and helpful. My business decisions have to be smart and fair….People count on us!
Does that sound as daunting to you as it does to me? It certainly isn't for the faint of heart knowing that there are people who rely on you. Thankfully, no leader is ever in this alone if they are a Christian. Isaiah promises that the Lord is the one who renews our strength and we know that He is always our help.
That's why, more than anything else, we need to make sure we protect our relationship with Him. "Above all else, guard your heart, for everything you do flows from it." (Proverbs 4:23)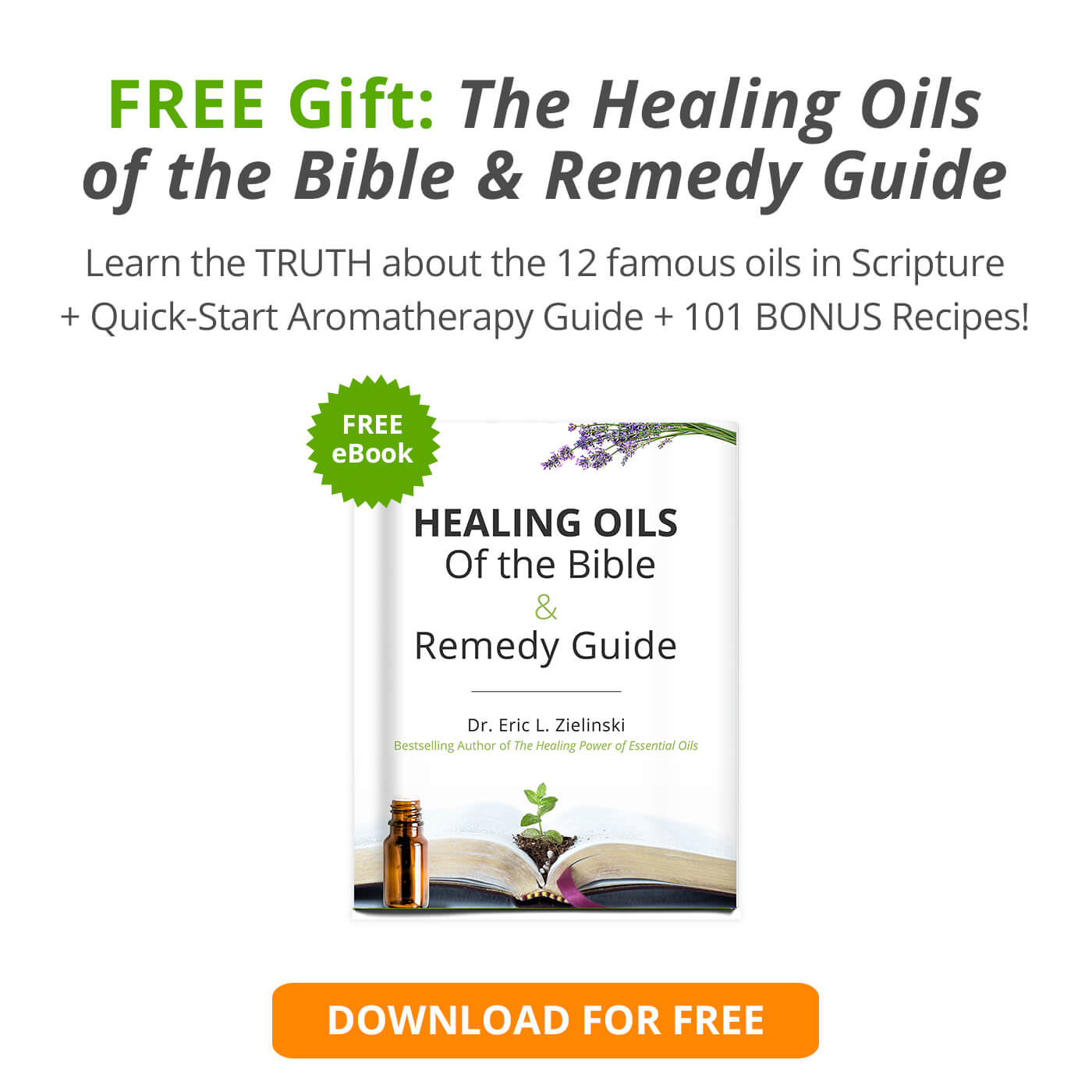 Old Testament Bible Verses About Leadership
"But select capable men from all the people—men who fear God, trustworthy men who hate dishonest gain—and appoint them as officials over thousands, hundreds, fifties and tens."
~ Exodus 18:21
"I will instruct you and teach you in the way you should go; I will counsel you with my loving eye on you."
~ Psalm 32:8
"And David shepherded them with integrity of heart; with skillful hands he led them."
~ Psalm 78:72
"Above all else, guard your heart, for everything you do flows from it."
~ Proverbs 4:23
"Be sure you know the condition of your flocks, give careful attention to your herds; for riches do not endure forever, and a crown is not secure for all generations."
~ Proverbs 27:23-24
"If a king judges the poor with truth, His throne will be established forever."
~ Proverbs 29:14
"Whatever your hand finds to do, do it with your might; for there is no work or device or knowledge or wisdom in the grave where you are going."
~ Ecclesiastes 9:10
"But those who hope in the Lord will renew their strength. They will soar on wings like eagles; they will run and not grow weary, they will walk and not be faint."
~ Isaiah 40:31
"So do not fear, for I am with you; do not be dismayed, for I am your God. I will strengthen you and help you; I will uphold you with my righteous right hand."
~ Isaiah 41:10
"Before I formed you in the womb I knew you, before you were born I set you apart; I appointed you as a prophet to the nations."
~ Jeremiah 1:5

New Testament Bible Verses About Leadership
"Not so with you. Instead, whoever wants to become great among you must be your servant,"
~ Matthew 20:26
"Jesus called them together and said, "You know that those who are regarded as rulers of the Gentiles lord it over them, and their high officials exercise authority over them. Not so with you. Instead, whoever wants to become great among you must be your servant, and whoever wants to be first must be slave of all. For even the Son of Man did not come to be served, but to serve, and to give his life as a ransom for many."
~ Mark 10:42-45
"Do to others as you would have them do to you."
~ Luke 6:31
"From everyone who has been given much, much will be demanded; and from the one who has been entrusted with much, much more will be asked."
~ Luke 12:48
"But you are not to be like that. Instead, the greatest among you should be like the youngest, and the one who rules like the one who serves."
~ Luke 22:26
"You call me 'Teacher' and 'Lord,' and rightly so, for that is what I am. Now that I, your Lord and Teacher, have washed your feet, you also should wash one another's feet. I have set you an example that you should do as I have done for you. Very truly I tell you, no servant is greater than his master, nor is a messenger greater than the one who sent him. Now that you know these things, you will be blessed if you do them."
~ John 13:13-17
" if it is to encourage, then give encouragement; if it is giving, then give generously; if it is to lead,[a] do it diligently; if it is to show mercy, do it cheerfully."
~ Romans 12:8
"Do nothing out of selfish ambition or vain conceit. Rather, in humility value others above yourselves, not looking to your own interests but each of you to the interests of the others."
~ Philippians 2:3-4
"I can do all this through him who gives me strength."
~ Philippians 4:13
"Don't let anyone look down on you because you are young, but set an example for the believers in speech, in conduct, in love, in faith and in purity."
~ 1 Timothy 4:12
"Remember your leaders, who spoke the word of God to you. Consider the outcome of their way of life and imitate their faith."
~ Hebrews 13:7
"Blessed is the one who perseveres under trial because, having stood the test, that person will receive the crown of life that the Lord has promised to those who love him."
~ James 1:12