One of my favorite Bible verses about freedom is, "So if the Son sets you free, you will be free indeed." (John 8:36) and this is so powerful when you fully understand and embrace the liberty that comes through the Lord.
We Are Set Free Indeed
Christ has liberated us once and for all from the snare of sin and death and by His death and resurrection, has blessed us with the incredible gift of eternal, abundant life! These bible verses about freedom will highlight the delight of this state of being.
Let's thank our Savior, King, Friend, Father, and Redeemer for His ultimate sacrifice on the cross that allows us to no longer be enslaved to the yoke of slavery but to live in true freedom, abundance, and liberation as children of the Most High King! He is so worthy of our praise and adoration!
As Christians we find joy as we celebrate our freedom.
Freedom from sin. Freedom from doubt. Freedom from shame. Freedom from fear. When the Lord brings you His freedom and love nothing is sweeter.
So why do we struggle so much to accept this sometimes? I pray these Bible verses about freedom will help you embrace the way you've been loosed from all bondage, shame and sin.
Old Testament Verses
Because he holds fast to Me in love, I will deliver him; I will protect him, because he knows My name. When he calls to Me, I will answer him; I will be with him in trouble; I will rescue him and honor him.
~Psalm 91:14-15
Out of my distress I called on the Lord; the Lord answered me and set me free.
~Psalm 118:5
See more about the victory God brings us.
I will walk about in freedom, for I have sought out your precepts.
~Psalm 119:45
The Spirit of the Lord GOD is upon me, Because the LORD has anointed me To bring good news to the afflicted; He has sent me to bind up the brokenhearted, To proclaim liberty to captives And freedom to prisoners.
~Isaiah 61:1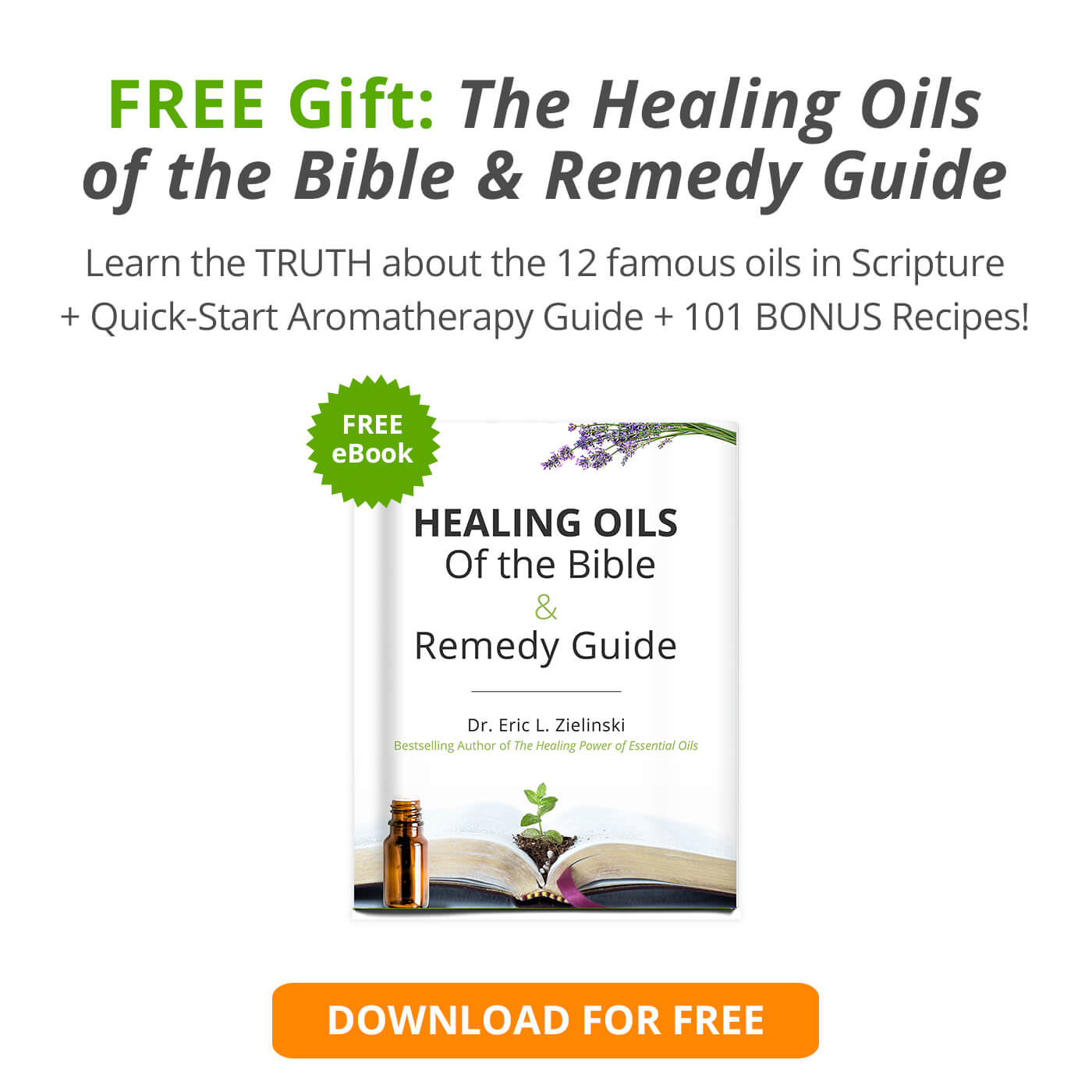 New Testament Verses
"The Spirit of the Lord is upon me, because He has anointed me to preach the Gospel to the poor. He has sent me to proclaim release to the captives and recovery of sight to the blind, to set free those are oppressed, to proclaim the favorable year of the Lord.
~Luke 4:18-19
For God so loved the world, that He gave his only Son, that whoever believes in Him should not perish but have eternal life. For God did not send His Son into the world to condemn the world, but in order that the world might be saved through Him.
~John 3:16-17
And you will know the truth, and the truth will set you free.
~John 8:32
So if the Son sets you free, you will be free indeed.
~John 8:36
The thief cometh not, but for to steal, and to kill, and to destroy: I am come that they might have life, and that they might have it more abundantly.
~John 10:10
And by him everyone who believes is freed from everything from which you could not be freed by the law of Moses.
~Acts 13:39
More Bible Verse Images If you like these Bible verses about freedom, you might enjoy these inspirational bible quote images from the New Testament.
We know that our old self was crucified with Him in order that the body of sin might be brought to nothing, so that we would no longer be enslaved to sin. For one who has died has been set free from sin.
~Romans 6:6-7
You have been set free from sin and have become slaves to righteousness.
~Romans 8:16
But now having been freed from sin and enslaved to God, you derive your benefit, resulting in sanctification, and the outcome, eternal life. For the wages of sin is death, but the free gift of God is eternal life in Christ Jesus our Lord.
~Romans 6:22-23
For the law of the Spirit of life has set you free in Christ Jesus from the law of sin and death.
~Romans 8:2
That the creation itself will be set free from its bondage to corruption and obtain the freedom of the glory of the children of God.
~Romans 8:21

Our freedom that we have in Christ Jesus.
~Galatians 2:4
It is for freedom that Christ has set us free. Stand firm, then, and do not let yourselves be burdened again by a yoke of slavery.
~Galatians 5:1
For you were called to freedom, brothers. Only do not use your freedom as an opportunity for the flesh, but through love serve one another.
~Galatians 5:13
For though I am free from all, I have made myself a servant to all, that I might win more of them.
~1 Corinthians 9:19
All things are lawful for me, but not all things are helpful. All things are lawful for me, but I will not be enslaved by anything.
~1 Corinthians 6:12
Now the Lord is the Spirit, and where the Spirit of the Lord is, there is freedom.
~2 Corinthians 3:17
For God hath not given us the spirit of fear; but of power, and of love, and of a sound mind.
~2 Timothy 1:7
But the one who looks into the perfect law, the law of liberty, and perseveres, being no hearer who forgets but a doer who acts, he will be blessed in his doing.
~James 1:25
Live as people who are free, not using your freedom as a cover-up for evil, but living as servants of God. Honor everyone. Love the brotherhood. Fear God. Honor the emperor.
~1 Peter 2:16-17
Grace and peace be multiplied to you in the knowledge of God and of Jesus our Lord; seeing that His divine power has granted to us everything pertaining to life and godliness, through the true knowledge of Him who called us by His own glory and excellence. For by these He has granted to us His precious and magnificent promises, so that by them you may become partakers of the divine nature, having escaped the corruption that is in the world by lust.
~2 Peter 1:2-4