One of my favorite Bible verses about forgiveness is, "But if you do not forgive others their sins, your Father will not forgive your sins." (Matthew 6:15) Sometimes forgiving those who have hurt us can be hard to do. But Scripture tells us we must, in order for God to forgive us.
How & Why We're Called to Forgiveness
So how do we forgive? How do we let go of the pain and suffering that someone has caused us?
What about the harm and wrongs we may have caused others. How do we know that we are okay with God? And that we are forgiven?
All through Scripture we can see in these Bible verses about forgiveness that if we are faithful to God in prayer and confessing our sins, we are able to grow in spiritual maturity. We are able to humble ourselves and ask forgiveness of those we have hurt. We are also able to give grace and give forgiveness, as our Heavenly Father has forgiven us.
Learning to release bitterness and forgive others is an important part of emotional detox. When we embrace what the bible says about forgiveness, that's when we can begin to experience true healing.
It may not always be easy to forget the past, but look toward the future and what is ahead. God is gracious and merciful, and will not fail you in your time of frustration and anger towards someone, but provide peace and clarity to forgive. He will not leave you in your sadness for wronging another, but give you strength to confess your wrong and ask to be forgiven.
May these Bible verses about forgiveness cause you to pause in prayer and speak with God for a moment, to seek His forgiveness, and to give forgiveness. Love one another as God has loved you, let go of the past, and look ahead towards the light of Messiah. Bless You Abundantly!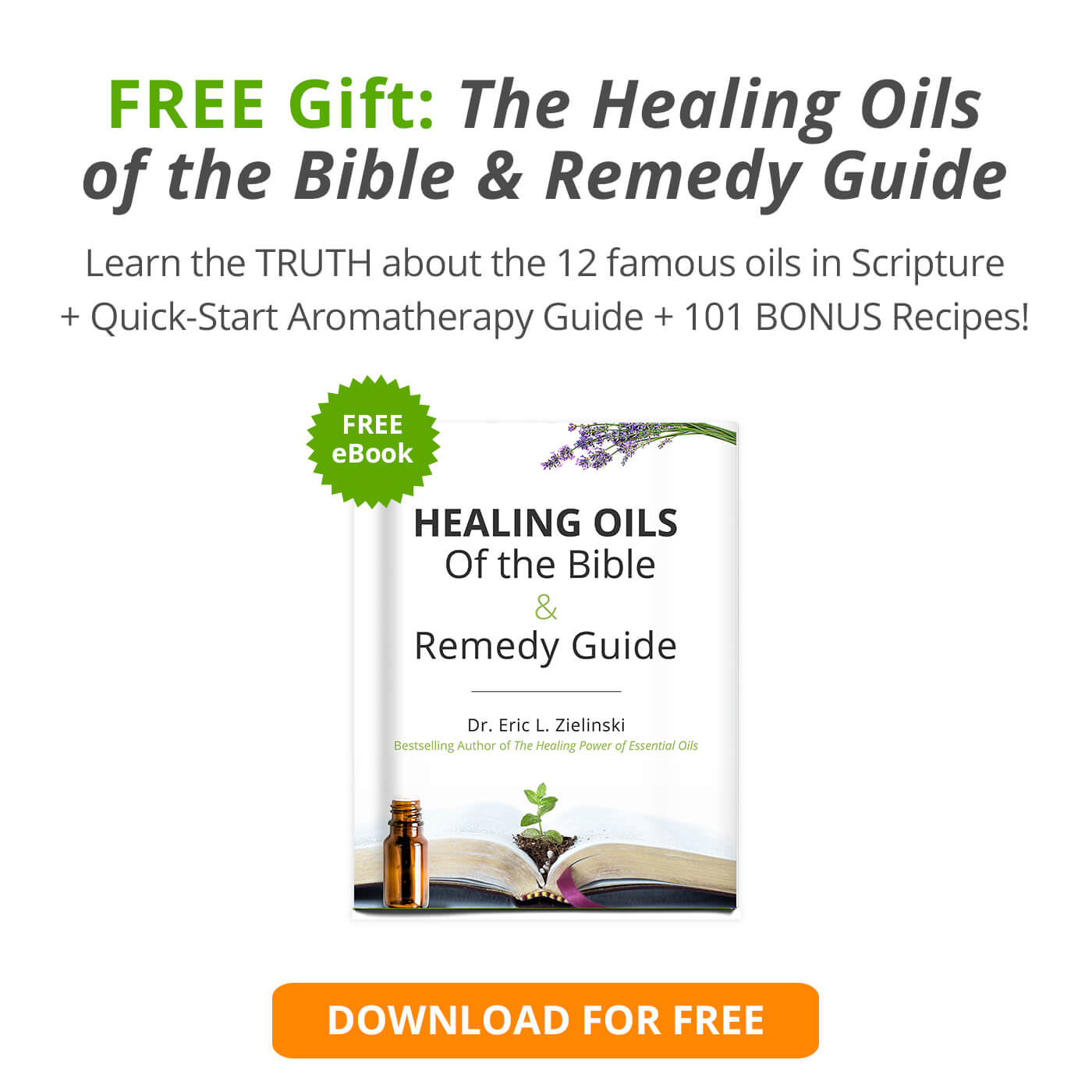 Old Testament Verses
Whoever would foster love covers over an offense, but whoever repeats the matter separates close friends.
~ Proverbs 17:9
Who is a God like you, who pardons sin and forgives the transgression of the remnant of his inheritance? You do not stay angry forever but delight to show mercy.
~ Micah 7:18
You, Lord, are forgiving and good, abounding in love to all who call to you.
~ Psalm 86:5
Whoever conceals their sins does not prosper, but the one who confesses and renounces them finds mercy.
~ Proverbs 28:13
For the Lord your God is gracious and compassionate. He will not turn his face from you if you return to him.
~ 2 Chronicles 30:9
Rend your heart and not your garments. Return to the Lord your God, for he is gracious and compassionate, slow to anger and abounding in love, and he relents from sending calamity.
~ Joel 2:13
Then I acknowledged my sin to you and did not cover up my iniquity. I said, "I will confess my transgressions to the Lord." And you forgave the guilt of my sin.
~ Psalm 32:5
'Return, faithless Israel,' declares the Lord, 'I will frown on you no longer, for I am faithful,' declares the Lord, 'I will not be angry forever.'
~ Jeremiah 3:12
But with you there is forgiveness, so that we can, with reverence, serve you.
~ Psalm 130:4
If my people, who are called by my name, will humble themselves and pray and seek my face and turn from their wicked ways, then I will hear from heaven, and I will forgive their sin and will heal their land.
~ 2 Chronicles 7:14

New Testament Verses
Be kind and compassionate to one another, forgiving each other, just as in Christ God forgave you.
~ Ephesians 4:32
For if you forgive other people when they sin against you, your heavenly Father will also forgive you.
~ Matthew 6:14
Do not judge, and you will not be judged. Do not condemn, and you will not be condemned. Forgive, and you will be forgiven.
~ Luke 6:37
Therefore, my friends, I want you to know that through Jesus the forgiveness of sins is proclaimed to you. Through him everyone who believes is set free from every sin, a justification you were not able to obtain under the law of Moses.
~ Acts 13:38-39
He is the atoning sacrifice for our sins, and not only for ours but also for the sins of the whole world.
~ 1 John 2:2
Peter replied, "Repent and be baptized, every one of you, in the name of Jesus Christ for the forgiveness of your sins. And you will receive the gift of the Holy Spirit."
~ Acts 2:38
Repent, then, and turn to God, so that your sins may be wiped out, that times of refreshing may come from the Lord.
~ Acts 3:19
And forgive us our debts, as we also have forgiven our debtors.
~ Matthew 6:12
Is anyone among you sick? Let them call the elders of the church to pray over them and anoint them with oil in the name of the Lord. And the prayer offered in faith will make the sick person well; the Lord will raise them up. If they have sinned, they will be forgiven.
~ James 5:14-15
Bear with each other and forgive one another if any of you has a grievance against someone. Forgive as the Lord forgave you.
~ Colossians 3:13
In the past God overlooked such ignorance, but now he commands all people everywhere to repent.
~ Acts 17:30
And when you stand praying, if you hold anything against anyone, forgive them, so that your Father in heaven may forgive you your sins.
~ Mark 11:25
…in whom we have redemption, the forgiveness of sins.
~ Colossians 1:14
…repentance for the forgiveness of sins will be preached in His name to all nations, beginning at Jerusalem.
~ Luke 24:47
This is my blood of the covenant, which is poured out for many for the forgiveness of sins.
~ Matthew 26:28