Likened to fire, we must learn to tame the tongue if we want to live fruitful, righteous lives that please the Lord.
Not only are we all accountable for our words, If you're a minister or teacher, you're held to an even higher standard!  As James says, "Not many of you should become teachers, my fellow believers, because you know that we who teach will be judged more strictly." (James 3:1)
Learning to tame the tongue may not be as easy as you may think. It's impossible to do in the flesh, but in Christ ALL things are possible!
Taming the Tongue
"I tell you, on the day of judgment people will give account for every careless word they speak. For by your words you will be justified, and by your words you will be condemned."
~ Matthew 12:36-37
If we let our mouths run loose, God help us! Essentially, our tongue gets enflamed with anger, resentment, gossip and the like.
"And the tongue is a fire, a world of unrighteousness. The tongue is set among our members, staining the whole body, setting on fire the entire course of life, and set on fire by hell." (James 3:6)
This is why learning how to tame the tongue is much more doable if we are filled with God's Word, led by His Spirit and follow His advice.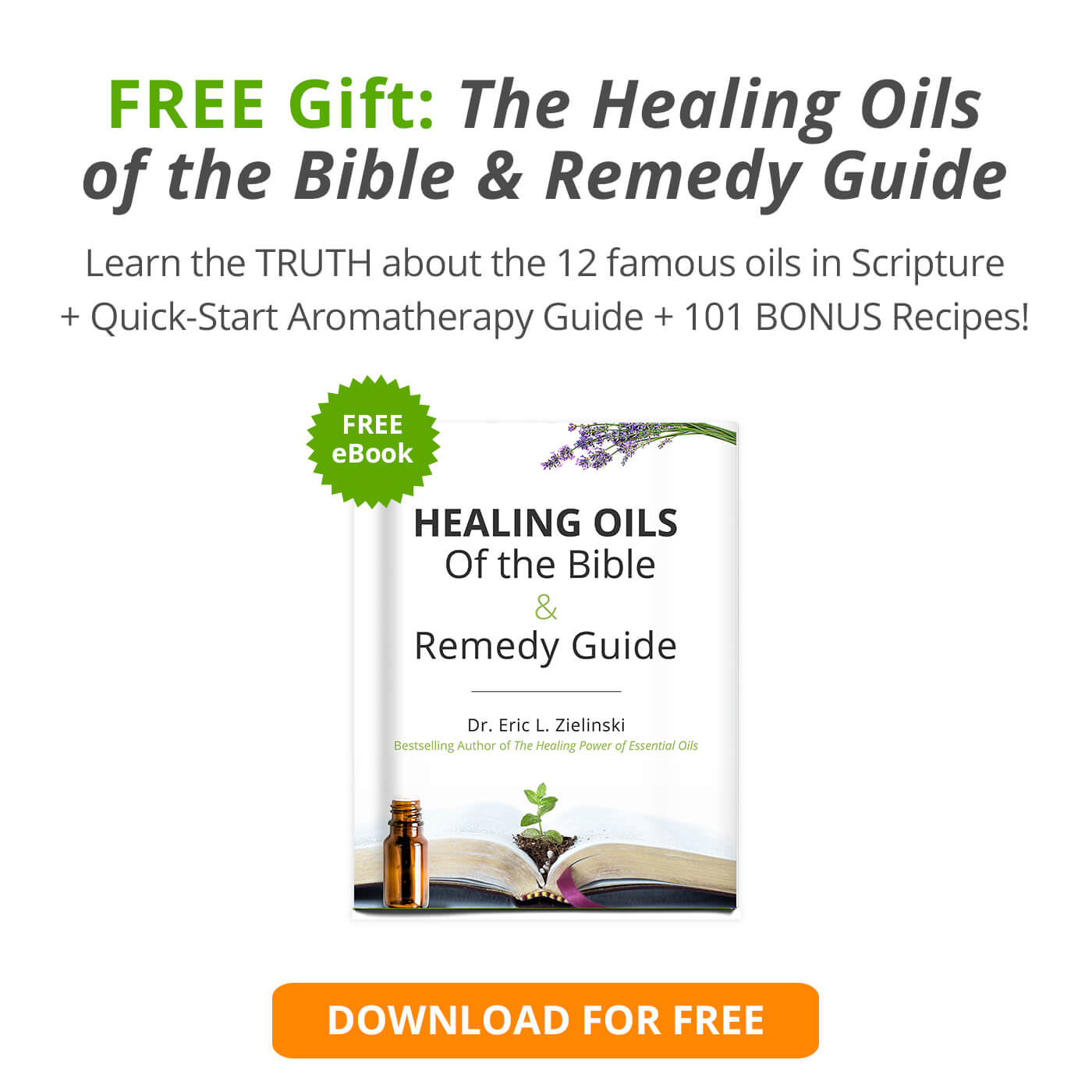 Biblical Tips to Tame the Tongue
1. Use common sense – "The heart of the wise makes his speech judicious and adds persuasiveness to his lips." (Proverbs 16:23)
2. Stay in the moment, speak in context – "A word fitly spoken is like apples of gold in a setting of silver." (Proverbs 25:11)
3. Speak truthfully – "Truthful lips endure forever, but a lying tongue is but for a moment." (Proverbs 12:19)
4. Be a faithful witness – "You are not to testify falsely against your neighbor." (Exodus 20:16)
5. Don't spread myths – "The tongue of the wise commends knowledge, but the mouths of fools pour out folly." (Proverbs 15:2)
6. Don't gossip – "Whoever covers an offense seeks love, but he who repeats a matter separates close friends." (Proverbs 17:9)
7. Use your words to bless, not to curse – "Bless those who persecute you; bless and do not curse them." (Romans 12:14)
In case we didn't get it the first time – "With the tongue we praise our Lord and Father, and with it we curse human beings, who have been made in God's likeness. Out of the same mouth come praise and cursing. My brothers and sisters, this should not be. "(James 3:9-10)
8. Speak courteously and kindly – "Let your speech always be gracious, seasoned with salt, so that you may know how you ought to answer each person." (Colossians 4:6)
9….and sweetly – "Gracious words are like a honeycomb, sweetness to the soul and health to the body." (Proverbs 16:24)
Don't let rage get the best of you. Read some Scriptures about Anger whenever you need a reminder how to tame the tongue.
10. Think twice before you speak – "Be swift to hear, slow to speak, slow to" (James 1:19)
11. Listen thoroughly before answering – "If one gives an answer before he hears, it is his folly and shame." (Proverbs 18:13)
12. Be intentional in what you say – "Whoever guards his mouth preserves his life; he who opens wide his lips comes to ruin." (Proverbs 13:3)
13. Practice self-control, especially when things start to heat up – "A soft answer turns away wrath, but a harsh word stirs up anger." (Proverbs 15:1)
14. Speak God's Word – "Speaking to one another with psalms, hymns, and songs from the Spirit." (Ephesians 5:19)
In case we didn't get it the first time – "If anyone speaks, they should do so as one who speaks the very words of God." (1 Peter 4:11)
15. Don't be vulgar – "Let there be no filthiness nor foolish talk nor crude joking, which are out of place, but instead let there be thanksgiving." (Ephesians 5:3-4)
16. Don't be bragging on yourself – "Let another praise you, and not your own mouth; a stranger, and not your own lips." (Proverbs 27:2)
If pride can be a struggle for you, consider these Bible verses about humility.
17. Sometimes, the best thing is to say nothing at all – "Whoever restrains his words has knowledge, and he who has a cool spirit is a man of understanding." (Proverbs 17:27)
In case we didn't get it the first time – "Even a fool who keeps silent is considered wise; when he closes his lips, he is deemed intelligent." (Proverbs 17:28)
And again – "When words are many, transgression is not lacking, but whoever restrains his lips is prudent." (Proverbs 10:19)
And, if you can't say nothin' good, don't say nothin' at all! – "Whoever belittles his or lacks sense, but a man of understanding remains silent." (Proverbs 11:12)
18. Plead for mercy when you commit to something in haste – "If you are snared in the words of your mouth, caught in the words of your mouth, then do this, my son, and save yourself, for you have come into the hand of your neighbor: go, hasten, and plead urgently with your neighbor. (Proverbs 6:2-3)
19. Be patient when you mess up (everyone does!) – "But no human being can tame the tongue. It is a restless evil, full of deadly poison. (James 3:8)
Patience can be such a struggle even at the best of times. You might enjoy these Bible verses about Patience.
20. Ask for forgiveness when you mess up – "Therefore, confess your sins to one another and pray for one another, that you may be healed. The prayer of a righteous person has great power as it is working. (James 5:16)
21. …then return the favor – "Be kind to one another, tenderhearted, forgiving one another, as God in Christ forgave you." (Ephesians 4:32 )
22. Have the faith that it's possible – "And Jesus answered them, "Have faith in God. Truly, I say to you, whoever says to this mountain, 'Be taken up and thrown into the sea,' and does not doubt in his heart, but believes that what he says will come to pass, it will be done for him. Therefore I tell you, whatever you ask in prayer, believe that you have received it, and it will be yours." (Mark 11:22-24)
23. And most importantly, ask God for help! – "Let the words of my mouth and the meditation of my heart be acceptable in your sight, O Lord, my rock and my redeemer." (Psalm 19:14)
Read more Bible verses about prayer for more inspiration on taking your relationship with God to the next level.
In case we didn't get it the first time – "Set a guard, O Lord, over my mouth; keep watch over the door of my lips!" Psalm 141:3
A lot can be said about taming the tongue, and it's important to realizing that it's impossible to do in our own strength. "But no human being can tame the tongue. It is a restless evil, full of deadly poison." (James 3:8) In Christ, however, ALL things are possible!
Take time today and start practicing these Biblical tips, and let's give God the Glory because (with His help) we will start to tame the tongue!