One of our favorite Bible verses about perseverance highlights the importance of not giving up. Of learning to thrive even in times of struggle.
James 1:12 says, "Blessed is the one who perseveres under trial because, having stood the test, that person will receive the crown of life that the Lord has promised to those who love Him." I love this reminder to stay faithful and determined in my Christian journey.
Staying Faithful Through Perseverance
Sometimes we wrestle like Jacob, trying to figure out our next move. Clinging with hope that things will get better and we'll see a blessing later. When you read these Bible verses about perseverance you'll notice some things in common.
God strengthens us to be able to persevere. "My soul is weary with sorrow; strengthen me according to Your word." Aren't you glad we don't have to rely only on our own, human, fallible strength when we are following the Lord's leading?
Attitude matters. "Be joyful in hope, patient in affliction, faithful in prayer." This isn't the only verse that reminds us to keep an attitude of hope, to stay patient, and to check in with the Lord on a regular basis through prayer.
The Lord will bless us. "You need to persevere so that when you have done the will of God, you will receive what He has promised." We know that we have a reward waiting for us and nothing can take that away from us.
When we started Natural Living Family and this Bible Health ministry it wasn't easy. There were many nights I fell asleep before my to-do list was finished. But I knew I was working where God had called me and I wanted to stay faithful to that.
Just remember as you move forward, that you don't have to handle a tough situation through your own grit and determination. The Lord promises to strengthen us according to His word.
Write your favorite Bible verses about perseverance to meditate on or pray through whenever you're going through a tough time. And know that we are praying for you.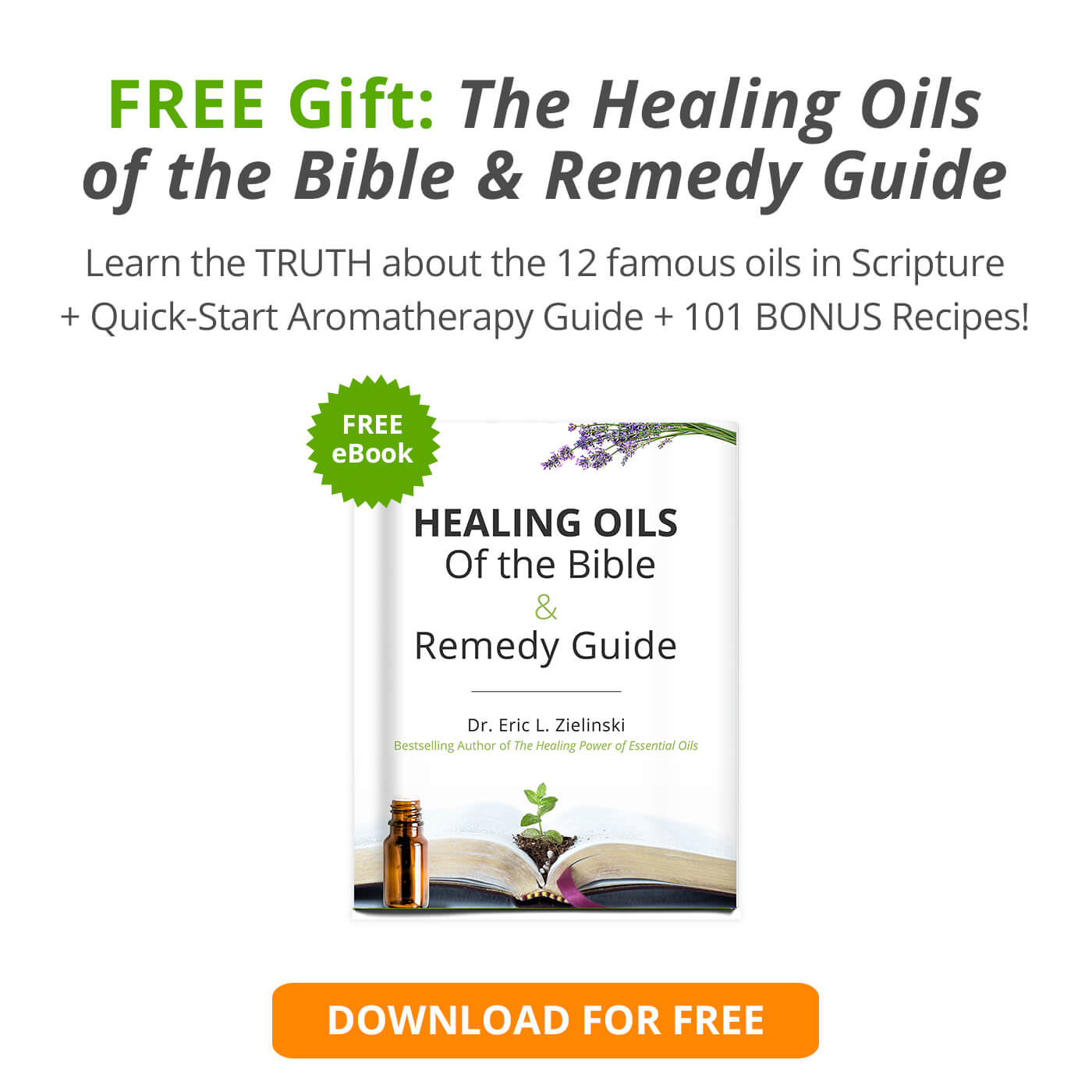 Old Testament Bible Verses About Perseverance
"Then Jacob was left alone, and a man wrestled with him until daybreak. When he saw that he had not prevailed against him, he touched the socket of his thigh; so the socket of Jacob's thigh was dislocated while he wrestled with him. Then He said, 'Let me go, for the dawn is breaking.' But he said, 'I will not let You go unless You bless me.'"
~ Genesis 32:24-26
"Seek the LORD and His strength; Seek His face continually."
~ 1 Chronicles 16:11
"Nevertheless the righteous will hold to his way, And he who has clean hands will grow stronger and stronger."
~ Job 17:9
"My soul is weary with sorrow; strengthen me according to Your word."
~ Psalm 119:28
"Trust in the LORD with all your heart and lean not on your own understanding; in all your ways submit to Him, and He will make your paths straight."
~ Proverbs 3:5-6
"But the path of the righteous is like the light of dawn, That shines brighter and brighter until the full day."
~ Proverbs 4:18
"I have seen something else under the sun: The race is not to the swift or the battle to the strong, nor does food come to the wise or wealth to the brilliant or favor to the learned; but time and chance happen to them all."
~ Ecclesiastes 9:11
"Those who wait for the Lord will renew their strength. They will mount up with wings like eagles. They will run, and not be weary. They will walk, and not faint."
~ Isaiah 40:31
"I will make an everlasting covenant with them that I will not turn away from them, to do them good; and I will put the fear of Me in their hearts so that they will not turn away from Me."
~ Jeremiah 32:40
"Therefore, return to your God, Observe kindness and justice, And wait for your God continually."
~ Hosea 12:6

New Testament Bible Verses About Perseverance
"And not only this, but we also exult in our tribulations, knowing that tribulation brings about perseverance; and perseverance, proven character; and proven character, hope;"
~ Romans 5:3-4
"Be joyful in hope, patient in affliction, faithful in prayer."
~ Romans 12:12
"Bears all things, believes all things, hopes all things, endures all things."
~ 1 Corinthians 13:7
"Let us not become weary in doing good, for at the proper time we will reap a harvest if we do not give up."
~ Galatians 6:9
"With all prayer and petition pray at all times in the Spirit, and with this in view, be on the alert with all perseverance and petition for all the saints,"
~ Ephesians 6:18
"But as for you, brethren, do not grow weary of doing good."
~ 2 Thessalonians 3:13
"If we endure, we will also reign with Him. If we deny Him, He also will deny us."
~ 2 Timothy 2:12
"You need to persevere so that when you have done the will of God, you will receive what He has promised."
~ Hebrews 10:36
"Blessed is the one who perseveres under trial because, having stood the test, that person will receive the crown of life that the Lord has promised to those who love Him."
~ James 1:12
"I am coming quickly! Hold firmly that which you have, so that no one takes your crown."
~ Revelation 3:11