One of my favorite Bible verses about depression is, "Casting all your anxieties on Him, because He cares for you." (1 Peter 5:7)
It reminds us how amazing we are and that we are stronger in Him. You are more than just an overcomer, but you are a conqueror with the Mighty hand of God by your side. May you be blessed Abundantly!
The Lies That Depression Tells Us
Let me ask you a couple of questions. Are you currently depressed? How long have you been depressed? Where does your faith currently stand?
Take the time to answer these and really reflect where you are currently as a believer. I have heard it said that "It is OK not to be OK, but it is not OK to stay there". God will be your strength, He will be the rock you stand on, and the shoulder to cry on.
We have been thinking recently about our identity in Christ, and what precisely that means. Just being reminded of the promises of God and the way He sees us vs the way we see ourselves makes us smile.
So often we slip into an unhealthy mindset of beating ourselves up, or listening to the lies we're bombarded with…
And these lies can devastate us. God created humans to function with each other in community. If you or someone you know struggles with suicidal thoughts or tendencies, call the National Suicide Prevention Hotline at 1-800-273-TALK (8255) any time day or night 24/7, or go online at www.suicidepreventionlifeline.org.
It's time we call them out as the lies they are and speak God's truth into our hearts instead. Then His light will be able to flood the dark places with truth.
Lies
you are overweight
you are not beautiful
you are alone
you are a failure
you are weak
this is all your fault
Truth
you are fearfully and wonderfully made
you are held
you have the victory
you are strong
your future is secure
Whether or not you struggle with feeling alone, we want to challenge you to go read what the bible says about depression, and if you need to, print out and hang a copy of the bible verses about depression on your fridge where you can see them and be reminded constantly of His love for you.
And if you suffer from depression, we want you to know that you are NOT alone. Even King David, the man after God's own heart, showed signs of deep depression on multiple occasions. Over and over again we see him sink low, then rise again as he remembers where his Help and Healing come from.
No wonder the Psalms bring us so much encouragement and comfort. Let's look at some of our favorite bible verses about depression as part of a natural way to help ease depression.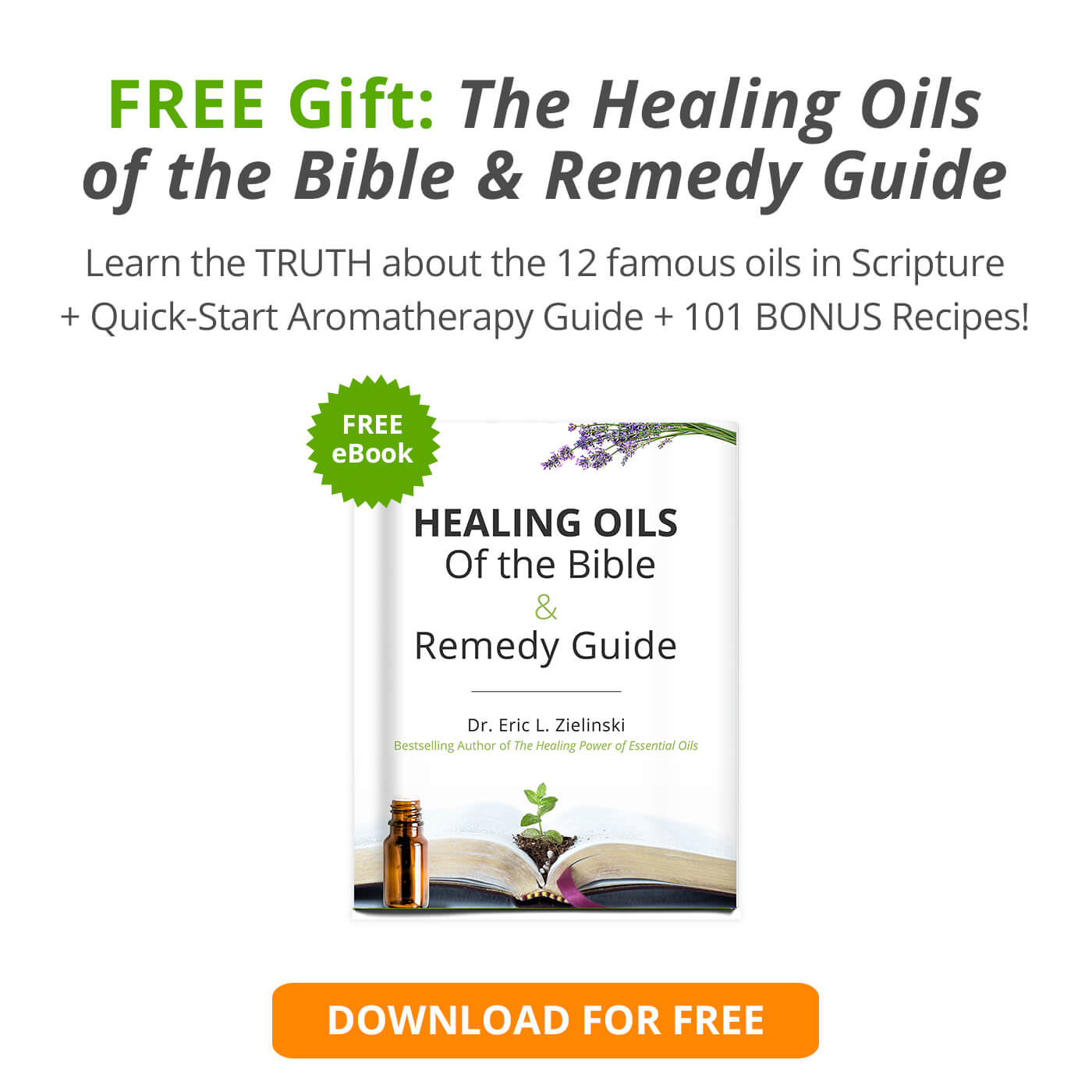 Old Testament Verses
When the righteous cry for help, the Lord hears and delivers them out of all their troubles. The Lord is near to the brokenhearted and saves the crushed in spirit.
~Psalm 34:17-18
It is the Lord who goes before you. He will be with you; he will not leave you or forsake you. Do not fear or be dismayed."
~Deuteronomy 31:8
To the choirmaster. A Psalm of David. I waited patiently for the Lord; he inclined to me and heard my cry. He drew me up from the pit of destruction, out of the miry bog, and set my feet upon a rock, making my steps secure. He put a new song in my mouth, a song of praise to our God. Many will see and fear, and put their trust in the Lord.
~Psalm 40:1-3
Fear not, for I am with you; be not dismayed, for I am your God; I will strengthen you, I will help you, I will uphold you with my righteous right hand.
~Isaiah 41:10
A glad heart makes a cheerful face, but by sorrow of heart the spirit is crushed.
~Proverbs 15:13
For I know the plans I have for you, declares the Lord, plans for welfare and not for evil, to give you a future and a hope.
~Jeremiah 29:11
The steps of a man are established by the Lord, when he delights in his way; though he fall, he shall not be cast headlong, for the Lord upholds his hand.
~Psalm 37:23-24
Trust in the Lord with all your heart, and do not lean on your own understanding. In all your ways acknowledge him, and he will make straight your paths.
~Proverbs 3:5-6
Even though I walk through the valley of the shadow of death, I will fear no evil, for you are with me; your rod and your staff, they comfort me.
~Psalm 23:4
They will fight against you, but they shall not prevail against you, for I am with you, declares the Lord, to deliver you."
~Jeremiah 1:19
Anxiety in a man's heart weighs him down, but a good word makes him glad.
~Proverbs 12:25
But you, O Lord, are a shield about me, my glory, and the lifter of my head.
~Psalm 3:3
The Lord is near to the brokenhearted and saves the crushed in spirit.
~Psalm 34:18
Answer me quickly, O Lord! My spirit fails! Hide not your face from me, lest I be like those who go down to the pit. Let me hear in the morning of your steadfast love, for in you I trust. Make me know the way I should go, for to you I lift up my soul.
~Psalms 143:7-8
For his anger is but for a moment, and his favor is for a lifetime. Weeping may tarry for the night, but joy comes with the morning.
~Psalms 30:5

New Testament Verses
Come to me, all who labor and are heavy laden, and I will give you rest.
~Matthew 11:28
Casting all your anxieties on him, because he cares for you.
~1 Peter 5:7
Do not be anxious about anything, but in everything by prayer and supplication with thanksgiving let your requests be made known to God. And the peace of God, which surpasses all understanding, will guard your hearts and your minds in Christ Jesus.
~Philippians 4:6-7
Do not be conformed to this world, but be transformed by the renewal of your mind, that by testing you may discern what is the will of God, what is good and acceptable and perfect.
~Romans 12:2
Teaching them to observe all that I have commanded you. And behold, I am with you always, to the end of the age.
~Matthew 28:20
For God gave us a spirit not of fear but of power and love and self-control.
~1 Timothy 1:7
The thief comes only to steal and kill and destroy. I came that they may have life and have it abundantly.
~John 10:10
But seek first the kingdom of God and his righteousness, and all these things will be added to you.
~Matthew 6:33
May the God of hope fill you with all joy and peace in believing, so that by the power of the Holy Spirit you may abound in hope.
~Romans 15:13
I can do all things through him who strengthens me.
~Philippians 4:13
I have said these things to you, that in me you may have peace. In the world you will have tribulation. But take heart; I have overcome the world."
~John 16:33
For I am sure that neither death nor life, nor angels nor rulers, nor things present nor things to come, nor powers, nor height nor depth, nor anything else in all creation, will be able to separate us from the love of God in Christ Jesus our Lord.
~Romans 8:38-39
Come to me, all who labor and are heavy laden, and I will give you rest. Take my yoke upon you, and learn from me, for I am gentle and lowly in heart, and you will find rest for your souls. For my yoke is easy, and my burden is light."
~Matthew 11:28-30
Rejoice in the Lord always; again I will say, Rejoice.
~Philippians 4:4
And we know that for those who love God all things work together for good, for those who are called according to his purpose.
~Romans 8:28
Special Note: Bible Verses About Depression
Depression. Even reading or saying the word can start to bring me down a bit, so where do I begin? One of the Bible Verses About Depression that comes to mind is Now is your time of grief, but I will see you again and you will rejoice, and no one will take away your joy (John 16:22). As well, the writer of Ecclesiastes sums up the range of our emotional responses to life with "there is a time for everything". Yes, this includes the natural human emotion of being depressed. I have been there too, but God's hand and my faith in Him brought me out of the deepest darkest places.
The National Institute of Mental Health says that depression is a common, but serious mood disorder. It causes severe symptoms that affect how you feel, think, and handle daily activities, such as sleeping, eating, or working. Like anxiety, depression is an emotional response that can easily take on physical characteristics.
Historically in America, depression (along with all other mental illnesses) was somewhat ignored by the mainstream and generally treated as something you just needed to "get over". But that's not the attitude we see in these Bible verses about depression. God's heart is to heal us. Thankfully, due to horrendous high profile tragedies over the past couple of decades, the tides have turned in our response and care for those suffering from these debilitating diseases.
To be fair, there are many levels of depression. Some are just felt in the moment of something that is indirect in our lives such as when we're reading a biography or watching a documentary that is detailing obstacles and struggles that we strongly relate to in that emotive sense. Other times of depression might be felt for extended time frames such as when a natural tragedy like a bad weather event strikes our local community with devastation or we're dealing with a job loss and the financial strain it can lead to in our household.
Any type of depression can affect your daily activities. From the fleeting momentary thought of something bad that causes you to pause and reflect to the more sustained difficulty of not wanting to get out of bed or leave the house for extended periods of time to "deal" with the world. Sometimes we function well with depression and other times we don't. Whatever your specific circumstance is with depression, is unique to you and it's not something to take lightly. Being honest with yourself and having a good support group of family and friends who you can be vulnerable with are keys to helping you overcome various types and times of depression.
The most important thing to do to get yourself out of the pit is seek God and His Word of wisdom. All of the writers of Scripture were humans just like you and I who experienced depression. They've walked before us in faith and most wrote about their struggles in some form or fashion. That is where you start your journey to dig yourself out of the hole of despair and unto unbridled joy.
Their human struggles are reflected in these Bible verses about depression and our prayer is you learn from them. You are here and alive because God has a plan for you. Lean on Him, and not your own understanding of how this life is supposed to go. Ask other believers for help along the way and remember we're all in this together and He will see us through according to His will.
God created humans to function with each other in community. If you or someone you know struggles with suicidal thoughts or tendencies, call the National Suicide Prevention Hotline at 1-800-273-TALK (8255) any time day or night 24/7, or go online at www.suicidepreventionlifeline.org.